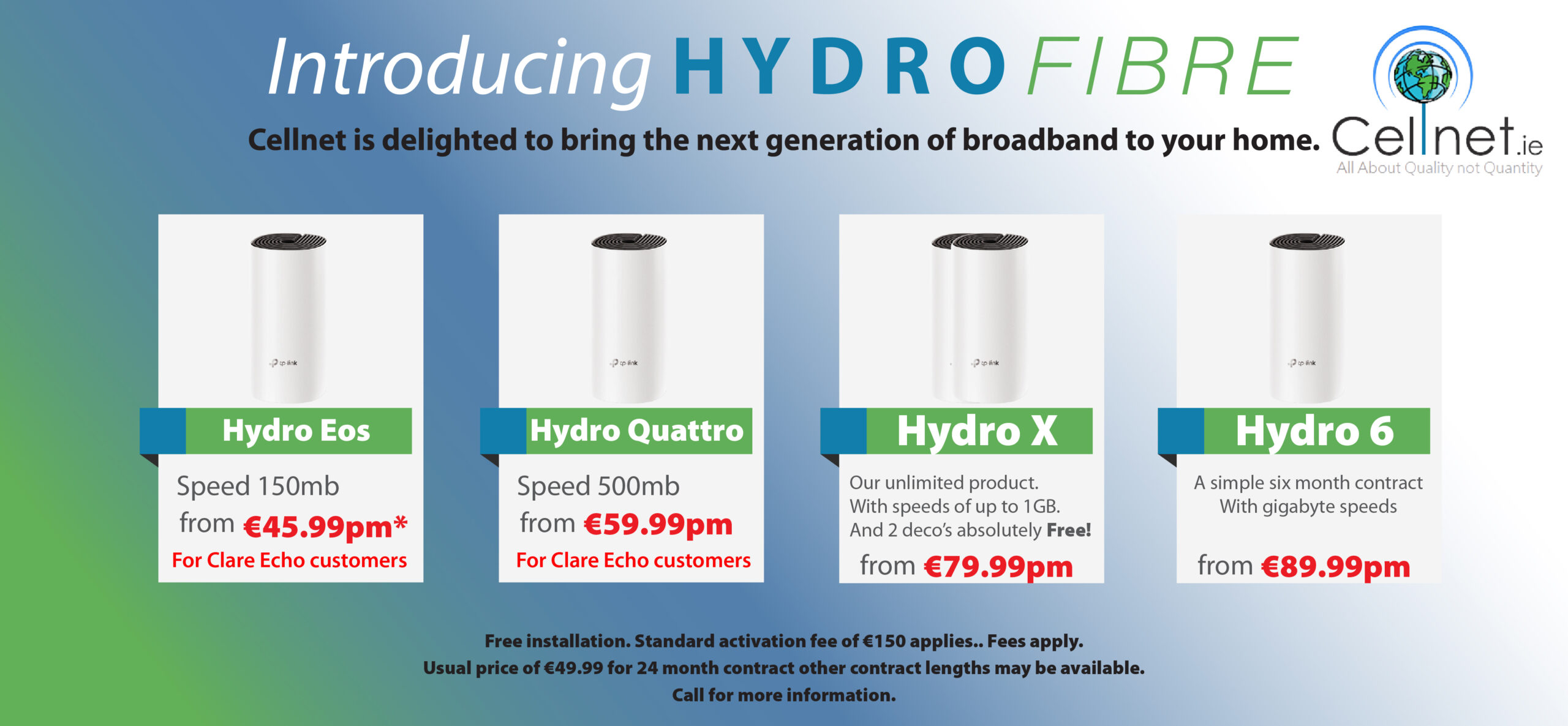 *The Breaching Whale by Adil Vezir. 
Azerbaijan visual artist Adil Vezir is in the final week of his exhibition at Kilkee this week.
His free display of works, 'Dreaming on the Edge of the World' has been running at Cultúrlann Sweeney since the middle of July and continues until Friday.
Recently relocated to the west coast of Ireland, Adil is a multidisciplinary artist who uses a variety of materials and techniques in painting, sculpture, as well as mixed media.  Originally born in Baku, Azerbaijan, his family immigrated to New York during the collapse of the Soviet Union.
While in New York, Vezir studied Art History and sculpture at Hunter College before moving to Philadelphia. He also worked as a commercial production sculptor, art handler and custom fabricator.  Through this work he was directly exposed to vast amount of great and historic art. This experience inspired and informed his creative process and he always strives to achieve a high level of craftsmanship and precision in all of his art work.
Adil's recent exhibitions include Ballymaloe House, Co Cork (2019), Performing Arts Centre, Philadelphia, USA (2019), and Imperfect Gallery, Philadelphia, USA, (2015).