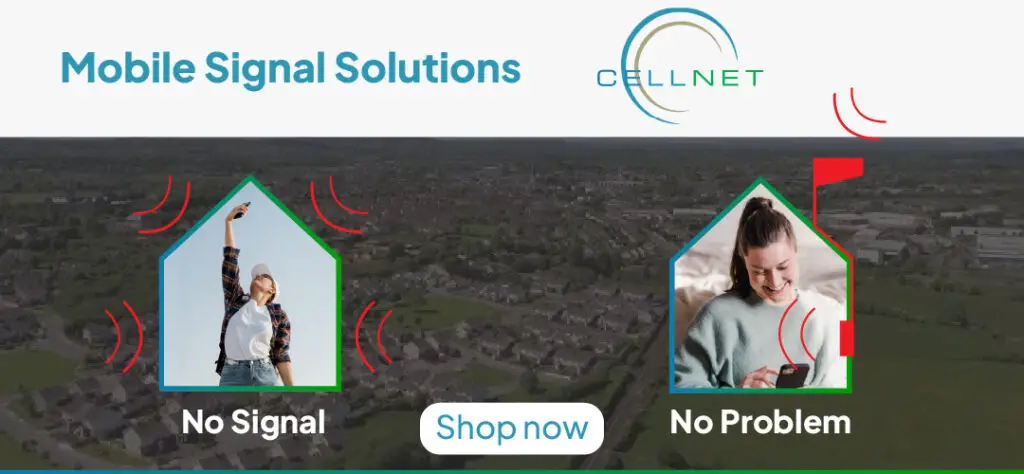 *The former Molex building in Shannon. 
SEVERANCE costs concerning the closure of Shannon-based electronic manufacturer, Molex continued to be paid this year.
That is according to new accounts filed by Molex Ireland Ltd which show that €2.99m in restructuring costs in 2021 contributed to the company recording a pre-tax loss of €2.82m in 2021.
The closure of the facility in 2021 was the biggest single jobs blow in the Mid-West since the closure of Dell in Limerick more than a decade ago.
The new accounts state that the most of the 2021 restructuring costs "were related to severance as the company took the decision to announce additional redundancies of personnel that would not be redeployed to other regional or global operations".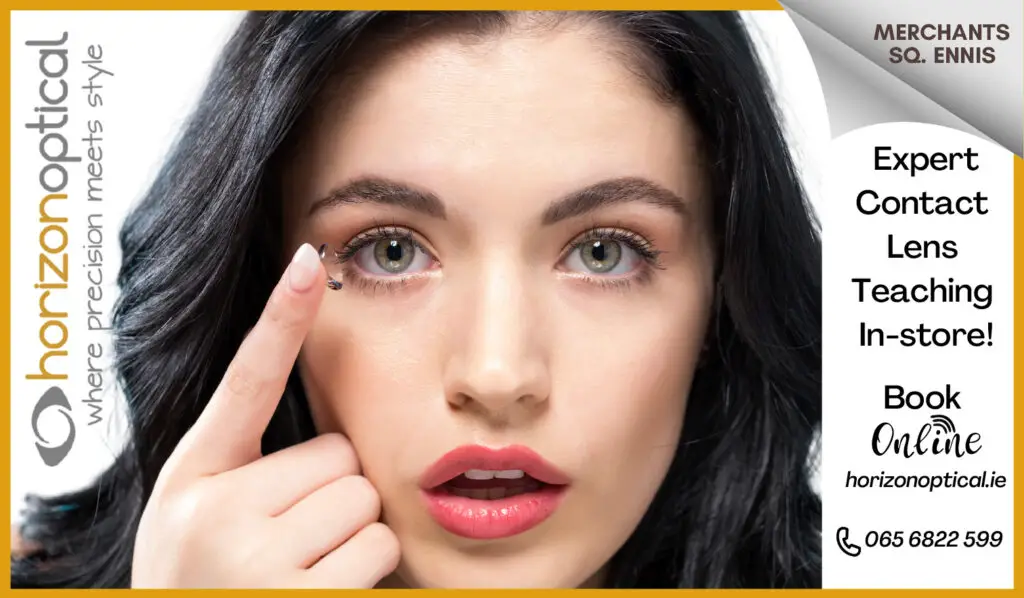 The directors state that the final cessation of manufacturing and distribution activities happened at the beginning of 2021.
They state that as of March 2023, "all employees associated with the discontinued operations had left the company".
They stated that "the restructuring plan was finalised in 2021 with the last severance paid out in 2023".
Arising from manufacturing ending in early 2021, revenues at the company decreased by 89pc from €91.9m to €10m.
The €2.99m restructuring expense for 2021 was made up of severance costs of €2.83m and other costs including professional fees of €163,000.
Over 300 jobs were lost at the plant in 2021 as numbers employed reduced from 338 to 34 with staff costs declining from €22.45m to €5.36m. Pay to directors increased from €241,000 to €334,000.
On the decision to close, the directors state that the entity had been operating at a loss for several years, with the expectation that the investments in new products and industries would enable the business to turn around results and become profitable.
The directors state that "reviewing the business in 2019, the expected realisation of improved financial performance and cash flows had not materialised and seemed unlikely to happen".
They state, "As a consequence, a decision was taken to exit many of the product lines and consolidate any remaining manufacturing into other Molex group companies, ending the manufacturing and distribution activities carried out by the company by the end of 2020".
The costs of the closure to Molex Ireland in 2019 totalled €45.27m but the company clawed back some of that cost in 2020 with a €13.26m restructuring credit.
At the end of 2021, the firm had a shareholders' deficit of €19m that was made up of accumulated losses of €21.75m offset by 'other reserves' of €1.5m and equity of €1.23m.
Underlining the loss of the plant to the Midwest economy, staff costs at the company for 2019 totalled €26m.