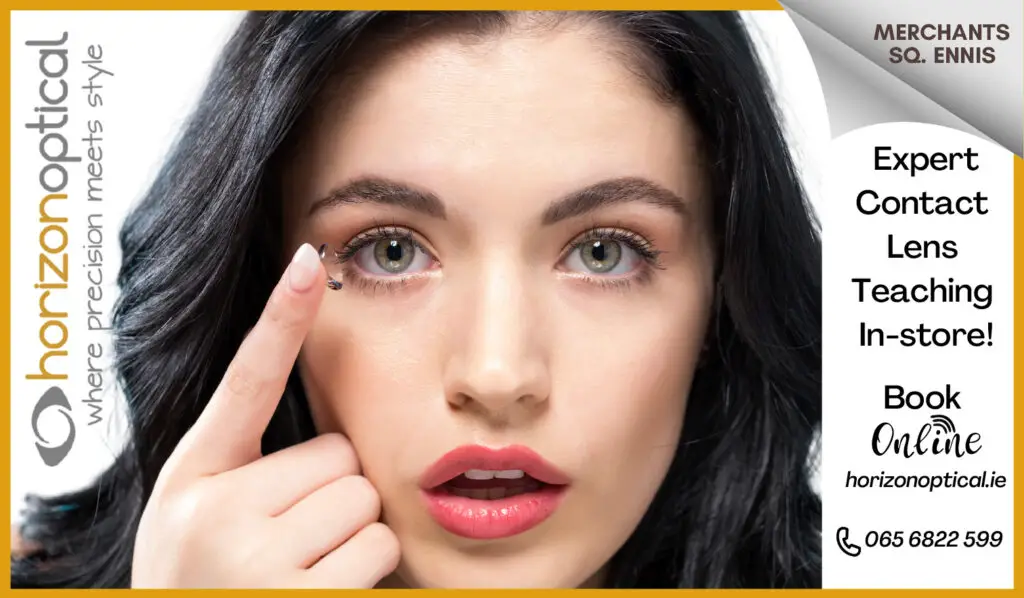 *Photograph: Gerard O'Neill
Several milestones in Filip Rzymek's life have been interrupted as a result of COVID-19 such as his eighteenth birthday and sitting the Leaving Certificate. Despite the global pandemic, he managed to make history by becoming the first Polish national to line out in the Clare senior football championship.
Sprung from the bench in Kilrush Shamrocks' first round defeat to Éire Óg, Filip was also introduced from the line in their second round outing to Cooraclare which they lost after extra time. His focus on the football scene at the minute is on the Shams' endeavours in the minor championship which is his final year eligible for the grade.
Living in West Clare for the past 15 years, Filip and his mother came to Kilrush to visit his father who was working in Moneypoint. As they spent time in the area, his mother picked up a job "by accident" babysitting for a local family and they have happily resided in the Banner County ever since. While he has family living in Poland and Austria, he outlined that his life is firmly fixed in Ireland.
Not long after settling down, Filip was enrolled in St Senan's Primary School in Kilrush, he first began learning the English in first class. Though he didn't enjoy gaelic football initially, his mother had observed that playing the sport led to his grasp of the language improving. "When you don't know English it really helps, you pick up new words the whole time. Learning a language like English it helped me way more being around people that are speaking it than being in school".
After being moved out the field, his passion for gaelic football blossomed and it led to him lining out with Clare sides from the age of U13 to U16. He has also had the distinction of getting to play in Croke Park. "The more I played the better I got at it. If you're good at something you want to play more, I was getting more friends from it too. Being on the Clare U14 team really helped in getting to know people all over Clare. I began to learn more English by playing football when I was younger too".
Rzymek found life at Kilrush Community School to be quite enjoyable but nothing will top sport as his main interest. "When I was underage at fourteen, fifteen and sixteen, I'd have about eleven trainings a week because I was on the Clare football and soccer team at the same time so you would be training twice a day, now it's less. I trained with the Kilrush seniors last year but I couldn't play because I was 17, this year I realised I was going to make the most of the minor because it is so much harder at senior. We started in January for minor and senior, we trained four times a week this year for minor".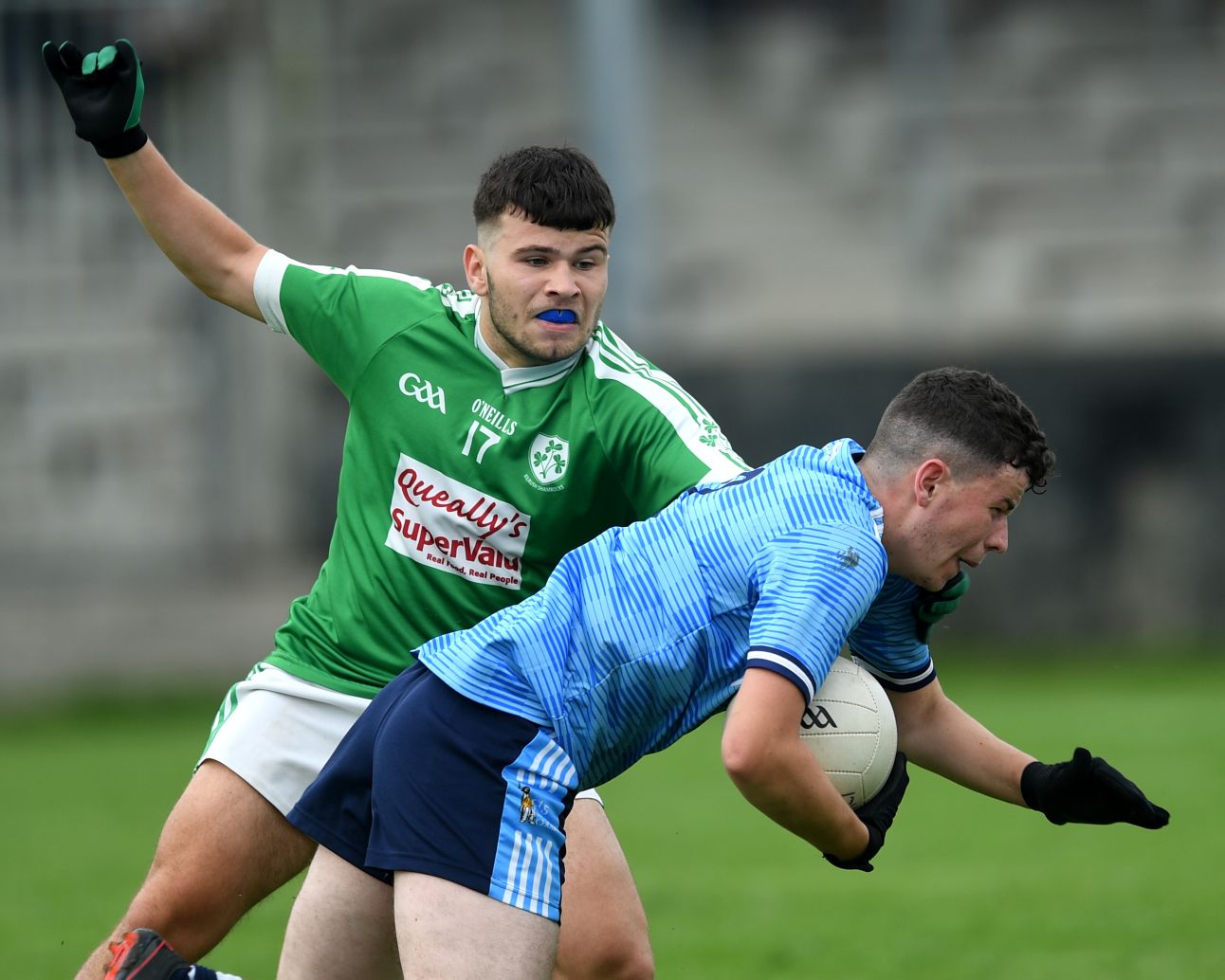 Sport has been key in widening the eighteen year old's circle of friends right across the county. "I've made a lot of friends from places like Quin and Ennis. When I was younger I nearly had more friends outside of Kilrush than in Kilrush, Clare football and soccer we were training more than the club. Secondary school was a big help in making more friends around here".
When Aidan Daly made the call for Filip to be introduced against Éire Óg in Cusack Park, neither of them knew that it was a historic move. When he was made aware, Filip didn't make much of a fuss but revealed one member of the household was ecstatic, "My Dad was very excited about it," he laughed, "He was talking about history books and everything".
Although he is the first, Filip is hopeful more people will follow his path. "Especially in Ireland there's a lot of Polish people, I think more non-Irish people should start playing hurling and football. Even in Clare, there's a lot of people that aren't Irish playing football, hopefully it will continue to increase. Anyone can play, I started U13s which was six or seven years ago but I did it, anyone can play".
"Have a go. I didn't like it but I got into it, if you don't like for the first few times nobody is forcing you so just try it out, you don't have anything to lose, if you don't like it you don't like it and if you do enjoy it you could end up playing senior and make more friends".
As a spectator, hurling is his preferred sport to watch but he is hopeful to get more game-time with his club senior football team during their 2021 campaign. As an only child, he found that Captain Michael Tubridy Park in Kilrush was an outlet that he could go to de-stress during the restrictions of recent months. "I think I went to the pitch everyday because there was nothing else to do and kicking a ball for two or three hours".
Result for the Leaving Certificate are due in the next week and he is hopeful of going to CIT to study business information systems. He is equally as ambitious for more people not from Irish backgrounds to give the GAA a go, "you've nothing to lose".