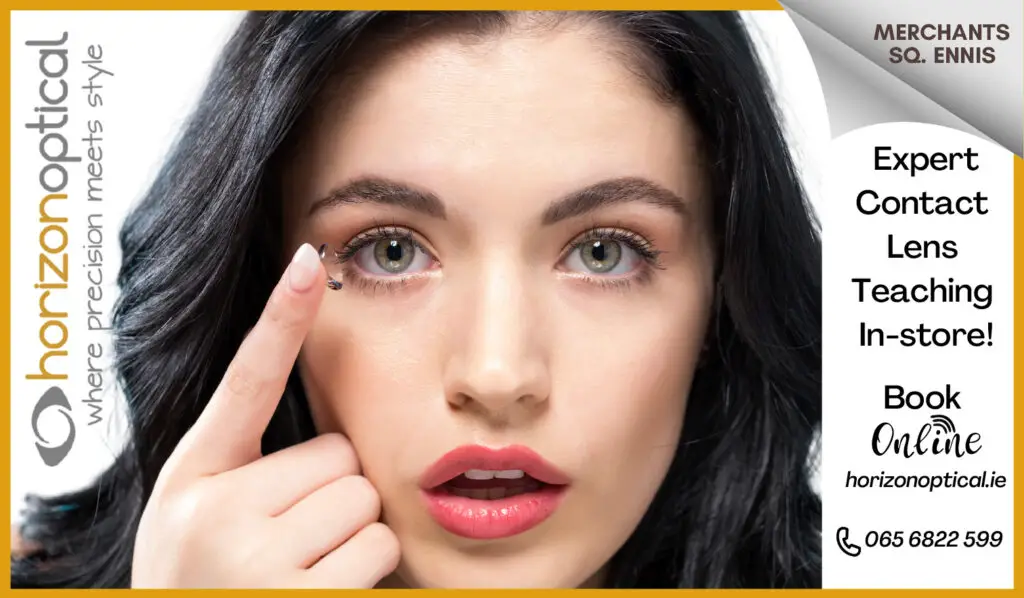 By Eoin Neylon
With Fine Gael and Sinn Féin relatively set in Clare for the next General Election, it's now the time for the Fianna Fáil faithful in the county to go about selecting their candidates for the upcoming election.
Fine Gael are likely to add one of either Mary Howard or Martin Conway to their ticket and as such, it's expected that Fianna Fáil members will only be selecting two candidates at their convention. Party headquarters may yet add a third, depending on other factors. However, the organisation in Clare would seem far from ready for an election should one be called sooner rather than later. This Friday sees the first Fianna Fáil constituency meeting since an AGM held back in December 2016. As such, this will be the first time the sitting chair, chairs a meeting and the current secretary takes minutes from the members since they took up their respective roles.
This does not auger well for a once unstoppable political machine in what was affectionate known as 'Dev Country'. Outside of the 1917 East Clare by-election commemoration, organised by a separate committee, there has been very little Fianna Fáil action in Clare over the past 15 months. Only the Shannon electoral area has seen regular meetings held in that time. All this has led to considerable disquiet and anger among members in the county. The Ennis Comhairle Ceantair (local electoral area unit of the party) met in Clarecastle recently for the first time in many months at which members were vocal as to the poor state of affairs in Fianna Fáil in Clare. The disquiet was not confined to this meeting, however. At a recent funeral of a prominent party stalwart, many members were openly heard questioning one another outside as to why meetings were not being held and expressed a disbelief that the organisation had degraded to such an extent locally.
Membership is not the reason for a lack of activity. Numbers released by Fianna Fáil HQ show that membership levels in the county have remained steady. Some formerly prominent officers of the party though have refused to pay their annual membership this year in protest at the ongoing inactivity. Friday night's meeting has been called on foot of party HQ sending out nomination papers to all members in Clare to begin the selection process for the next General Election. If Fianna Fáil are serious about returning to Government and presenting a credible alternative to Fine Gael, then they at least need to win a second seat in places like Clare. The party hierarchy will be impressing on 2016 poll-topper Timmy Dooley on his need to bring in a running mate especially after the party wasted a sizeable poll lead over Fine Gael on first preference votes last time out. This makes the party's inactivity locally all the more perplexing.
It's widely known that the CDC (constituency organisation) chair, Michael Enright and the TD are close. His election as chairman at the AGM in December 2016 was achieved with the support of many of Dooley loyal delegates. Absolutely nothing wrong with that. Why nothing has happened since then though is a mystery that only the chair, secretary and deputy know the answer to. In most other constituencies, if there have not been meetings held with adequate frequency, the local Oireachtas member or members usually impress upon the CDC executive to call one. This appears not to have happened in Clare over the last 15 months though.
This Friday's meeting is sure to be contentious and will no doubt see much of the frustration of members, who feel like they're not being listened to, boil over at times. It will also be a first opportunity for the prospective candidates to address members and impress upon them as to why they should be trusted with a place on the Fianna Fáil ticket. Dooley will of course go before the membership again and it's been confirmed that Cllr. Cathal Crowe, unsuccessful 2011 candidate Dr. John Hillery and CDC secretary Rita McInerney will also be looking for the party nomination. Rumours surrounding Michael 'Malty' McDonagh looking for another shot at the Dáil seem to have been just that for the moment but don't be surprised if he turns his attention to winning a council seat in West Clare in 2019 instead.
No matter who wins through on convention day one thing is certainly for sure; if Fianna Fáil are to unseat either Dr. Michael Harty TD or either of the Fine Gael deputies, whilst also fending off the challenge of an emboldened Sinn Féin, Fianna Fáil need to get its own house in order in the Banner county. The previously well-oiled electoral machine in Clare has been allowed get very rusty. It's in dire need of an adrenaline boost to wake it up from a deep, long slumber and an impending selection convention might be just the thing to do so. If not, the party will have to resign itself to the one seat in Clare for yet another electoral cycle. That's a costly price the 'Soldiers of Destiny', and especially their leader Míchéal Martin TD, cannot afford.