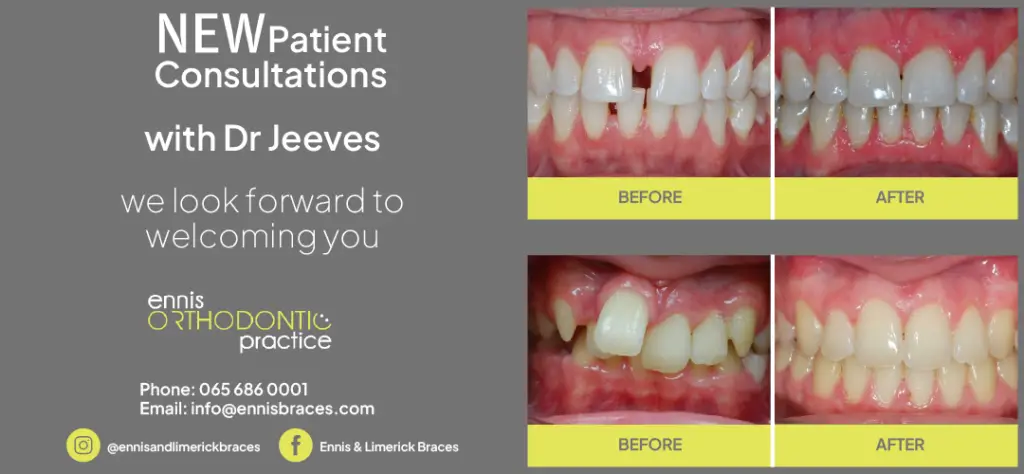 Fianna Fáil have selected three candidates to contest the 2019 local elections for the Killaloe Municipal District.
A convention took place in Tulla on Friday evening where sitting councillors Alan O'Callaghan, Tony O'Brien and Pat Hayes were selected to represent the party next May. Liam Wiley, a son of former councillor Colm was unsuccessful in his bid to be on the party's ticket.
In the one vote per member system, O'Callaghan topped the poll and was followed by Tony O'Brien, Pat Hayes and Liam Wiley. Approximately 150 Fianna Fáil delegates voted in Tulla.
Speaking to The Clare Echo, Leas Cathaoirleach of Clare County Council, Alan O'Callaghan said he is aware that it will be difficult for all three to be returned. "You've three sitting councillors, we're not on top of each other we're fairly dispersed over the Municipal District, it's gone from a six seater to a five seater so it's going to be a huge challenge to hold on to what we have. Headquarters felt by adding a fourth one, it might have divided the vote a bit more and it wouldn't have been a help to do that".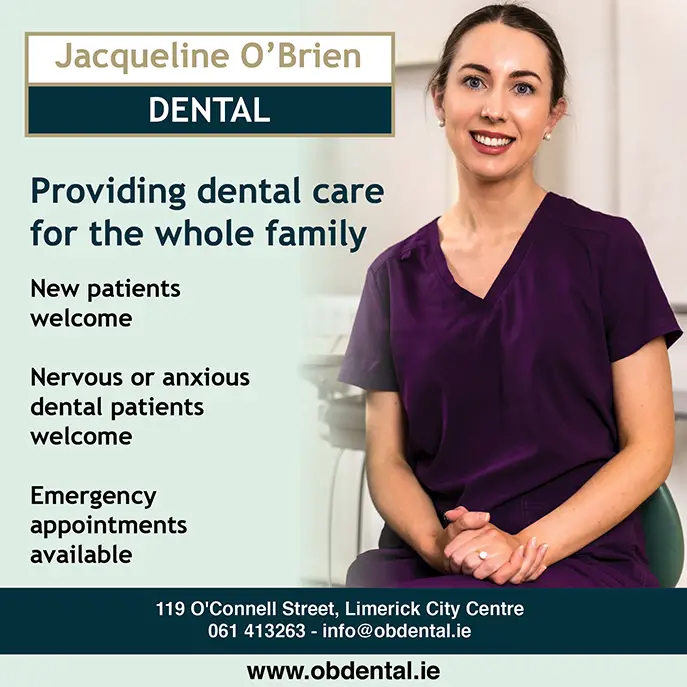 For the third local election in succession, Killaloe's Tony O'Brien has put his name forward. On two occasions he has been elected, both of which saw the party run four candidates, when he lost his seat in 2009, they had only three. However he is behind the party's decision to select a trio, "I don't think it would have made any sense at all to run four candidates in a five seat constituency".
As Fianna Fáil's most experienced councillor in the District, Cllr Pat Hayes was always expected to be on the ballot paper, he feels the three person strategy is the best approach for the party. "The reduction from a six seater to a five seater has made it quite difficult, it will be a fair challenge for any of the three of us to retain our seat in the Killaloe District and I think strategically we're placed in good areas and I think we'll very much work as a team to maximise our vote and try retain our seats".
Liam Wiley contested his first election in 2014, he was unsuccessful in his attempt on that occasion and this time round in securing a party nomination. The Bodyke man confirmed that he will canvass for the selected trio and has not ruled out putting his name forward for the next local elections. He is also in agreement with just three candidates being selected. "I knew they were only putting up three and I could have sat back and said let the three lads go and they are very strong but I said I'd put my name out there and take them on. We had a convention and only for me, there would be no convention".