*Photograph: John Mangan
Fewer than five new cases of COVID-19 have been diagnosed in Co Clare, latest data has revealed.
On Thursday evening, NPHET reported a further 456 cases across the country with 189 in Dublin, 52 in Cork, 49 in Donegal, 39 in Kildare, 17 in Galway and the remaining 110 cases are spread across 20 other counties.
Less than five of these are in Clare where the 14 day incidence rate per 100k of the population is 41.2. Clare has a five day moving average of 2.8 cases.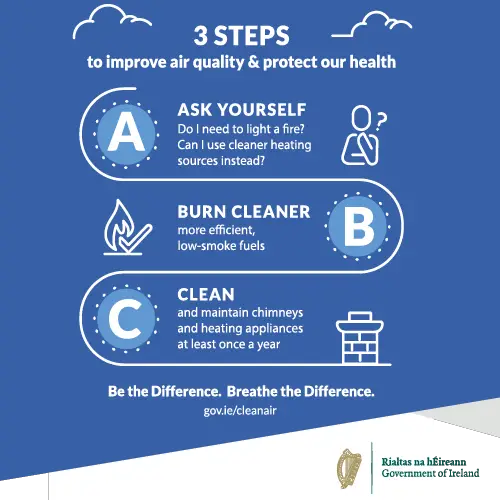 No new deaths have been recorded in the Republic of Ireland linked to the virus. 4,937 persons have died because of COVID-19 in the country.
A slight increase in the amount of persons hospitalised as been noted. As of 8am today, 111 COVID-19 patients are hospitalised, of which 36 are in ICU. 11 additional hospitalisations occured in the past 24 hours.
514,808 persons are fully vaccinated in the Republic of Ireland. The Chief Medical Officer, Dr Tony Holohan on Thursday stated, "I would encourage people who have been vaccinated, to safely resume your lives, mindful of the guidelines. For those awaiting vaccination, the many choices we make to stick with the public health advice will keep ourselves and our loved ones safe".