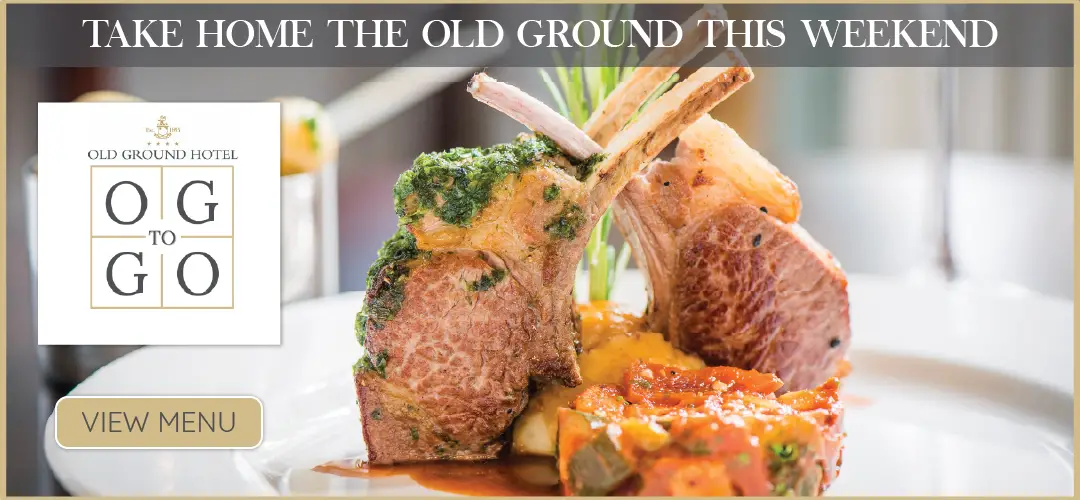 River levels in Ennis are among the most examined in the country, a senior engineer in the county has declared.
Eamon O'Dea made the remarks at the September sitting of the Ennis Municipal District when responding to a request from Cllr Mary Howard (FG) to alter the storm water gates at the Maid of Erin.
She questioned the feasibility of letting the gates open automatically when water levels rise above the fish pass. "Failure to do so allows land to flood behind it," she highlighted. The Mayor of Clare stated that an automated switch for the system was "standard practice around the country".
In a written reply, acting senior executive engineer Ian Chaplin noted, "There are requirements to uphold a level of flow at the fish pass by Inland Fisheries Ireland therefore frequent monitoring and intervention by the MD outdoor staff is required". If the requested system is found to be feasible, Chaplin outlined that an extensive design with manual overrides in the event of failure or power disruption would be essential.
Recent rainfall left one landowners very stressed, Cllr Howard outlined, "His land was beginning to flood". She questioned if an automated switch would negate the need for staff to be sent out to open the gate. The motion was seconded by Cllr Clare Colleran Molloy (FF).
Gates were open on the day Cllr Howard received the phonecall, senior engineer Eamon O'Dea clarified. He stated that the flow from the Claureen River was higher on that instance than the River Fergus, he said that the elevated flow caused the land to flood. "There is a monitoring system there, I can guarantee you they are not more examined river levels in Ennis".