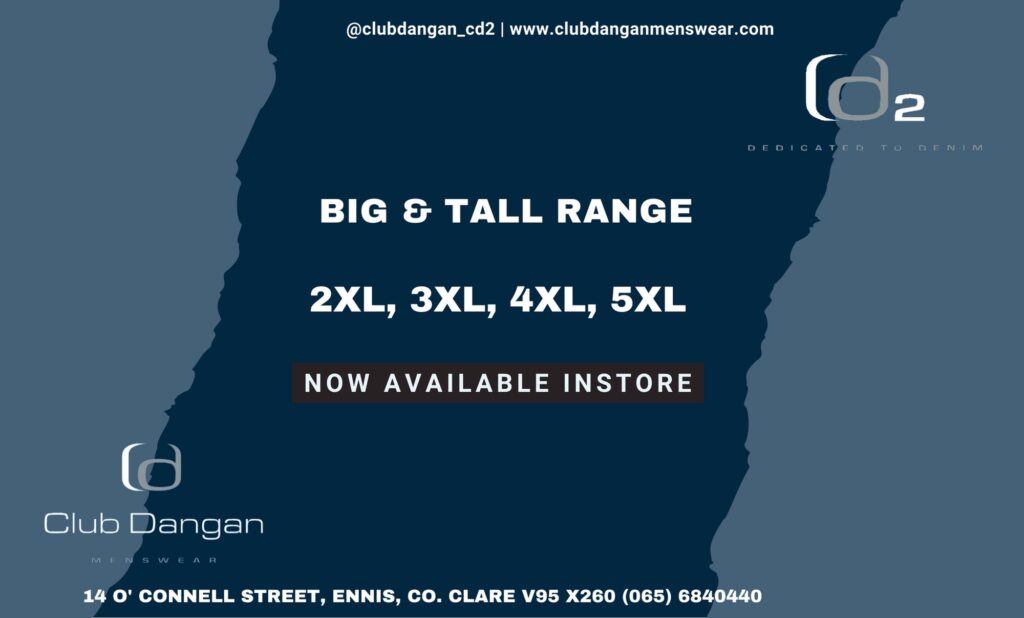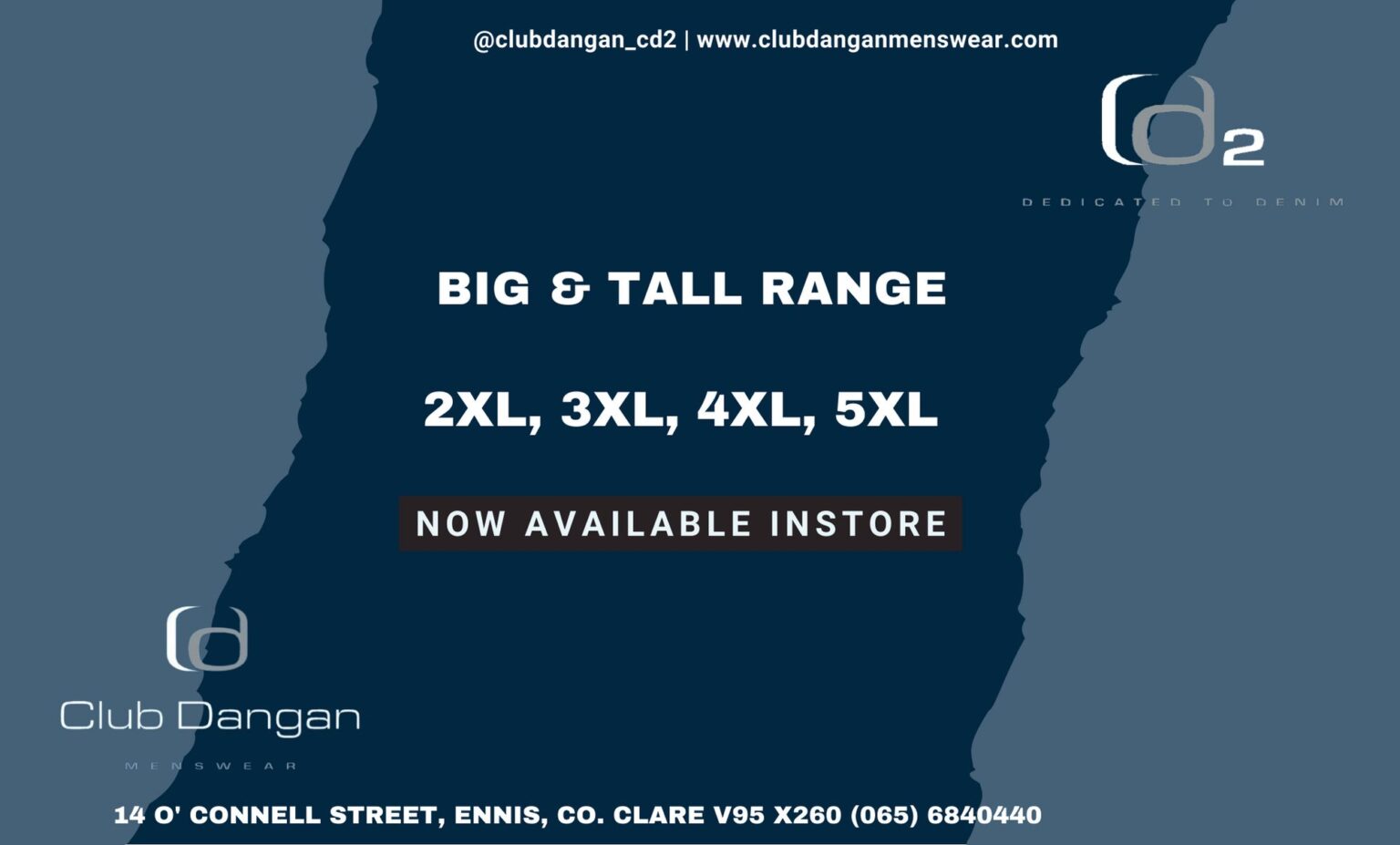 PICTURED: Leah Minogue, 19 & Under Singles Champion at 66th USHA Naitonal Junior 4 Wall Champonship in San Francisco
Three courts across two counties, not to mind two countries, in just two days were coloured in Tuamgraney Handball Club glory over the festive season as its 2022 success story closed out on an appropriate high.
Local handball interest was very much focused on 18year-old Leah Minogue at the American Junior Nationals in Bay Club, Pleasanton outside San Francisco between Christmas and New Years as word was eagerly awaited of her progress there.
And the UL student from Tuamgraney did not disappoint, making sure the 8,000km journey and her Christmas away from home was not in vain as she claimed both the 19 & Under singles and doubles titles (with Wexford teammate Jodie Keeling) from her inaugural international tournament with Ireland.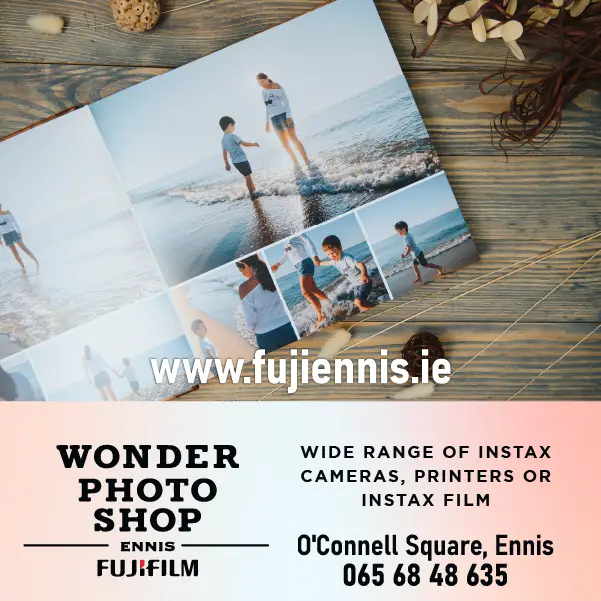 Word of Leah's first medal, overnight on Thursday, was still being celebrated on Friday when the club members' WhatsApp switch lit gold again, this time with the glad tidings arriving from the Mick Kerr Memorial tournament in Breacach in Tyrone where Diarmaid Nash won his first tournament of the season, beating fellow Clareman Colin Crehan in a tie breaker final.
It capped the best year yet for Nash, bringing the curtain down on a 12months that saw him claim his first All-Ireland title, becoming the first Clare handballer to do so since fellow Tuamgraney great Pat Kirby claimed his last title 42 years ago.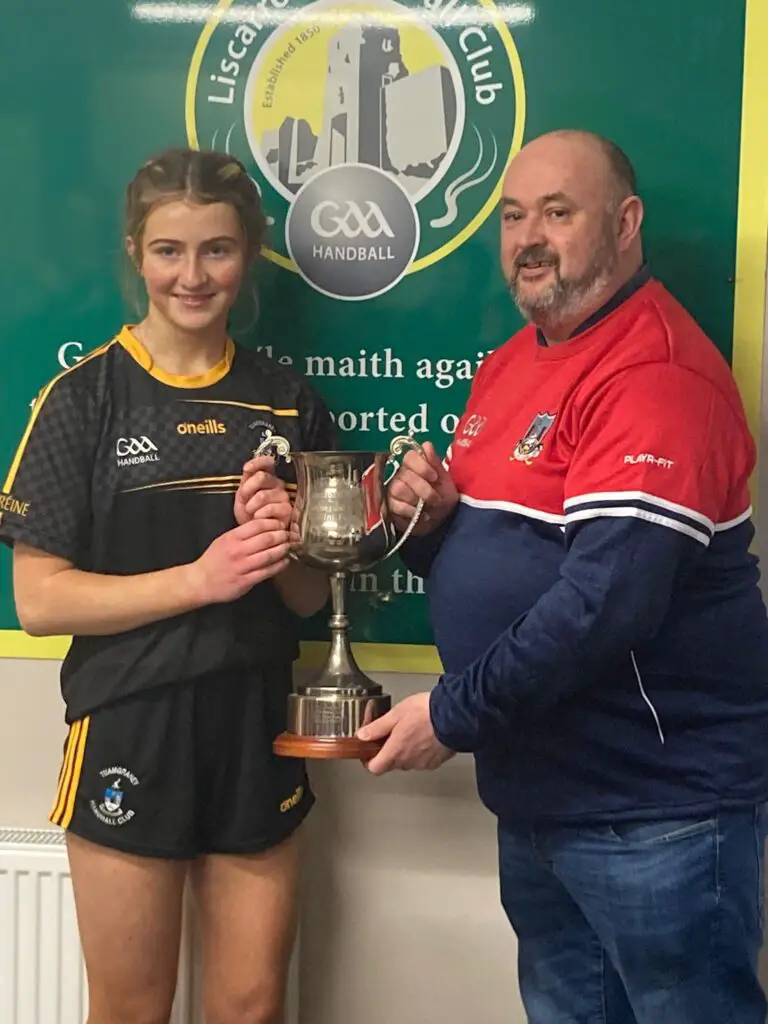 Meanwhile, down in Liscarroll in Cork, Leah Minogue's sister Claire was making her own waves in the u15 grade of the prestigious Tim Healy Memorial Tournament.
The North Cork tournament is something of a weather vane for the future in the sport as a few years back Leah herself made it all the way to the final.
But this time out the younger Minogue sibling, bolstered by the good news from the US and the best wishes of her Stateside sister, came storming through by winning the tournament outright, adding to the Minogue house sporting silverware.
There were other great performances along the way, including from Paul Rodgers, who made it to the semi-final of the same popular Cork tournament.
Ultimately, club chairman Gordon Daly said, it was a fitting end to the year.  "After two years of interruption from Covid, handball got going again last year and we've bounced forward as a club," he said.
"We had Diarmaid's All-Ireland win in the spring and many other great performances from players across all grades. But to pick up the new season like this, finishing out the calendar year on such a high with Leah, Diarmaid and Claire's successes over the weekend was such a fitting way to sign off on 2022.  We're just looking forward now to getting back on the court over the coming days and picking up this year where last year left off."