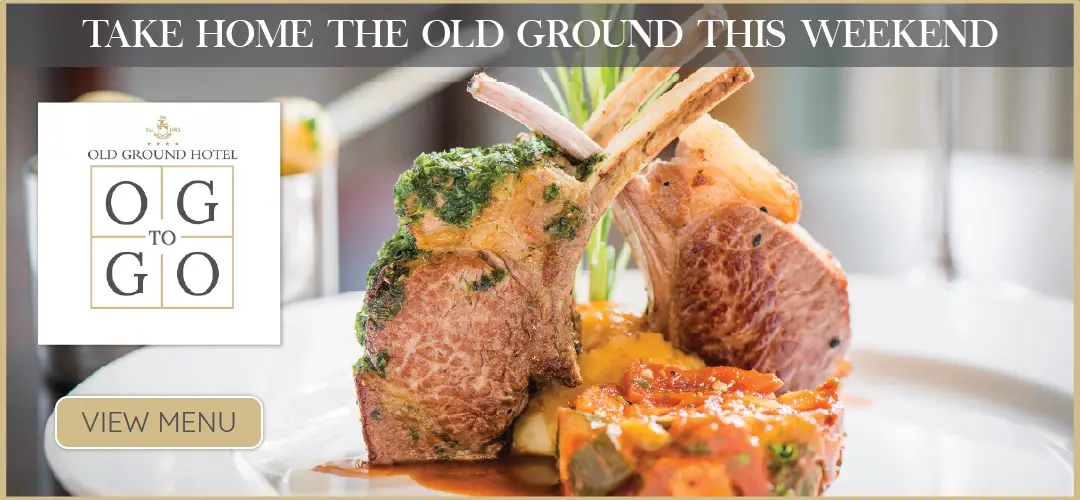 A feasibility study for Abbey Street in Ennis with the intention of seeking funding is to proceed.
At Tuesday's meeting of the Ennis Municipal District, Cllr Johnny Flynn (FG) asked that the study be carried out to enable a Part 8 planning application be lodged to Government for URDF funding under the Ennis Town Centre Public Realm Regeneration.
In March, over €4m was allocated by the Government for the rejuvenation of O'Connell Square, High Street, Bank Place, Barrack St and Old Barrack Square. Works continue under the laneways and bow-ways project at Parnell St. Traders in Abbey St had raised questions at its absence from such plans.
Public works currently underway in Ennis "will benefit all of the town, not just the individual streets that are being regenerated," senior executive engineer Eamon O'Dea stated. "The overall connectivity with Abbey Street is being enhanced through the URDF programme of projects. In particular, public realm works from Abbey Street Car Park to Abbey Street, through Shank's Lane, Brewery Lane, and Post Office Lane are planned from April to June 2021. This will be followed by public realm works from Friary car park to Abbey Street via McNamara Lane / Friars Bow".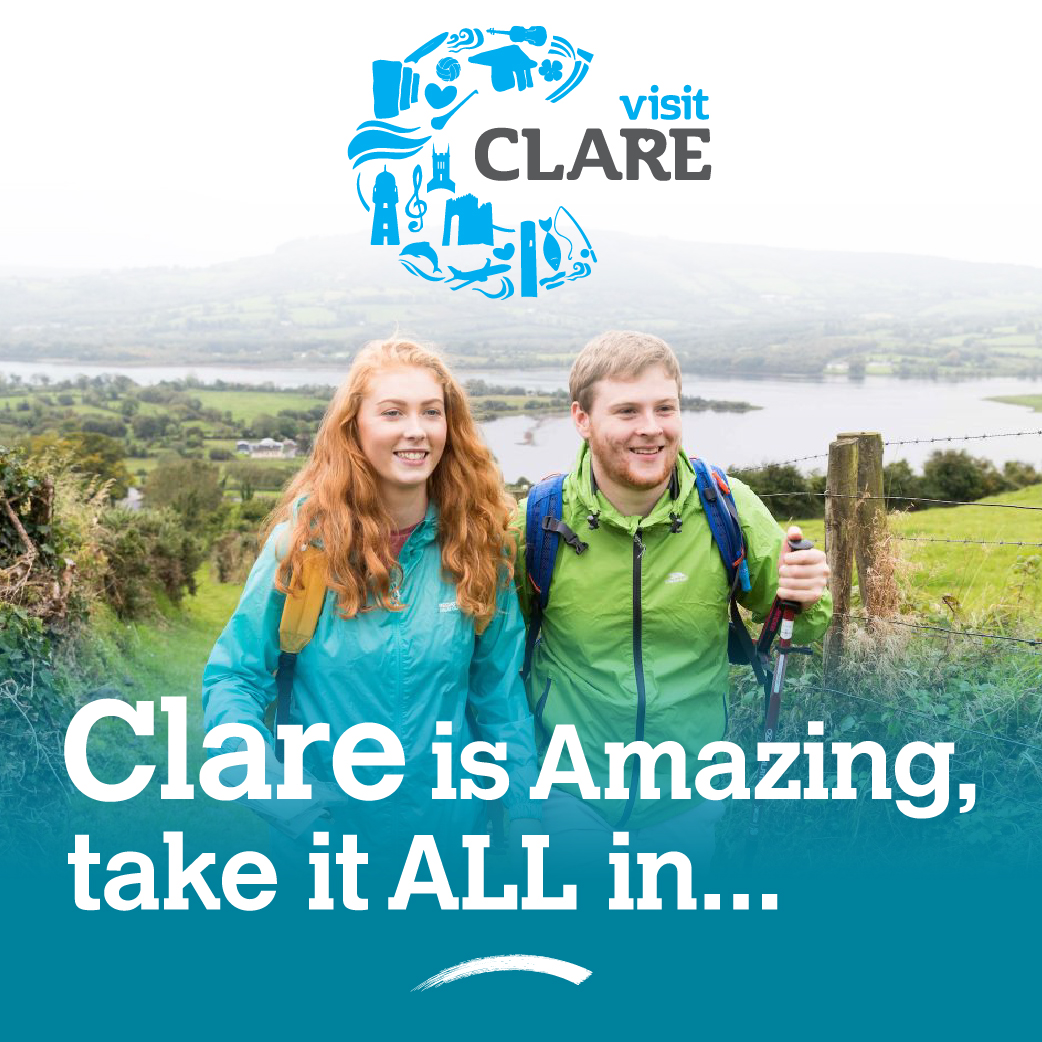 Active Travel funding has been secured for the design of a cantilever footpath extension on Club Bridge on the town side, O'Dea confirmed. "This will also improve pedestrian accessibility at Club Bridge when constructed, thus enhancing pedestrian access to the town through Abbey Street". He said it was intended to examine Abbey St in future work programmes, "the Ennis MD are working with the Planning Section to structure a brief for a feasibility study for Abbey Street with the intention of seeking funding to proceed with the study".
Upgrades of public domain are viewed as a key incentive for urban renewal, Cllr Flynn outlined. A feasibility study for Abbey St was labelled as "timely" by the Tulla Rd resident. He voiced his desire to see a shared common surface for "pedestrians, people with buggies and wheelchairs and traffic" in the town. He informed the meeting he was happy to contribute part of his General Municipal Allocation to support the study.
"We can almost in our minds eye see what the areas of the town will look like. It would be quite unfair to leave Abbey St behind," Cllr Clare Colleran Molloy (FF) commented.
Discussions have been held with the planning department, senior executive officer Leonore O'Neill informed the meeting. "I am very mindful of the fact that whilst we have been very successful in getting funding for schemes to date, they were based on original feasibility studies, that work for Abbey St would need to be done now to help us apply for the new round".
Further support for the proposal was echoed by Cllr Pat Daly (FF). "If you were a trader in Abbey St and you look at the works being done in Parnell St, future works at Bank Place and O'Connell St, there is bound to be a bit of frustration there".
Abbey St was the "obvious next step," Cllr Mary Howard (FG) remarked, "it was just a matter of getting funding for other areas first". She admitted to having a concern with the narrative that Abbey St was forgotten.