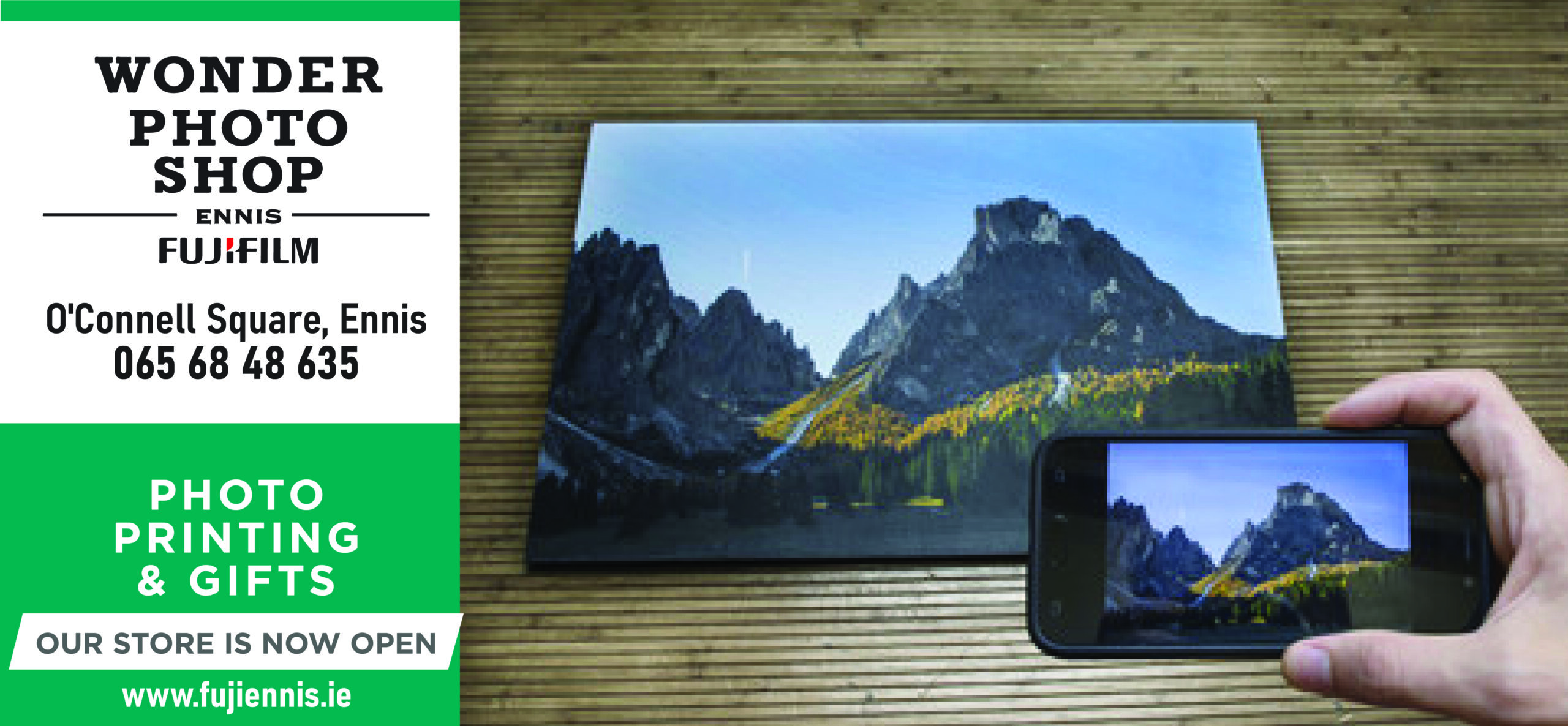 Concern has been expressed that Clare's newly appointed Chief Superintendent will not be working in the county for long.
Kilmallock native, Michael Gubbins succeeded John Kerin as Chief Supt in Co Clare, assuming control of the position at the end of March. At a meeting of the Joint Policing Committee, Gubbins observed that an increased visibility of Gardaí was desired, "I will work with my colleagues to see how we can get more people out there," he pledged.
However at this month's meeting of Clare County Council, Cllr James Breen expressed his worry that the former Head of the Garda Cyber Crime Bureau would not be staying in the Banner County for too long.
Breen proposed a joint motion alongside councillors Christy Curtin, Gerry Flynn and Johnny Flynn asking the local authority to "invite the Chairperson of the Commission on the Future of Policing in Ireland to a statutory meeting to outline the recommendations and implications of their report for the delivery of policing service under An Garda Siochána in Clare."
"All services from Clare will be controlled from Galway, we're going to have 16 regions and all going to be governed into a central unit", the Kilnamona councillor predicted. "My information is that we won't have the Chief Supt here for too long," Breen warned.
Cllr Christy Curtin stressed, "the presence of An Garda Síochána is vital" while pointing out the Government have been considering the future of policing report. "I'm hopeful he stays a bit longer than what my colleague thinks," Shannon councillor Gerry Flynn noted and recalled the comments of Chief Supt Gubbins at the JPC meeting regarding visibility.
Fine Gael's Johnny Flynn flagged the impact anti-social behaviour is having in Ennis. "Streets and laneways are being used as playgrounds for unruly adolescents". He continued, "Businesses operated by women have started locking their doors because of outside activities". Flynn lamented the loss of the town JPC since the abolition of Ennis Town Council, a request to reinstate this committee was rejected by elected representatives earlier this year.
Fianna Fáil's Pat McMahon felt change was becoming evident in relationships between the public and Gardaí. "Ireland and Clare is unusual in the respect the police force has, this has consistently been recognised by international organisations for the huge positive rapport, I'd be a bit worried that it is beginning to change".