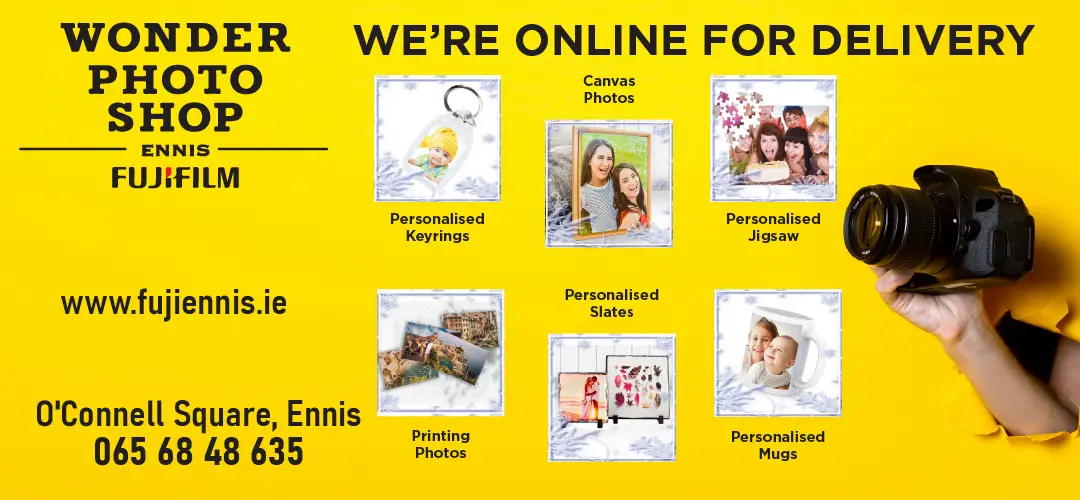 All confirmation and first communion ceremonies in the Diocese of Killaloe due to take place between Thursday and the Easter Holidays have been postponed.
Bishop Fintan Monahan informed priests in the Diocese of the decision at lunchtime on Thursday following the advice given from Taoiseach Leo Varadkar (FG) that all outdoor public gatherings of 500 people or more be cancelled in attempt to stop the spread of coronavirus. Schools are to get Easter Holidays from Monday 6th April to Friday 17th April.
"Confirmations from Easter onwards are to be reviewed in coming weeks. The Bishop suggests that all cancelled Confirmations be celebrated at Pentecost by local priests," one local priest told The Clare Echo. 
A decision on weekend masses in the Diocese is to be made later on Thursday afternoon.
Last weekend, scares of a Coronavirus outbreak led to the cancellation of the Kilmurry confirmation. Due to take place on Saturday afternoon, the confirmation was cancelled one hour beforehand as word broke of a potential outbreak involving students that were to be conferred. Bishop Fintan Monahan completed the ceremony in Sixmilebridge when the decision to postpone was made.
Correspondence issued at the time to parents and staff of Kilmurry NS stated, "The situation in relation to coronavirus is evolving. In the interest of the protection of public health and the safety of members of the community, the Parish and Diocese have decided to postpone today's Confirmation in Kilmurry.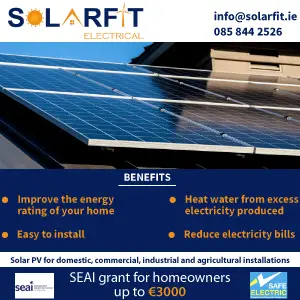 "It is important to say that there is no confirmed case in our community but concerns have been raised which merit this difficult decision. The decision is based on the best medical advice available and in consultation with the HSE. Fr Harry and Bishop Fintan extend their sincere apologies for the inconvenience and the late notice".
Results revealed later on Saturday night revealed that the fear cases were returned as negative. Speaking at Monday's meeting of Clare County Council, Cllr Alan O'Callaghan (FF) admitted it was a scary time for all in Kilmurry. "There are plenty of other days to hold the confirmation. We got results back at 8pm that evening that we're negative".