*Feakle's rising star, Adam Hogan. Photograph: Gerard O'Neill
FEAKLE REMAIN FIRMLY in the hunt for a Clare SHC quarter-final spot despite the setback of a comprehensive second round defeat to Sixmilebridge.
Bodyke's PJ Kelleher who guided the East Clare side to Clare Cup glory last year while disappointed with their showing in a 1-31 0-13 loss against Sixmilebridge was confident his charges would find a big lift in time for Sunday's showdown with Newmarket-on-Fergus.
He described their Bridge display as "very flat" and said that off the back of hard-fought one point win over Clonlara they were "in a good place" with a strong mood evident in their sessions.
Kelleher said they would learn from their defeat to The Bridge. "The championship is still on, just because we won the last day and lost today doesn't end it. We will have to see why we were so flat".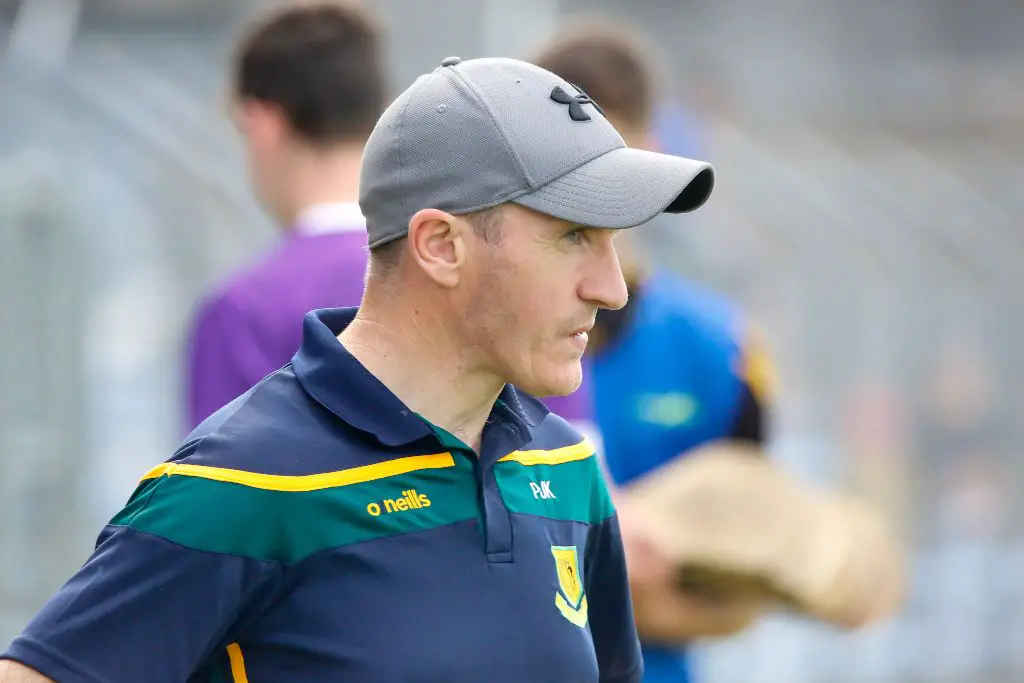 They face Newmarket-on-Fergus on Sunday evening in O'Garney Park. Like Kelleher, Tomás Ryan is in his second campaign as manager. Reflecting on their Whitegate win, he said, "We're pleased with the win, just to get two points on the board especially after losing the first game, you're probably under pressure and had to win".
"We were open and honest after the Bridge game, we kind of let ourselves down in the last 15 minutes of that game and we recognised that as a group. We just had to regroup and put our best foot forward coming into this game and I felt we did that. It was a very hard fought game and the sending off maybe tipped it in our favour as well," he added.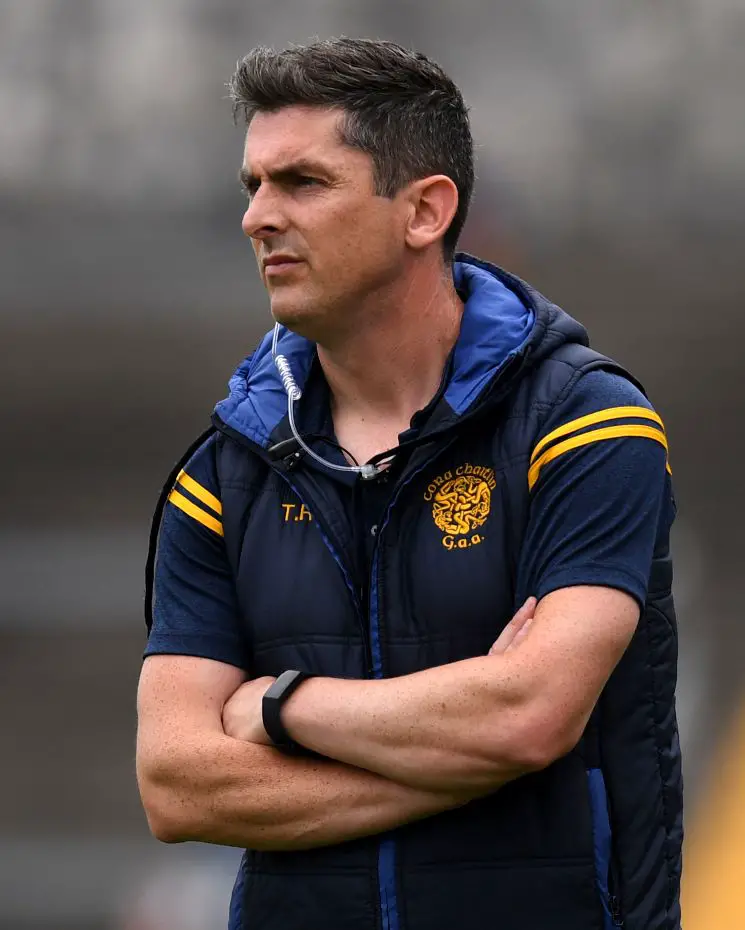 Ryan said, "The attitude was right, even in the first half we had scoring opportunities that we left behind us but we upped it again in the second half and with an extra man up, along with that added intensity we brought to it. The conditions were really poor and this probably was a higher quality game that the scoreline suggests. Whitegate brought the fight to the game and they were unlucky with going down a man, it was one-way traffic from there".
Whitegate return to the field this weekend when facing off with Clonlara for the second time in as many seasons. Terrence Fahy felt the sending off of Reuben Noyes was a turning point in their loss to The Blues, "The match was finely poised until the sending off. Momentum shifted big time on that issue. The free count was new territory for us and it rattled us. We are not a dirty team. Conditions were poor. Our boys are strong so we will just reboot and go again".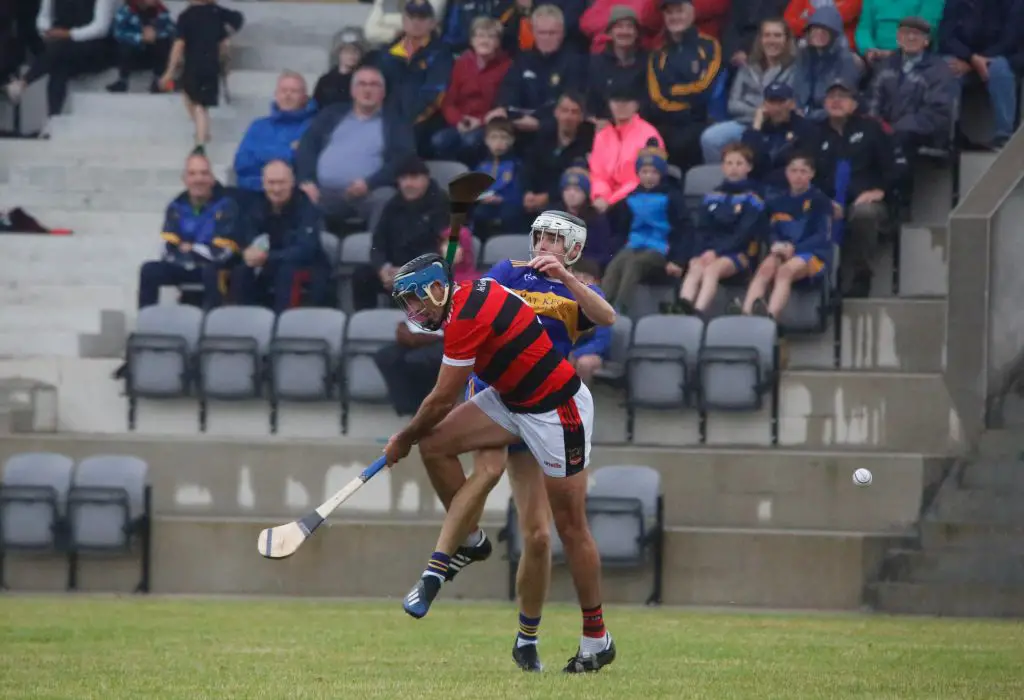 Sixmilebridge have a bye this weekend, the county champions of 2019 and 2020 have been in very impressive form to date. Sean Stack has been quite pleased with how his charges have fared in the campaign to date. "They are a great bunch of lads. When you win we are all happy but we have to get ready for the next day now it's a simple as that. We are happy enough and delighted with our intermediate team's win, that's the breeding ground for us and it was a big bonus to beat Corofin".
The two-time National League winner added, "There are five or six of those who are prospective players for this squad. Some of them might be on the next day. Young lads are coming through the junior and intermediate and we are trying to encourage them as best we can. We have four weeks of a break now and we are glad of that".