*Clare Technology Park. Photograph: PJColeman.com
A lack of "ideal vacant property" and lower rental yields is hindering foreign direct investment in Clare's county town.
Such views were expressed at the final 2018 meeting of Clare County Council's Economic Development SPC. Jennifer Collins who in July was appointed as the local authority's Atlantic Economic Corridor (AEC) officer gave a presentation to members with details on a enterprise space audit for Ennis which is currently being carried out.
A number of County Councils including Clare, Donegal, Roscommon, Leitrim, Galway, Mayo, Limerick, Tipperary and Kerry form the AEC who according to Collins "are working together to counter-balance Dublin and the East". "The AEC is driven by business representatives and communities and supported by national and local Government". Three subgroups exist within the AEC, enterprise space, infrastructure and communications.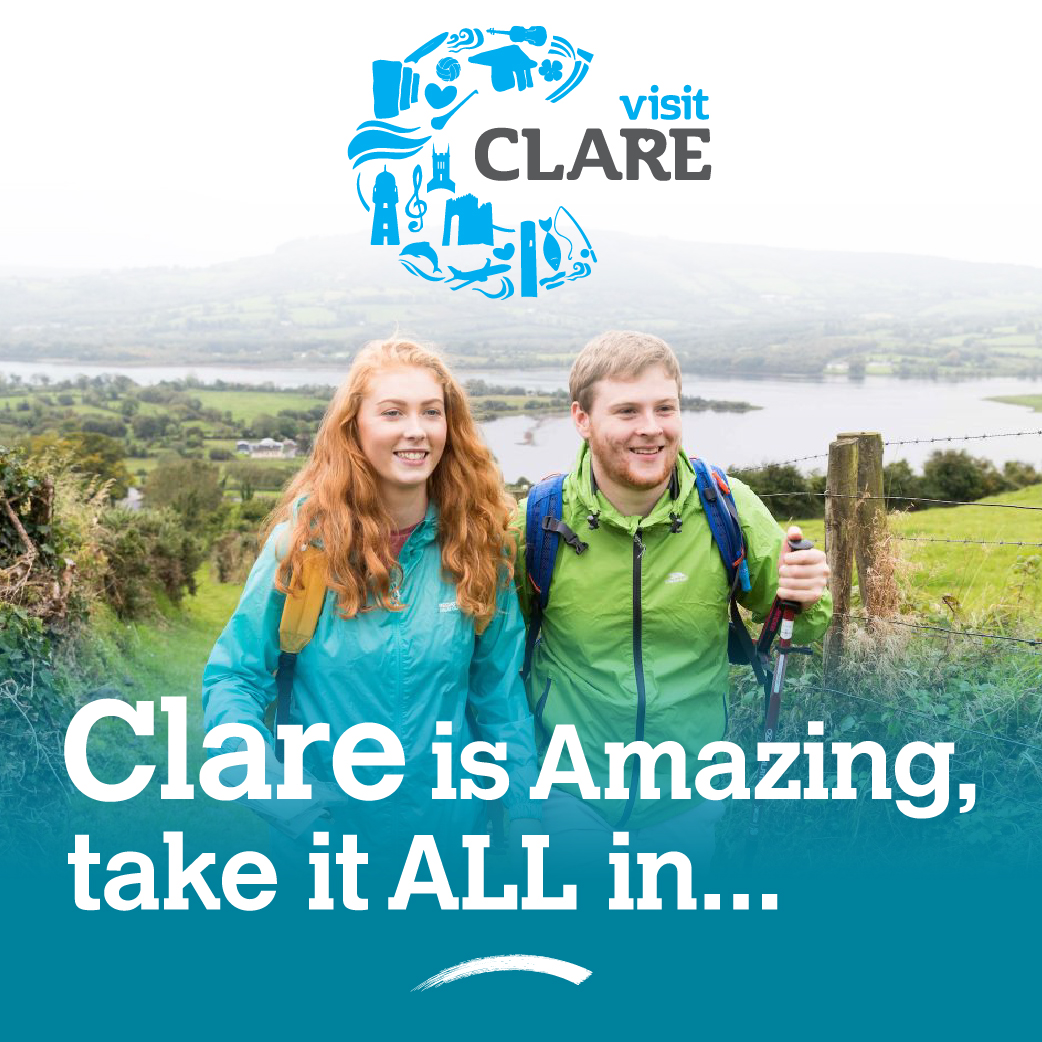 As part of the space audit, a data collection app is being used to gather information. Thus far, it has identified 28 vacant units at the Gort Rd Industrial Estate and four at Ballymaley Business Park. Two derelict dwellings exist at the Gort Rd, one of which is owned by the Council and will be demolished in 2019. "We aim for the Ennis audit to be completed by quarter one of 2019, then we will be looking at Shannon, Kilrush, Sixmilebridge and Newmarket-on-Fergus".
Pat Morris who sits on the SPC as a representative of the development and construction sectors stated it was "commendable" Clare had appointed an AEC officer. "The first report by Shannon International Development Consultants highlighted a lack of good quality office space in Ennis. We need to work together with the AEC in cooperation with the local authority and businesses to drive forward". Dympna O'Callaghan of Shannon Chamber added, "The AEC is gathering real and meaningful data on the West of Ireland".
Fine Gael's Johnny Flynn commented, "I would hope Ennis 2040 and this work would be very ambitious for property solutions. When you look at Ireland 2040 if Ennis is to remain as Munster's largest town we need 50,000 people in the town's district which is 10,000 jobs".
Mayor of Ennis, Cllr Clare Colleran Molloy referred to a previous question she asked Shannon Group's CEO Matthew Thomas on the vacancy at Clare Technology Park formerly known as Information Age Park and asked Jennifer if she had the details, "it is fairly occupied, there are only two vacant sites" came the response. The Fianna Fáil councillor then said, "Ennis is simply not competitive to attract, there is an infrastructural deficit".
Along with Ennis, a space audit is being done in Sligo. Pat Morris maintained Ennis was unable to match the promises being offered to the Yeats County. "Sligo has been promised 400 jobs and we can't say the same for Ennis because of a lack of ideal vacant property. Part of the 2040 aspirations is to have 50 percent of the people living in the area to be working there, we need to see urban development", the former President of Ennis Chamber said.
"Anything that puts structure in terms of potential to lobby Government is a good thing", Director of Service, Liam Conneally told the meeting. "The inclusion of the seaboard is a positive but it would be nothing without local authority input. There is a lot of really good work being done validated by local authorities".
Conneally continued, "We don't have a zero carbon office space to offer. There is a bit of a crossover with Ennis 2040 plans and it is important Jennifer's work feeds into that". He confirmed that the Council had been in contact with the IDA relating to foreign direct investment in Ennis. Liam spoke about the viability of property acquisition, rental yields which "determine the amount we can borrow and if it won't cover cost". The local authority is waiting for evidence before any site assembly.
Chairperson of the SPC, Fianna Fáil's Richard Nagle thanked Jennifer Collins for her presentation, "the work you are doing is invaluable". "There is a funding deficit for towns like Ennis. For investors it's much more attractive to invest in Shannon and Limerick where rental yields are much higher". The Ennistymon councillor added, "Ultimately it comes down to funding and money". "At least we can apply for funding which hasn't been there before", Jennifer concluded.