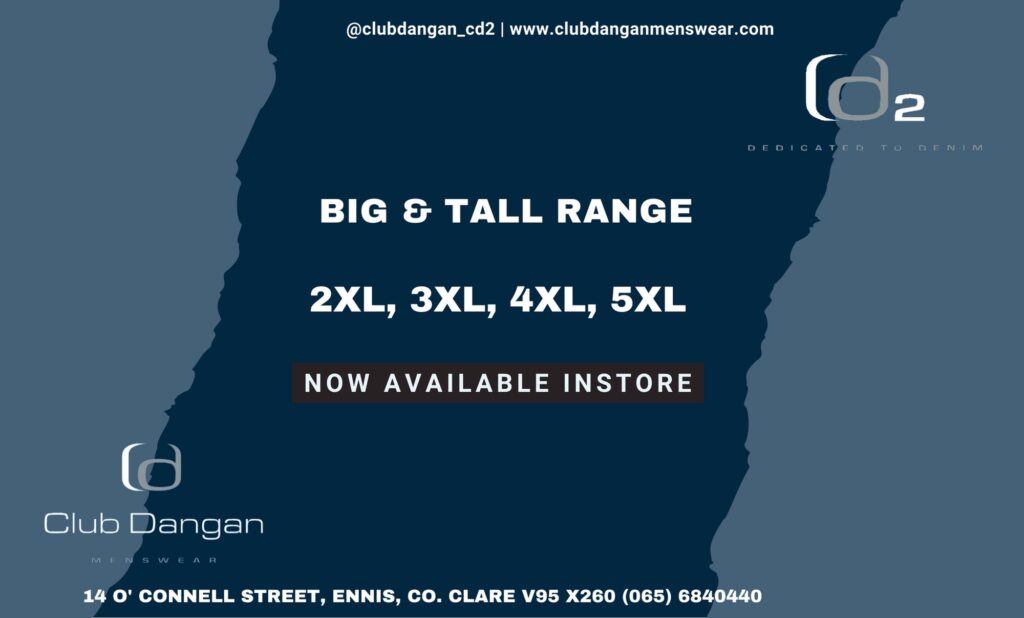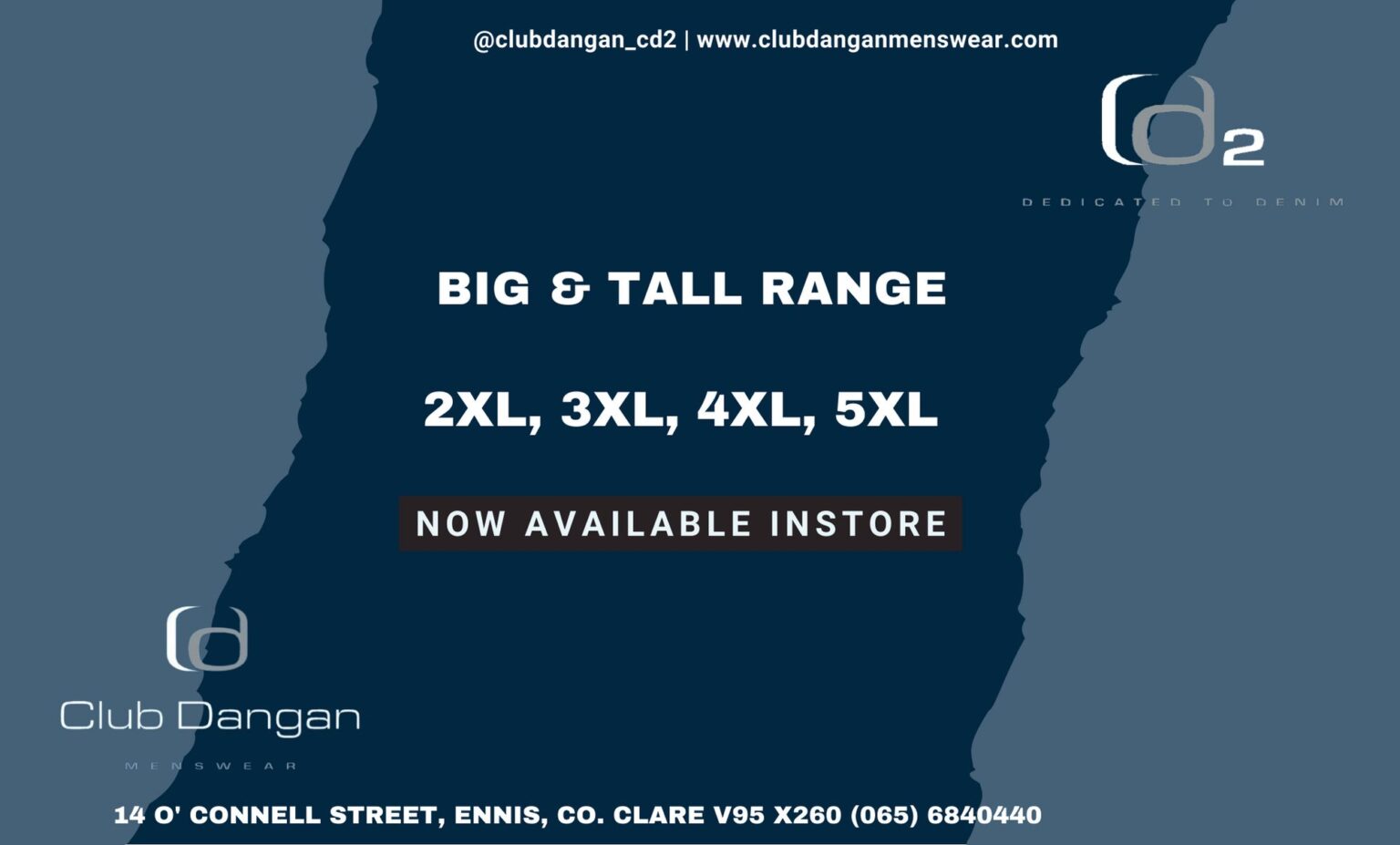 A father and son from Meelick were airlifted from their home on Friday evening after sustaining serious burns.
Two helicopters airlifted Joe Quinn (89) and his son Seamus aged in his 40s to Cork University Hospital.
Joe Quinn suffered "extensive burns" to his body when he accidentally fell into a fire at his Meelick home. He remains in a critical condition in hospital. His son, Seamus is in a serious condition after receiving burns when coming to his father's aid.
Munster Fire Control received a 999 call of a report of a "house fire" at Meelick at 5.44pm. Four units of the Limerick City and County Fire Service attended the scene, along with Gardai and paramedics from Limerick city.
Firefighters, gardai, and HSE ground paramedics, assisted crews from the Air Corps 112 Emergency Aeromedical Service (EAS) air ambulance, as well as the Shannon-based Rescue Helicopter 115 which transferred the two male casualties to hospital in Cork.
Mr Quinn resides in the South East Clare cottage with his wife Alice and their son Seamus. The couple have three other children.