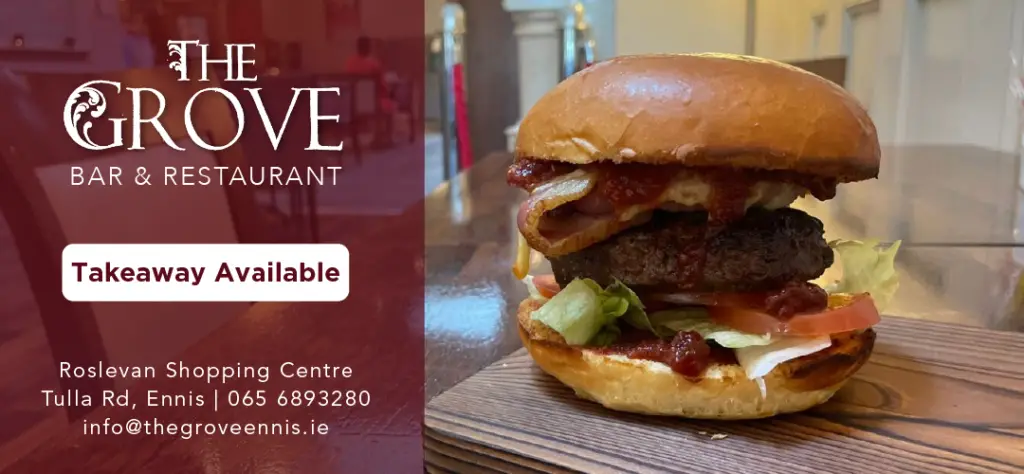 A father has appeared in court charged with assaulting three children, one aged three at the time, in a manner likely to cause them unnecessary suffering or injury.
At Ennis District Court on Tuesday, the 28-year old appeared in connection with the three counts of assault against the three small children that are alleged to have occurred at the family home in Co Clare.
The man's court appearance follows a lengthy Garda investigation into the physical abuse allegations against the man that first came to light at a behind closed doors Family Law court hearing in July 2020 in Ennis.
After hearing physical abuse allegations against the man concerning the three children, then aged seven, six and three at that sitting, Judge Patrick Durcan called in the Gardai to mount a criminal investigation concerning the allegations. Judge Durcan told the court: "This should be reported immediately to the Gardai".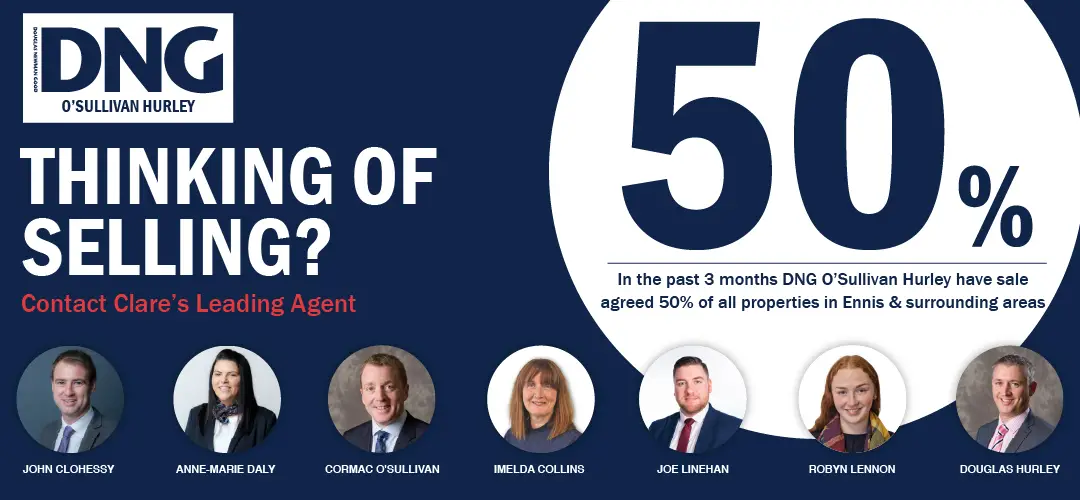 In the case, the man is charged with on diverse dates between September 22nd 2017 and June 24th 2020 of wilfully assaulting a girl in his care in a manner likely to cause unnecessary suffering or injury to her health.
The man is facing a similar charge concerning the girl's brother over the same time period while he is facing a third charge of assaulting and causing unnecessary suffering or injury to the siblings' then aged three year old sister on dates between November 18th 2019 and June 24th 2020. The man is the biological father of two of the three children.
Giving evidence of arrest, charge and caution at Ennis District Court on Tuesday, Garda Tracey Stanley said that in response to the first charge the accused replied "what was said was not how it happened". Concerning the two other charges Garda Stanley said that the man made no reply.
Sgt Louis Moloney stated that the Director of Public Prosecutions (DPP) has directed that the case be heard in the circuit court and a Book of Evidence will be required.
Those convicted of such an offence in the circuit court face up to seven years in prison.
The three children remain in TUSLA care and Garda Stanley stated that man has only supervised access to the children.
There was no objection to bail by Gardai on condition that the man surrender his passport, not apply for a new passport, sign on at his local Garda station and doesn't meet the children except for supervised access visits.
Judge Mary Larkin granted legal aid to solicitor, Stiofan Fitzpatrick to represent the man.
Judge Larkin remanded the accused man on bail to appear before Ennis District Court on June 22nd for the serving of the Book of Evidence.