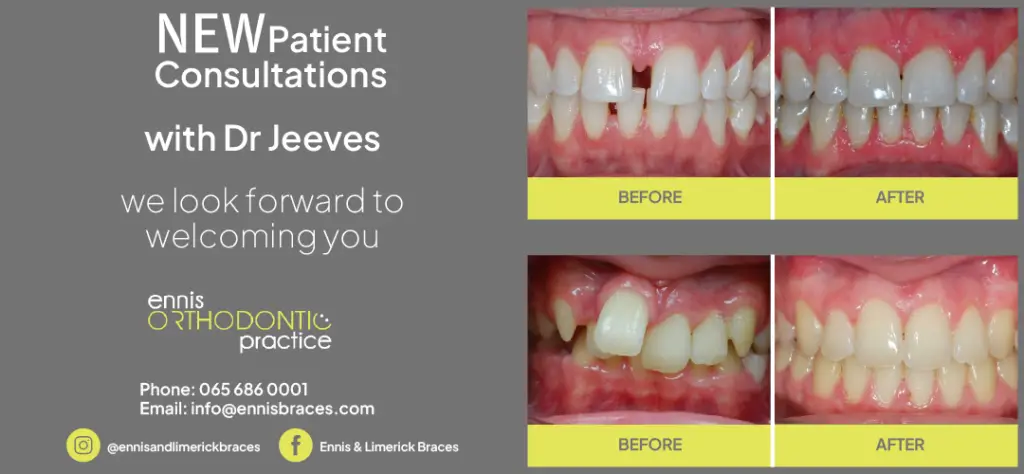 A father has admitted in court that he was wrong to 'flash' an intimate photo of his ex-wife to their teenage daughter.
At a Family Law Court, the man said that he has not shown the images he took off his wife's smart phone without her permission to anyone else.
After hearing that the man had shown the image of his ex-wife to their teenage daughter and to his ex-wife, Judge Alec Gabbett said: "I don't want to see the weaponisation of intimate images in Family Law cases – that is something we need to be very cognisant of going forward."
Judge Gabbett said that such action "has a huge effect on children". He said: "Basically what is being said here is 'look at the cut of your mother'."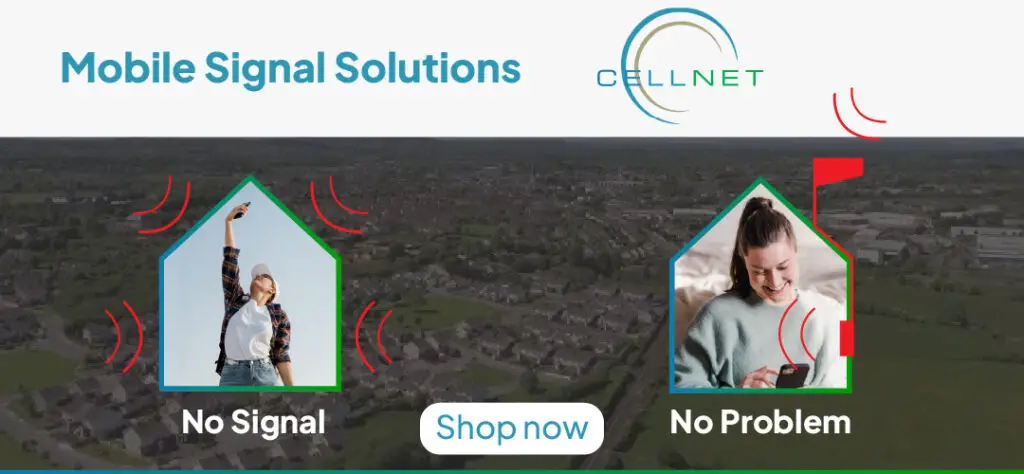 Judge Gabbett said that the husband "chose to weaponise the photos by taking pictures of the photos on his wife's phone".
The mother told the court that her daughter said to her after being shown the photo by her father "'Mammy, did you ever take the picture of yourself without your top on?".
Judge Gabbett said: "The worst part is that he showed the photo to their daughter and, let's be honest, she now thinks less of her mother."
The couple now live separately and share custody of their children.
In 2019 when they did live together, the man also photographed an image from nostringsattached.com that was on his wife's laptop.
The website invites users to 'have an affair' and 'rediscover the thrill of new romance and passionate sex'.
Solicitor, Sheila Lynch for the man said "he took the images from her phone when they were living together – she was having a number of affairs".
Ms Lynch said: "He did flash a picture at a distance in front of one of the children and he accepts that he shouldn't have done that."
In evidence, the man said that the photos of his wife's photos "as proof of what was going on. They were never shown to anyone".
The man said that the photos were kept in a folder in a safe place and were "evidence for a divorce case".
Under cross examination from solicitor, Shiofra Hassett for his ex-wife, the man accepted that he showed a photo of her mother to their daughter.
He said: "I flashed one photo."
Ms Hassett said that the man "hasn't shown any remorse for threatening my client over these photos".
Ms Hassett said that "essentially, he was threatening her for a number of months with these photos".
The ex-wife said that her ex-partner once caught her by the throat.
In evidence the man said: "I never threatened her with my fists or hands" and Ms Lynch told the court that her client "has never laid a finger on her".
Judge Gabbett said that he would grant the woman a 12 month Safety Order arising from an incident last August where the man in evidence admitted that he told her 'go away, you are nothing but a prostitute'.
Judge Gabbett said if any of the photos reappear over the next 12 months, "that is a reason to ring the gardai".
Judge Gabbett said that he has "suspicions that there is file sharing somewhere in the 'cloud' and these images are malingering up there".
In evidence, the woman said her ex-husband "is just obsessed with my life and every move I am making – I wish he would go away and watch Netflix or something".
The woman said: "I believe he is obsessed and not coping with this marriage break up and he should go and see a counsellor once and for all".
The woman said that her husband showed her a folder of intimate photos during a pick up.
The woman said: "He just held the folder up – and said 'do you want to go down this road?' and he opened the photo gently and I could see my face."
Ms Hassett said that the issue of the photos first came before Judge Mary Larkin at a Family Law hearing last July concerning children access where Judge Larkin ordered the man to bring the folder of photos to court.
Ms Hassett said that Judge Larkin warned the man if he didn't produce the folder, he would lose joint custody of the children.
The man brought the folder to court and handed over his phone to allow his ex-wife to delete the photos.
Judge Gabbett said: "The issue of immediate risk relates to these pictures and I am not at all satisfied that they have been deleted. I am not at all satisfied that nothing would blow up if they came to each other's door."
"There is a volatility here that frightens me. This is a very disgruntled man. Clearly there have been affairs and there have been issues in this marriage and there is volatility."
Ms Lynch said that divorce proceedings are to be made and Judge Gabbett said: "It needs to happen as soon as possible."