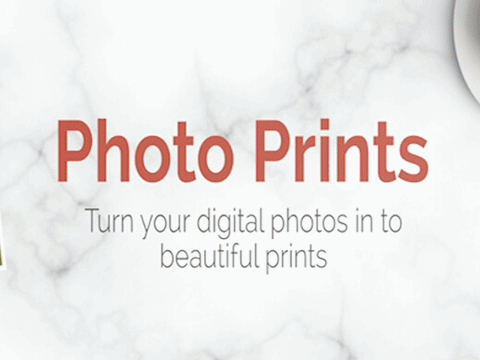 Fast traffic is adding to flooding problems along a 5km stretch of road in Newmarket-on-Fergus, a local representative has flagged.
Officials within the Shannon Municipal District were requested to "alleviate flooding" in Ballygirreen Lower "in the vicinity of the Donnellan brothers houses," by Cllr Pat McMahon (FF) at a recent meeting of the District.
He cited the safety of the dozens of households and several motorists that travel the route on a daily basis. Cllr Gerry Flynn (IND) seconded the motion. Employees at the Irish Aviation Authority employees at the North Atlantic Communications Centre also travel along the route.
When conditions deteriorate, Council engineers are to assess the matter further. "The drainage issue at this location will be examined at the earliest opportunity to determine the extent of the issue and what measures are required to resolve and any such measures considered for inclusion in future drainage funding allocations," senior executive engineer, Aidan O'Rourke stated.
McMahon told the meeting "traffic goes very fast" along the road which has become a very popular cyclists. He detailed that there was a culvert in front of the house of Conor Donnellan but goes no further which is of little help with rain from the "major hills coming from the Ballygirreen side".