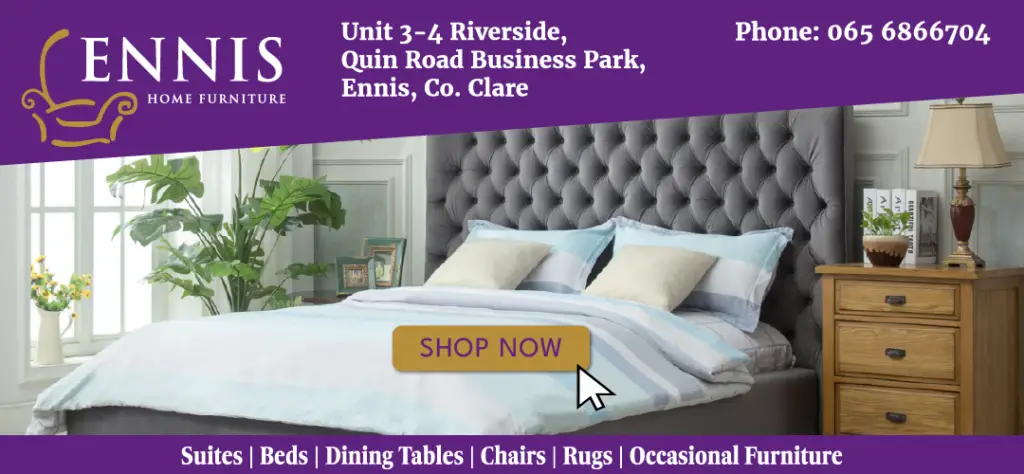 IT'S hard for most people under a certain vintage to imagine a life without electricity.
We plug our smartphones into the wall and wait impatiently for it to juice up, without really thinking about where it comes from.
Which is why we here at The Clare Echo were fascinated to learn that in the late 1920s, Michael McMahon electricity suppliers was based on the very site that houses The Clare Echo offices at the Height.
Based in O'Connell Square in Ennis, the McMahons are recorded as having just one electricity customer by 1929 and their supply was acquired by the ESB in the early 1930s.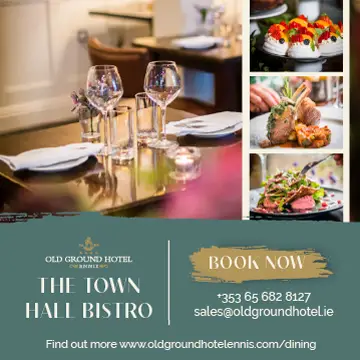 An interactive map recently released by the ESB shows that Co Clare had eight different private electricity suppliers at one point and yes, you did read that right.
Records show that all eight private electricity suppliers were in operation before the establishment of the ESB in 1927.
The Convent of Mercy and RW D'Vine at the Rink Cinema were also based in Ennis and were both bought out by the ESB by 1931.
Kilkee Electricity Supply Co Ltd supplied 188 homes and businesses in 1929, a number which had risen to 268 by the time it handed over to the ESB in 1939.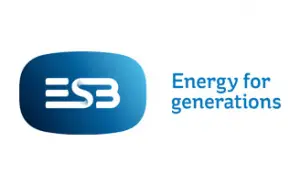 Kilrush Electric Light and Power Co Ltd was the biggest private electricity supplier, serving 379 homes and businesses by 1939.
The East Clare suppliers were the last to hand over to the ESB, with one based in Sixmilebridge and one in Tuamgraney.
Sixmilebridge Electric Light and Power Co served just 17 homes in 1929, before changing its name to James O'Flynn and Sons, Ltd in 1933.
E McLysaght supplied electricity in Raheen, Tuamgraney served 4 homes and businesses in 1945, and his supply was acquired by ESB around 1945.
It's hardly surprising that Clare has such an interesting electricity history, given the development of Moneypoint, Ardnarcrusha and the lesser known peat station at Miltown Malbay, which was decommissioned in 1990.
The Shannon Scheme, nowadays known as the hydroelectric dam at Ardnacrusha, first started generating power exactly 88 years ago.
The first place in Clare to get on the grid was Ennis, while Sixmilebridge didn't get in on the action until 1950.
However, Co Clare wasn't completely connected to the grid until 1962, when the good people of Fanore joined the Rural Electrification Scheme.
The ESB used 247 poles and 21km of wire to make sure 164 Fanore homes could boil the kettle in the evening.
Check out the map at esbarchives.ie. It has certainly sparked our interest (sorry).