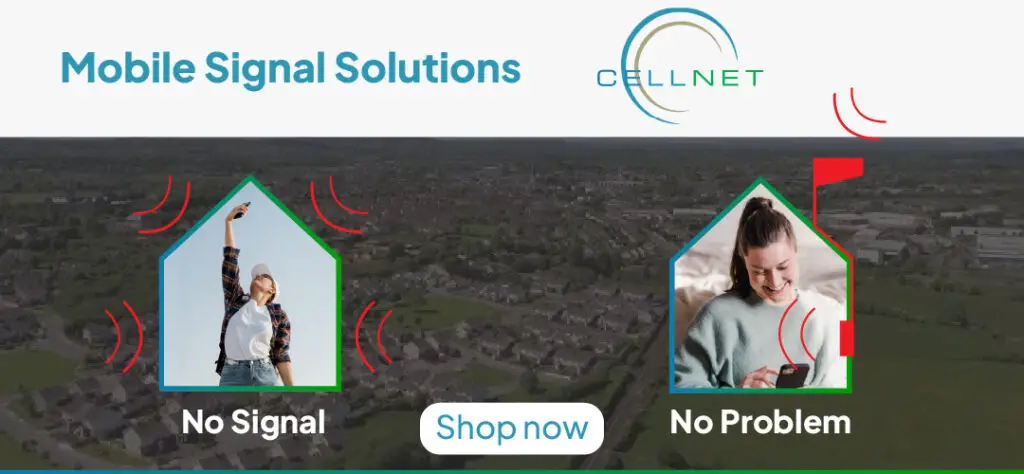 *Farmers protesting at Kepak, Tiermaclane. Photograph: John Mangan
An estimated 800 people in the county have thus far partaken in peaceful protests led by farmers.
Beef farmers in Clare have been gathered at the grounds of Kepak in Tiermaclane for a week as they seek to get meaningful compensation for their produce. Those working in neighbouring counties have protested in Rathkeale and Ballinsloe. Over the last twelve months, the price of beef has dropped from €4.10 to €3.45 per kilo.
Members of the public rowed in behind the farmers by dropping off food and supplies since the protests began. Lorry drivers entering and exiting the meat processing plant in Clare are delayed ten minutes each by the protesters who circle the area, on the occasion that numerous lorry drivers are in convoy delays of up to forty minutes have occurred, such waits have caused tensions to flare.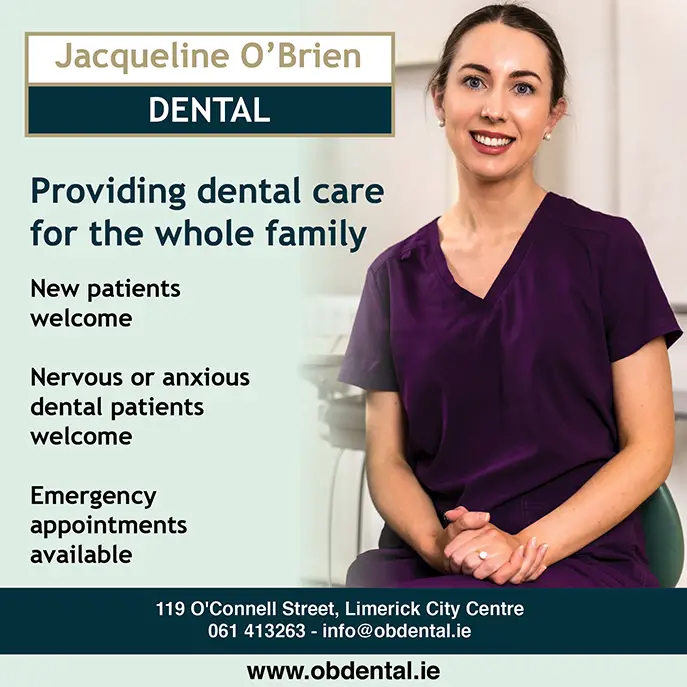 Chairperson of the Beef Plan Movement in Clare, Joseph Woulfe said approximately 100 people per day had attended the protests with rotas organised in six hour shifts. Before they set up shop on the R473, Woulfe had to work through a list of 150 contacts to have a team in place to cover a fortnight.
He calculated that for every €10 of beef bought by individuals in the county, the processor and retailer are getting €8 leaving farmers with 20 percent. "The price we're getting for our beef, we fully believe it should be more, it's a good product, go back and few months they reckoned Brexit was going to happen, it never happened but we've taken a savage cut and nothing has happened at all, we don't know is anything ever going to happen, it's on an if and a but. It's like being at a bookies and you place your money on a horse and everyone is saying there's this rumour that your horse is going to fall, it may never fall but you are taking the lock on it, the race only takes two or three minutes but this is taking years, on that analogy we've been patient beyond patient but we've stopped being patient".
Joseph is confident their actions will lead to a better outcome for farmers. "We can see it putting the pressure on the cogs that need pressure put on them, this kind of pressure was never put on them ever before not in the large scale that it is at, it looks like other farming industries are getting behind us, the lamb industry is getting behind us too because they are going on a form of protest like us. The contracting association in Ireland had an emergency meeting last week and they are going backing the beef plan, the Clare Ploughing Club are backing us, all the agri-dealers in Clare are back us, everyone has been very good dropping over food and supplies".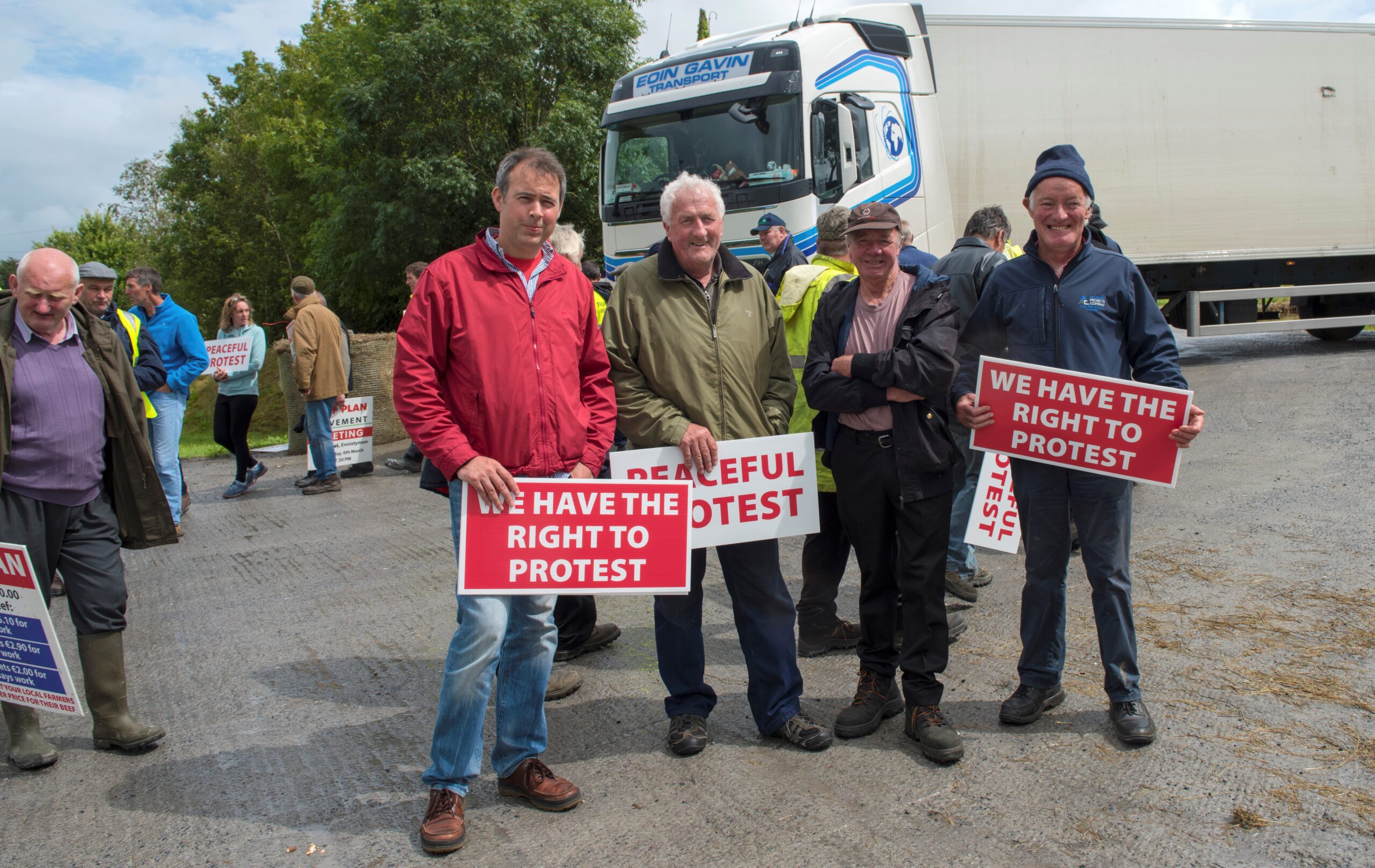 However the Quilty man is fearful a rural recession is on the cards. "The Government has it in their heads to half our level of production which would half our income so we won't be spending half as much. I'm interested in doing a survey to see what the retailers and distributors think about that, I want to bring it to the Government's attention, we have a Minister in Clare Pat Breen so we need to see what the people of enterprise in Clare think about this devastating blow. I'm going to put it out there that it could cause a recession in the rural areas, you've got your post offices and your pubs, now you half the farmers income so what are you going to get, you're going to get a problem and I see a problem on the horizon. That's going to be the farmers recession tied into rural Ireland".
Another farmer told The Clare Echo that the situation is made difficult as Kepak have been generous sponsors of local GAA clubs in Ballyea and Clondegad. Attention was also drawn to the increasing financial pressure on farming families to try put their children through college with the SUSI acknowledged in keeping Clare students in third level education.
Mayor of Clare, Cllr. Cathal Crowe has called on Minister for Agriculture Michael Creed to engage with farming organisations and the meat industry on what he described as "a worsening crisis". His Fianna Fáil colleague, Timmy Dooley TD spoke to protesters on the picket line on Friday.