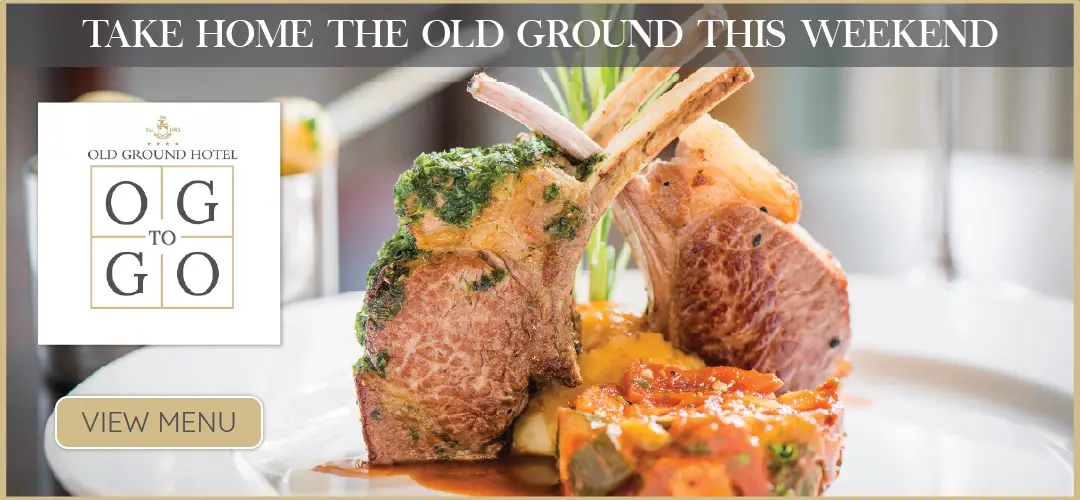 *Photograph: John Mangan
A protest by Clare farmers at the grounds of Kepak in Tiermaclane has been suspended for twenty four hours.
Having picketed at the entrance to the meat processing plant since Thursday August 1st, farmers were absent on Saturday with talks to begin on Monday. Minister for Agriculture, Michael Creed has confirmed the Beef Plan Movement and Meat Industry Ireland have accepted compromise proposals aimed at bringing a conclusion to the ongoing feud regarding beef prices.
On Monday, a meeting will be held involving the Beef Plan Movement and Meat Industry Ireland with representatives from farm organisations, the Department of Agriculture, Food and the Marine plus their agencies also to attend.
"We had to pull our camp at Kepak for reasons out of our control. The protest has to be suspended for twenty four hours otherwise Beef Plan will not be allowed into talks with Meat Industry Ireland on Monday morning," one of the protesting farmers told The Clare Echo on Saturday afternoon.
The Clare Echo understands that the Beef Plan received a letter from the Competition and Consumer Protection Commission warning that their actions and plans may be breaching the Competition Act 2002.