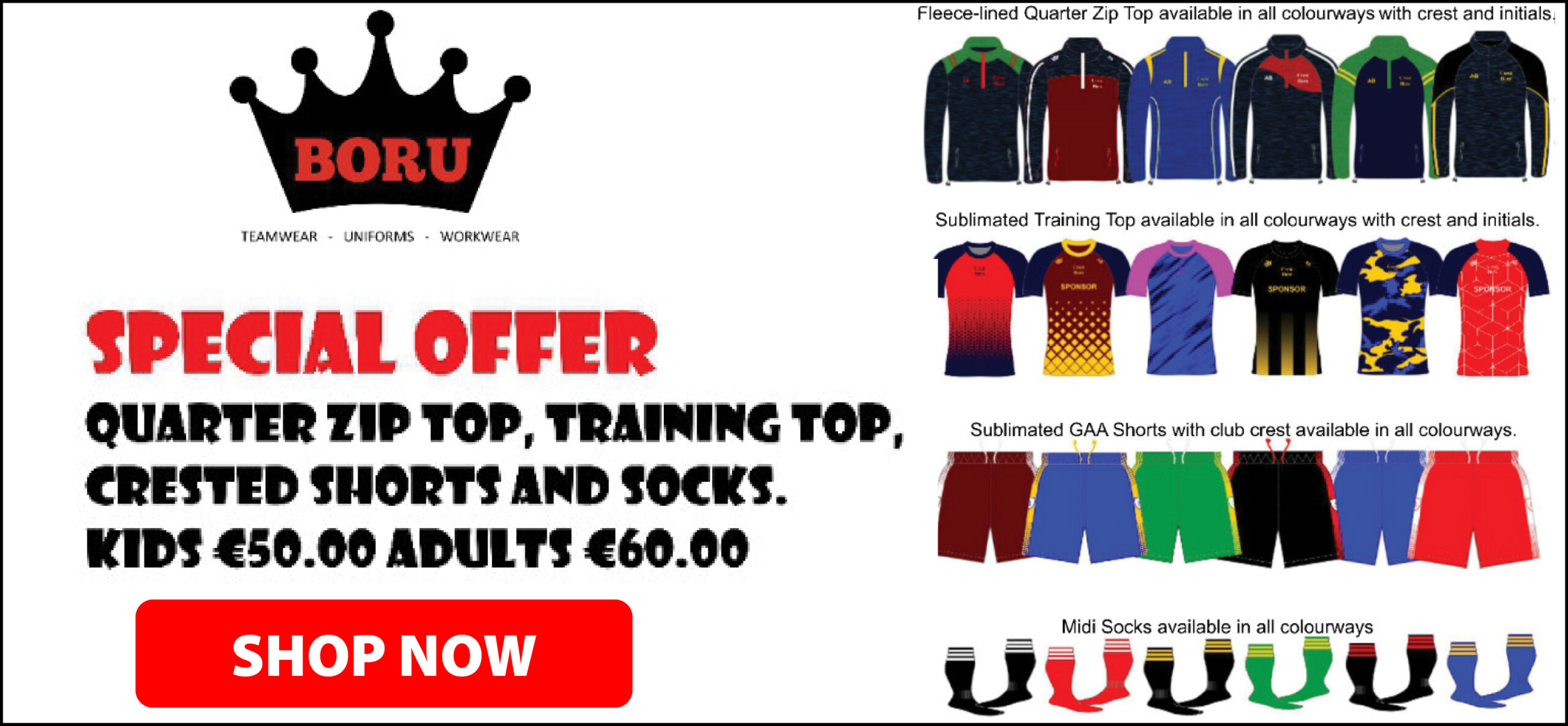 DURING the development of the Ennis Market building, members of the Ennis Farmers Market were forced to relocate to Roslevan shopping Centre on the Tulla Road, writes Cian O'Broin.
Having previously run their market at Garraunakilla since 2004, The Clare Echo asked the Farmers Market to elaborate on their decision not to return ti the purpose-built Market which was officially opened just over three years ago.
The Farmers Market traders congregated to put their heads together to answer the question put to them by The Clare Echo.
In a statement, they said, ""Ennis Farmers' Market traded at the Garraunakilla site from 2004.
When, after ten years, the Council proposed to develop the site, they did not offer the Farmers' Market any alternative trading location.
We were offered space by Roslevan Shopping Centre and we have been made very welcome there. This venue is very accessible for our customers, with easy parking and an attractive setting for this vibrant market.
When the development at Garraunakilla was eventually completed, it was evident, despite all our best efforts to have meaningful consultation with the Local Authority, that the building had neither sufficient space nor accessibility to house Ennis Farmers' Market.
We have remained at Roslevan Shopping Centre, where our Friday morning market continues to go from strength to strength."