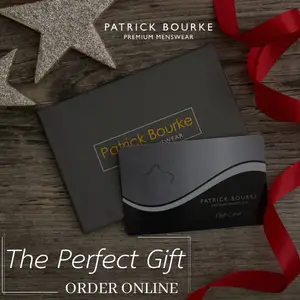 A Clare contestant pushing the benefits of gardening for mental and physical wellbeing will feature in a brand new RTÉ show this week.
Ireland's Garden Heroes, which will premiere on RTÉ One on Thursday at 8pm, has captured the imagination of ordinary people across the island and how this translates into what for many people like Clare contestant, Carl Wright, can be defined as a "life's work."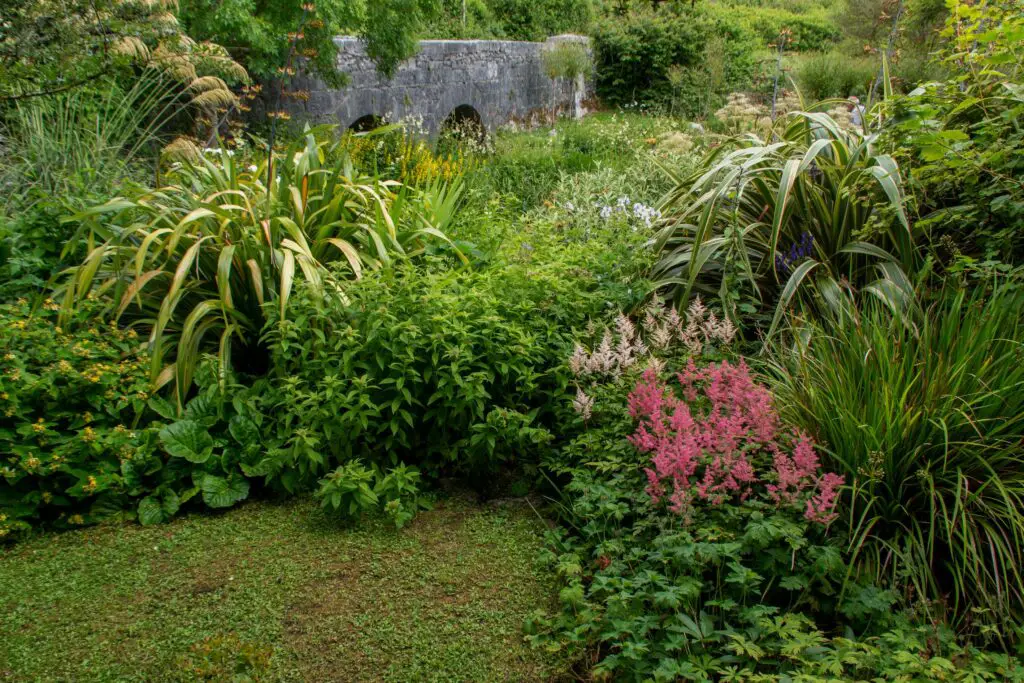 Moving from Devon in the United Kingdom to Caher Valley behind Fanore in 1996, Carl accidentally fell in love with the process of gardening, when, after purchasing a derelict traditional Irish cottage overgrown with blackthorn, hawthorn and hazel, he decided it was "time to clean up outside".
With a vested interest in restoring old houses and buildings, Carl quickly realised that he was afforded a unique opportunity to combine his background in ecology with his building skills and a newfound love for plants.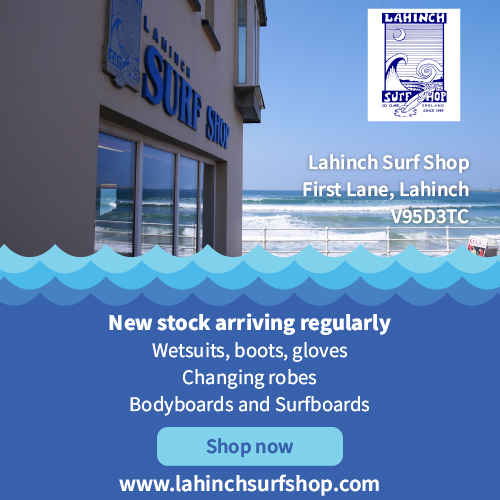 "I found that I was interested in garden design and buildings. The garden quickly grew bigger and bigger. It's now almost two acres. It's a woodland garden with a series of separate interconnected rooms. It has everything in it from a pond to a river, woodland garden, wildflower meadows and lots of rocks. It's very unusual," the Caher Bridge Garden Centre owner stated.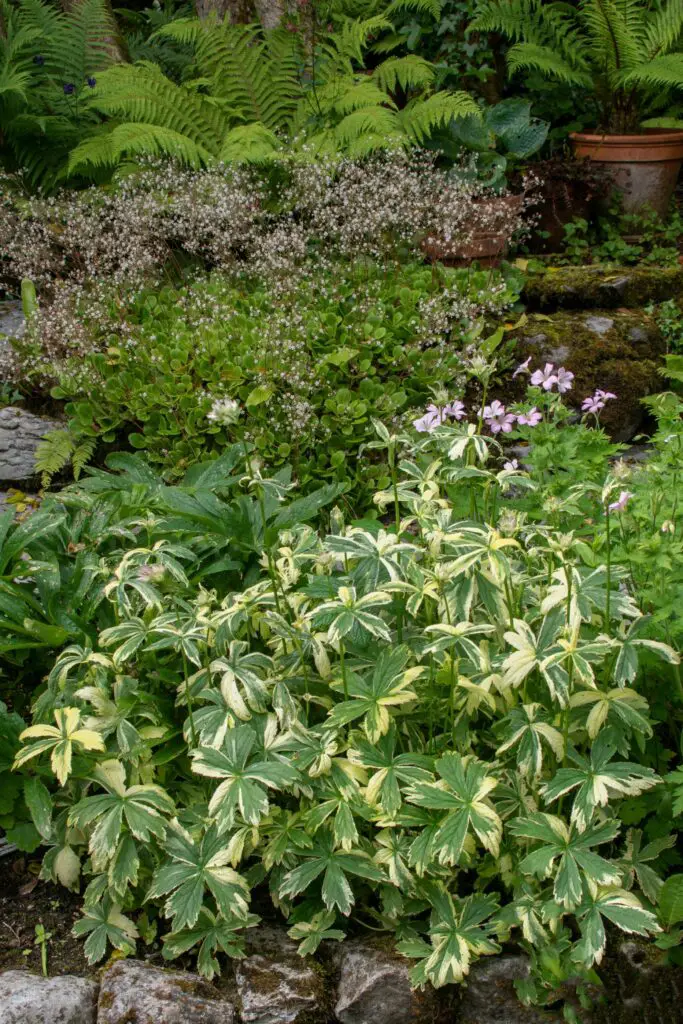 For years Carl has been collecting different species of plants traditionally grown in Ireland, either historically or recently. Drawing on the natural beauty of the Burren, he avoids following trends or ideas and operates solely on instinct. One challenge, he admitted was the sourcing of specific plants in Ireland that "you won't get in a garden centre." Having to go to other collectors or specialist nurseries not in this country is a "direct result of a lack of suppliers in a market that just isn't there."
Pushed by friends and visitors to put in for the RTÉ show, Carl is looking forward to seeing what the three experts Horticulturist Jimi Blake, Garden Designer Niall Maxwell and Landscape Designer Ingrid Swan make of the "monster" that is his "entire life all through the seasons." The gardens will be split into different categories in each episode, and the experts will assess the plants, the design, the functionality, and the feel of the garden before ultimately choosing a winner. Each episode will have an individual winner, and they will become one of Ireland's Garden Heroes.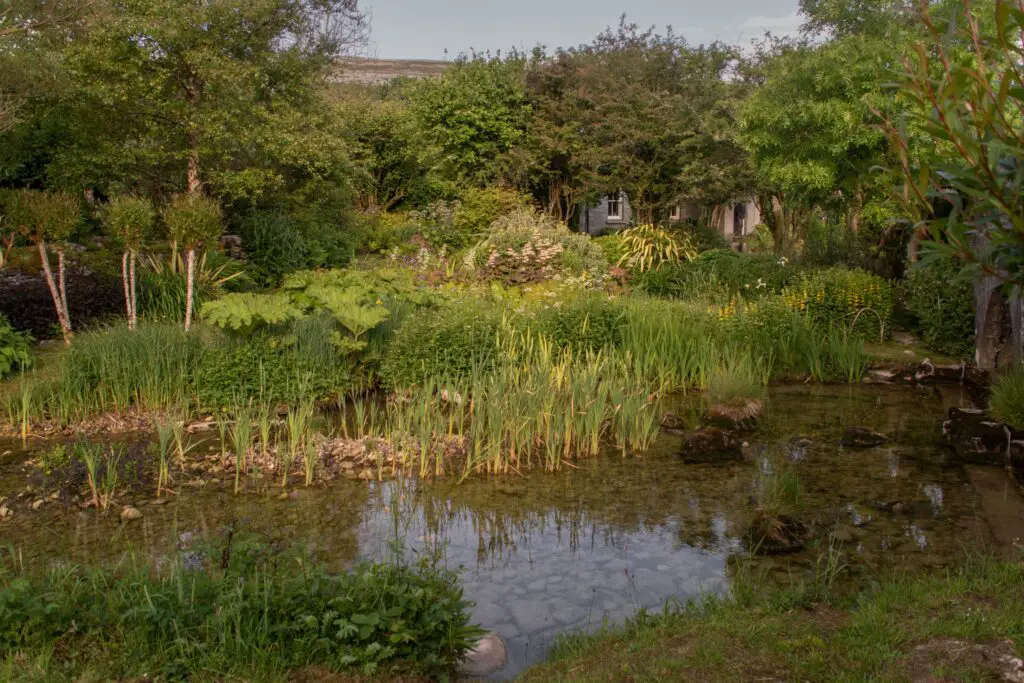 "Gardening is unbelievable for people's mental health. It's not that popular in Ireland, which is an awful shame. Now that more people are getting involved since COVID, hopefully they will discover what it's like to get into it. It can be a serious addiction. It can bring you much closer to nature. Part of the problem is that we are too far removed from nature, and it is causing problems. Get out there and get gardening, it will improve your mental and physical wellbeing so much," he stated.