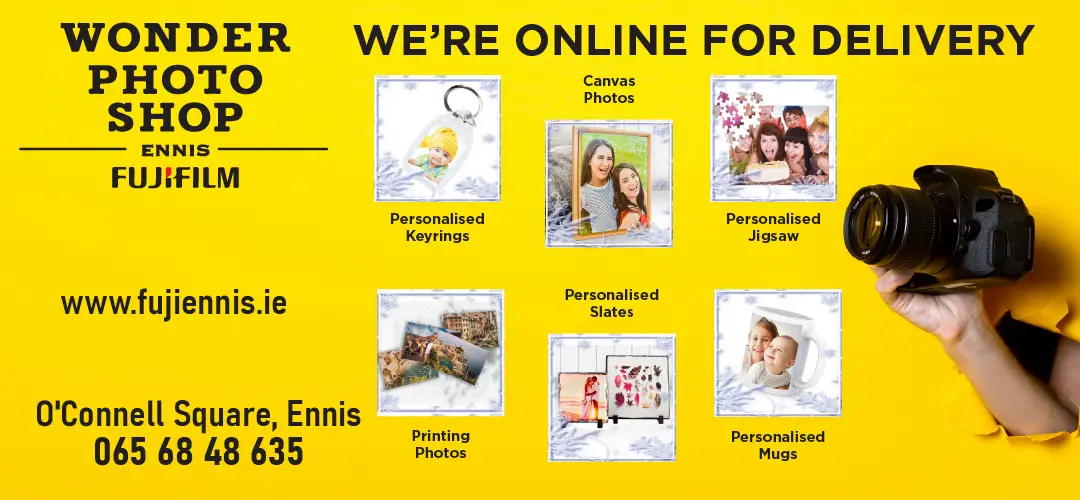 A North Clare beachcomber is seeking the assistance of the general public in returning a sentimental family item.
Liam MacNamara's quirky and interesting findings have been documented by The Clare Echo including the instance whereby thousands of runners and flip flops washed upon the coast of Clare.
Fanore Beach had a lot of visitors over the Christmas period and one piece of inscribed jewellery from a father to his daughter was left behind.
Liam came across the chain which is belonging to Emma. To date his efforts to relocate the chain have not been successful and so he made contact with The Clare Echo to spread the word.
"It would be great to get this back to Emma as I'm sure it is quite dear to her. All help with any ideas on how to trace Emma are very welcome. There were lots of visitors to the area over the holidays so Emma could be from just about anywhere," he said.
To make contact with Liam, visit Burren Shores Beachcombing & more on Facebook.