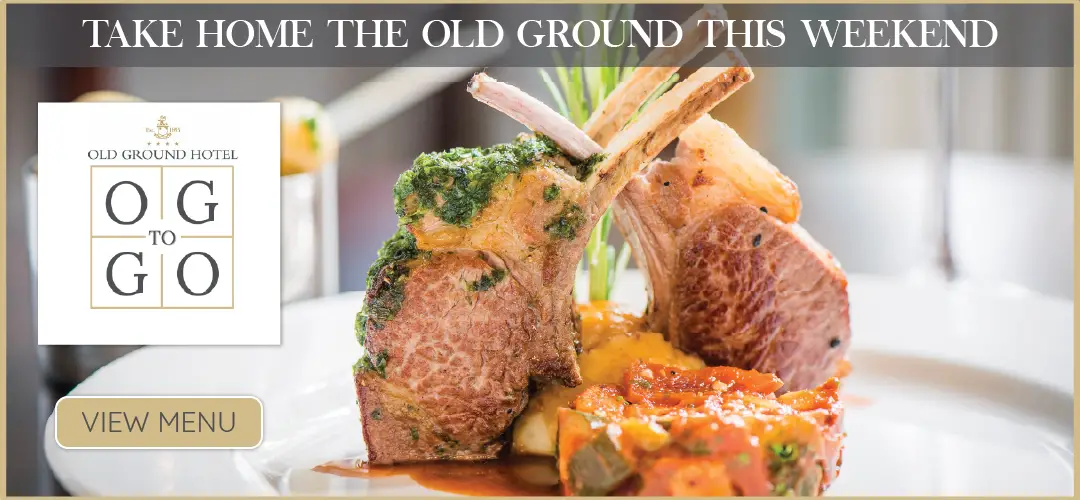 *Conor Cleary embraces Seanie Malone. Photograph: Gerard O'Neill
Conor Cleary deservedly picked up the man of the match award following St Joseph Miltown's success in the Clare SFC on Sunday, for the towering midfielder getting to line out alongside his twin brother Eoin made their win all the more special.
As countless well-wishers passed on their congratulations to Conor, he took a moment to savour Miltown's fifteenth ever senior championship. "It's a sense of relief more than anything else to be honest with you. The last day and today could have went either way so it's relief. I know it's said a lot but it is hard to put it into words at this stage how much it means to everyone, you see local people here on the field it's unreal".
His mother Caroline is a former Kilmurry Ibrickane ladies footballer while his two cousins Enda and Dermot Jnr lined out in opposition to him. Although he and Eoin managed to get the upper hand on their relatives, the modest fashion of the Clare hurler guarantees he won't be bragging about the win at future family occasions.
"Watching Enda when we were growing up, he is one of mine and Eoin's inspirations, we used to go to all the Kilmurry games when we were younger, they were the team we were following, we're from Miltown but we would always support Kilmurry when they were in Munster. They are competitors. Dermot is a serious, up and coming footballer, what Enda has done will hardly be rivalled in Clare football, there's serious respect on both sides, myself and Eoin knew once the game started they were going to try do everything for Kilmurry to win and we were going to do everything for Miltown to win".
It is unlikely that the UL graduate will boast to Enda or Dermot about the result but seeing as Eoin would be known as the more prominent scorer in football, he may choose to remind him that on Miltown's glory day of 2019 he was the one to score more from play. "That is one in about a hundred games to be honest with you," Conor said of the feat. "He really stood up when we needed him too, he's a serious footballer, to be able to win it with him is very special too, we would have started together, it means an awful lot for me to play with him so to win it with him is very special".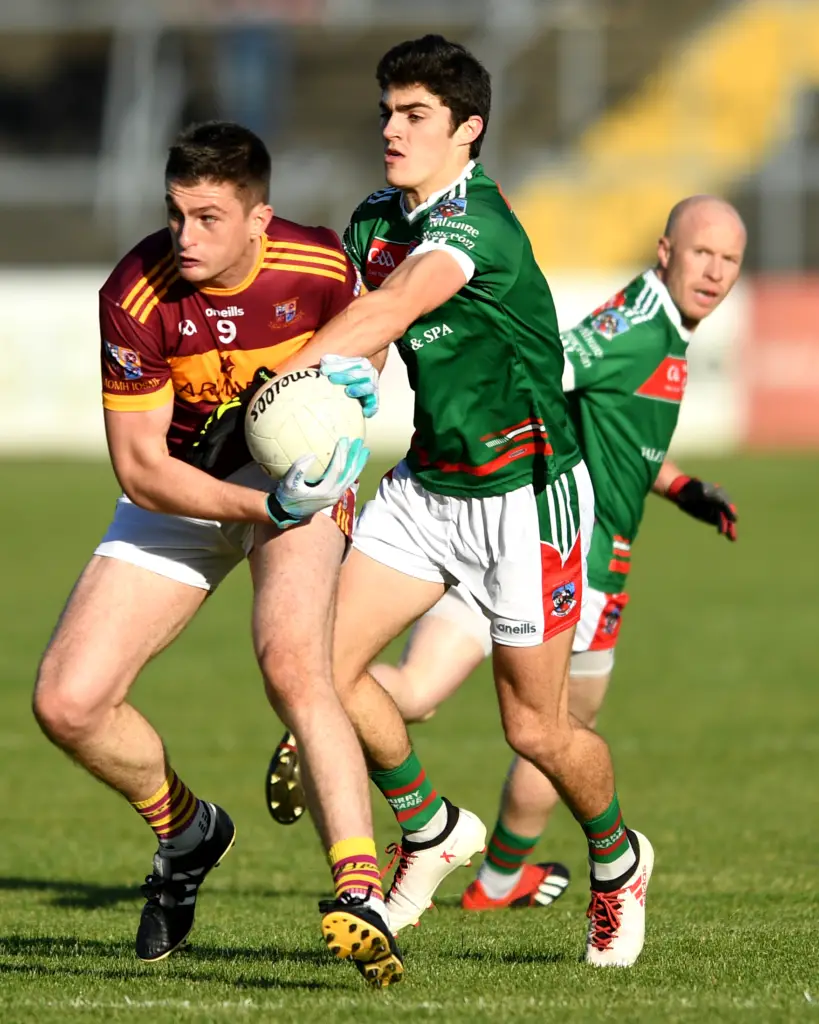 Kicking two excellent points from play would have certainly put Conor in the reckoning for man of the match but three superb shoulders he imparted on Kilmurry opponents in the second half when they needed to lay down a marker definitely assisted in the choice. "The last day I kicked a few shots that didn't go over, today they did go over, you have days like that, I was lucky enough they went over today and we got over the line".