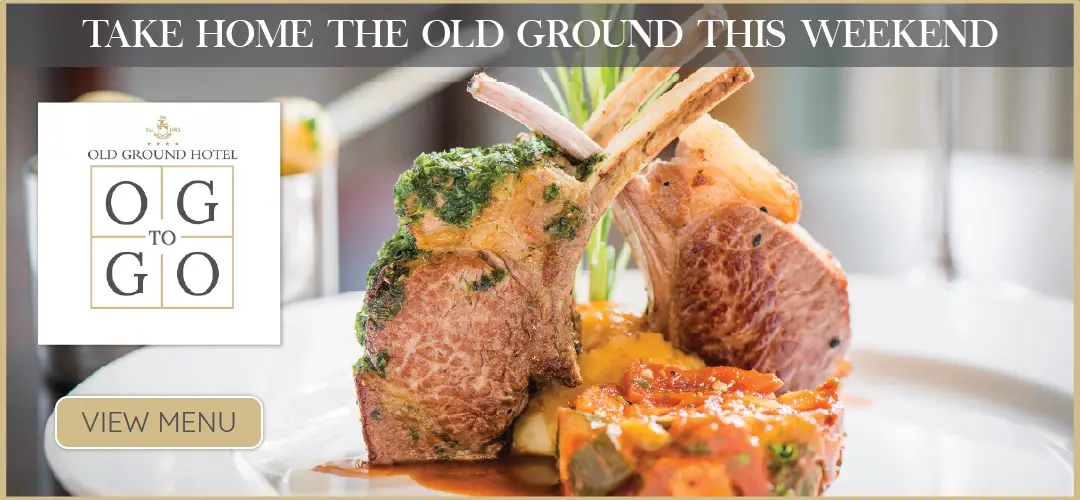 A Clare TD has said residents of an illegal encampment in Sixmilebridge are "taking the mick".
For just under three months, an illegal encampment has been based at the car park of the railway station in Sixmilebridge having previously been on the grounds of St Senan's RFC in Shannon for a brief period.
Clare TD, Cathal Crowe (FF) criticised the length of time the encampment has been left in Sixmileridge for. "I think the family of Travellers that have set up an encampment are taking the mick at this stage," he stated. Deputy Crowe claimed that the persons travelled "when no one else was allowed to" and that the excuse of international travel has been used in their response for not vacating their current spot.
Deputy Crowe said he was in "regular contact" with Gardaí on the matter and described it as a "very frustrating" situation. "It is imperative that Travellers have a right to housing they have, it is enshrined in law but people waiting 8-10 years for a house need to know you can't just rock up and have an encampment and say house us or else," he added.
He urged An Garda Síochána and Clare County Council to involve the Courts system if offers of accommodation had not been accepted. "It needs to be proven that the housing system is fair and you don't move up the list by rocking up to Sixmilebridge and having an encampment".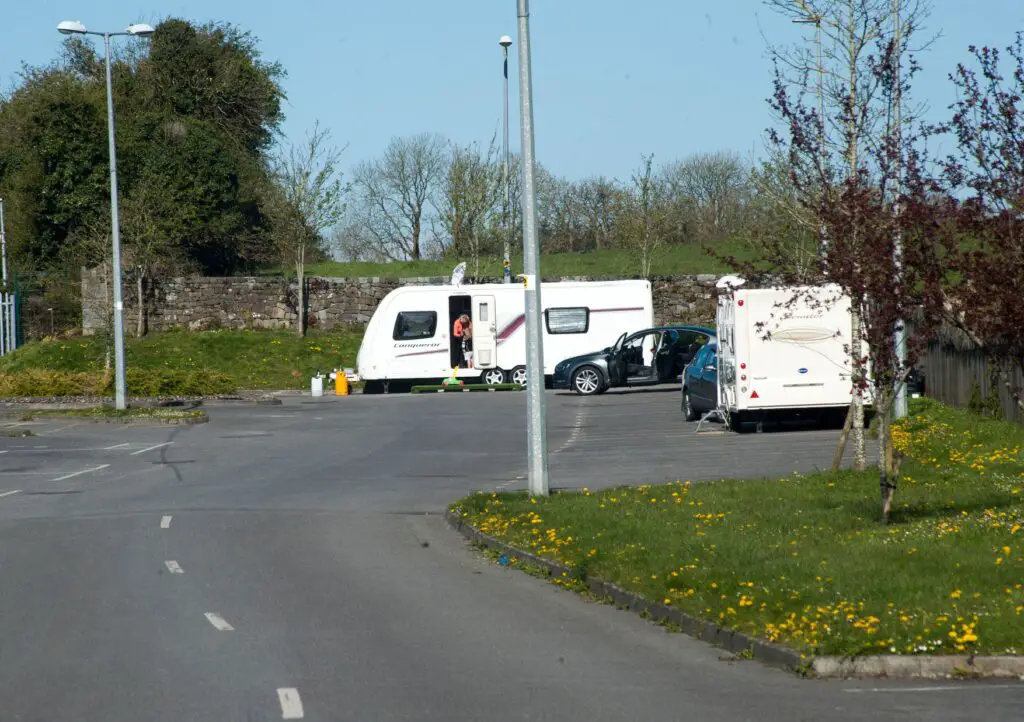 Cllr PJ Ryan (IND) who first raised the matter at Monday's Clare JPC meeting bemoaned the fact that the encampment has been left in Sixmilebridge "for a considerable amount of time" leading to criticism from his constituents. "I know they've said they will not leave unless they get accommodation, my contacts in Clare County Council say they have been offered emergency accommodation". He added, "People have said if they park in a double yellow line car would be towed but are wondering why these people have been left stay for so long.
Chief Superintendent, Seán Colleran confirmed that a summons had been issued in relation to the encampment. "We certainly have increased our checkpoints around the area for anyone who may be drawn to the location, we have engaged with Iarnród Éireann, our hands are tied as to what we can do".
Increased visibility and checkpoints were recommended by Joe Carey TD (FG). "People are very concerned," he detailed. "I know An Garda Síochána will play a role in trying to rectify the situation".
"It is very frustrating for people to see they are moved out of Shannon very quickly and they can't be moved now for whatever reasons," Cllr Alan O'Callaghan (FF) commented. "When you see the postman dropping letters in there it is not reassuring for public that they will be moved," he added.
A "proactive approach" will continue, Chief Supt Colleran informed the meeting. "Anywhere that attracts people that might or otherwise not be there we will up our patrolling," he concluded.