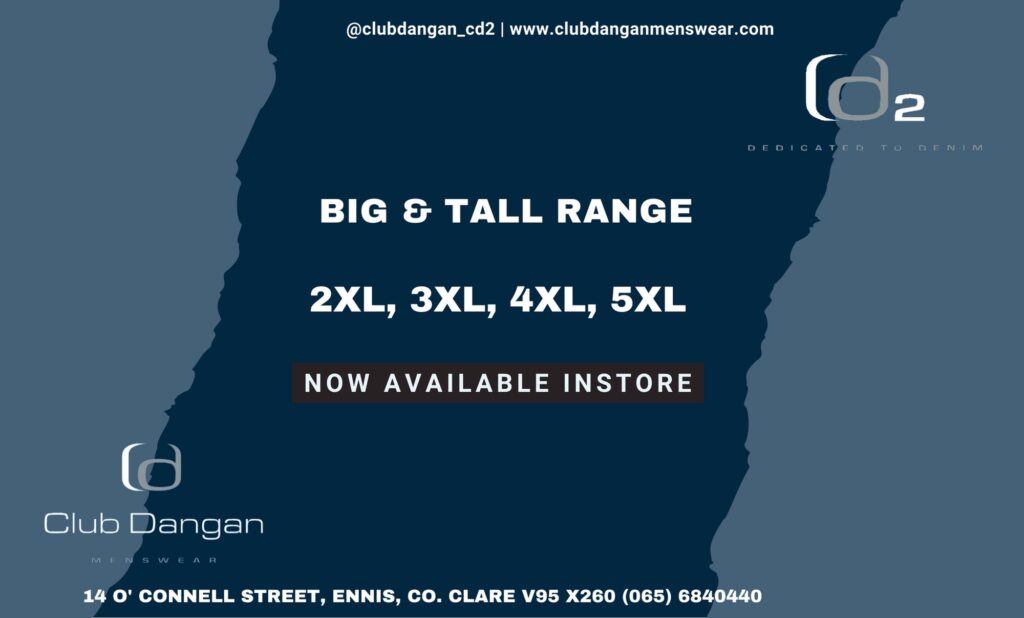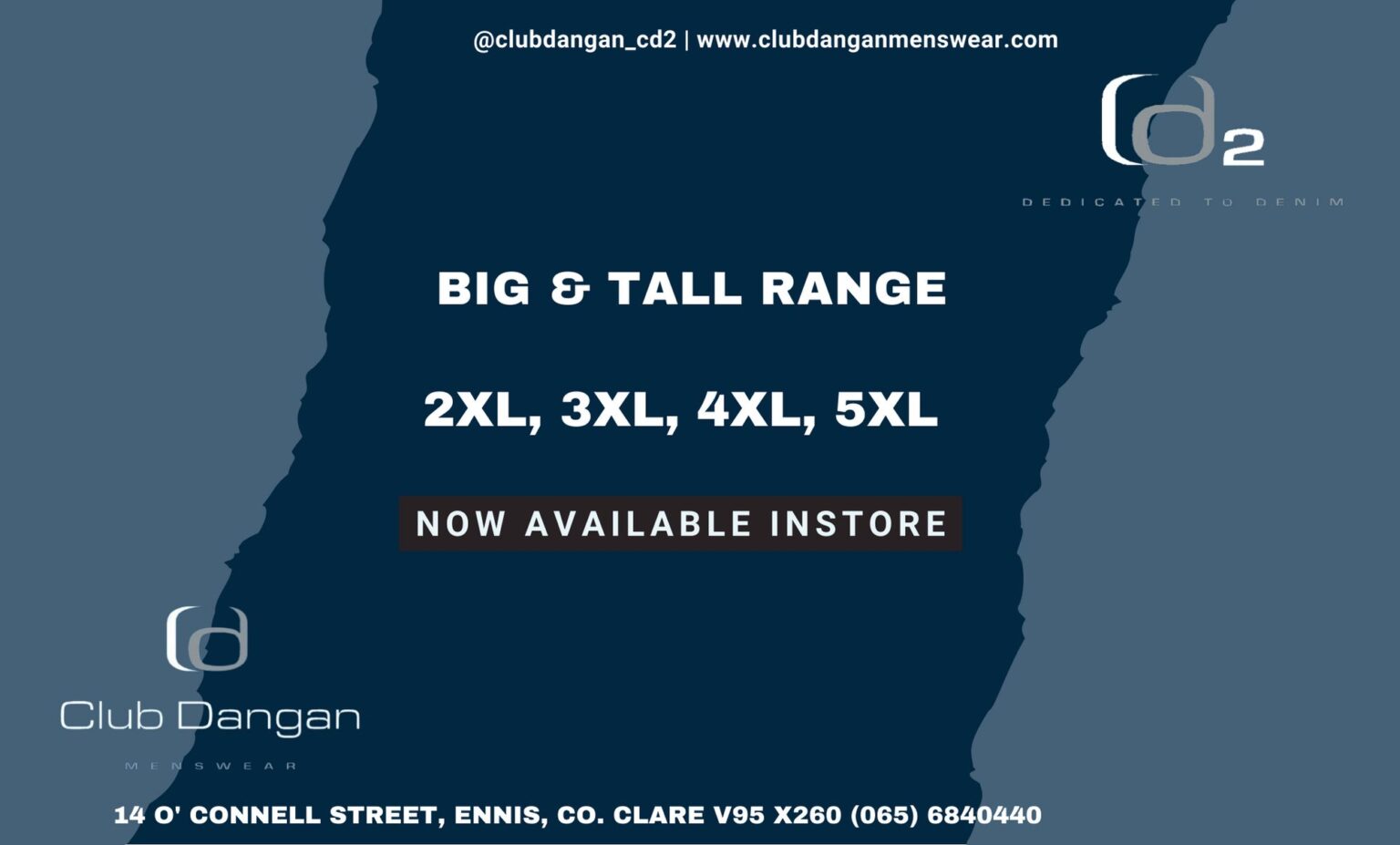 OWNERS OF A Doolin store were left blown away when they received a letter of thanks from the family of a Liverpool legend.
Staff at Garrihy's Aran View in Doolin received high praise from the Gough family of Aintree in Liverpool for the manner in which they came to their aid after their campervan broke down on the side of the road.
On Friday, a letter arrived in Doolin from the Gough family. It read, "you all really set the tone for a fantastic week in your beautiful country, everyone was so helpful and so friendly. To everyone at Garrihy's, we just wanted to thank you all for being so kind and helpful when our Volkswagen campervan broke down by your garage last month. You were so kind, bringing us water and biscuits and sorting us out with Pat who towed us to Nagle's".
Feedback is common for businesses across the county but making this piece of correspondence extra special was the fact that it revealed the family were in fact grand-children of Bill Shankley who during his time as Liverpool manager from 1959 to 1974 gained promotion to the First Division, won three League Championships and the UEFA Cup.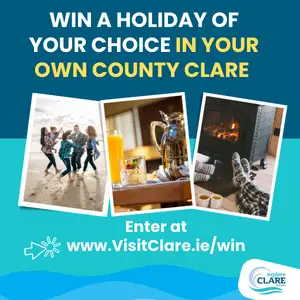 This link is made more special given that Donie Garrihy is co-owner of the store alongside his wife Breeda. A two-time Oscar Traynor winning manager, Donie is a former Chairman of the Clare District Soccer League, a keen follower of the Republic of Ireland, he has previously drove from Doolin to Italy supporting the national team.
He recalled that the Gough family broke down 300m from the shop on their way back to Nagle's Caravan Park in Doolin. After Donie contacted the Connolle's of Kilfenora to assist, they sent up Pat Casserly who helped to get the campervan back to where the family were staying.
Donie went down with tea and biscuits prior to Pat's arrival to help calm down the Gough family, the breakdown occurring during a time of warm weather which was adding to the anxiety. He said he fabricated a story to the family that the water and biscuits were sent as a sign to tell them the 'recovery man' was on his way.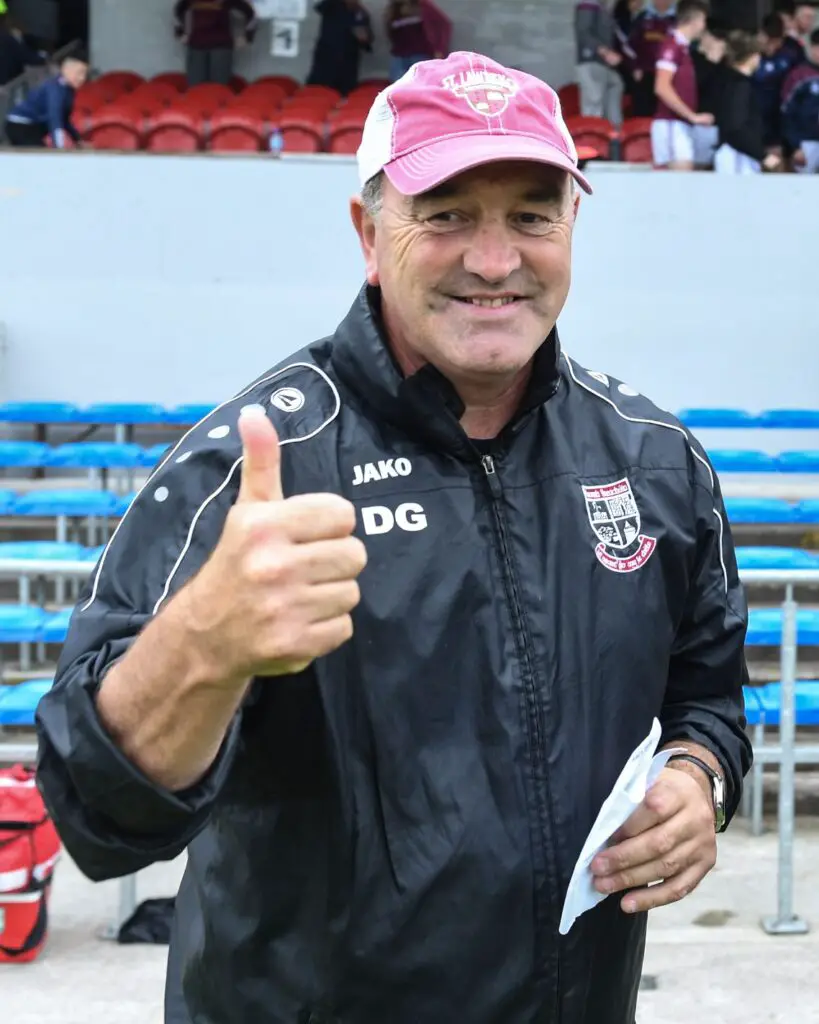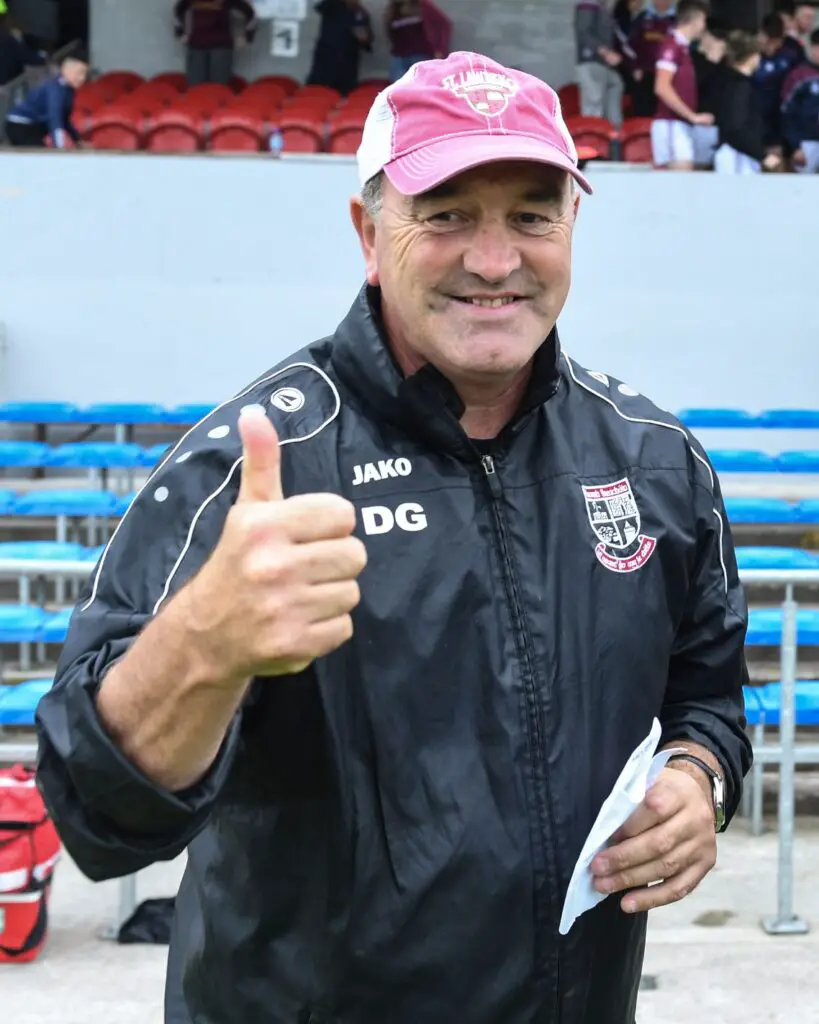 Speaking to The Clare Echo, Donie admitted, "I was put back in my pants when the card arrived, you couldn't make it up, he won three league titles and set the tone for preparation on dietary, comradery and travelling together".
He added, "I'm privileged to have a piece of ink in our house from Bill Shankley's daughter, it is powerful, I am going to make a Liverpool corner in the shop. I'm flying out on Friday night to watch Celtic versus Dundee in Glasgow but I'll be flying back to watch St Breckan's versus Lissycasey on Sunday".
Visible inside the store is a sign which reads '6:30am – 8pm 8 days' and one customer on Wednesday remarked how it must have been a reference to the Beatles song 'Eight Days A Week' which was also the title of a 2016 documentary on the Liverpool band.
The site of the Garrihy's Aran View was indeed the place where Donie was born and reared in with the shop built in the 1980s. The family atmosphere continues within the shop as the husband and wife count their children MacDara (18), Eoin (16), Ronan (15), Rian (12) and Shiofra (11) as staff members alongside Cathy, Clara, Ann and Amy.
When they're around, you never break down alone!