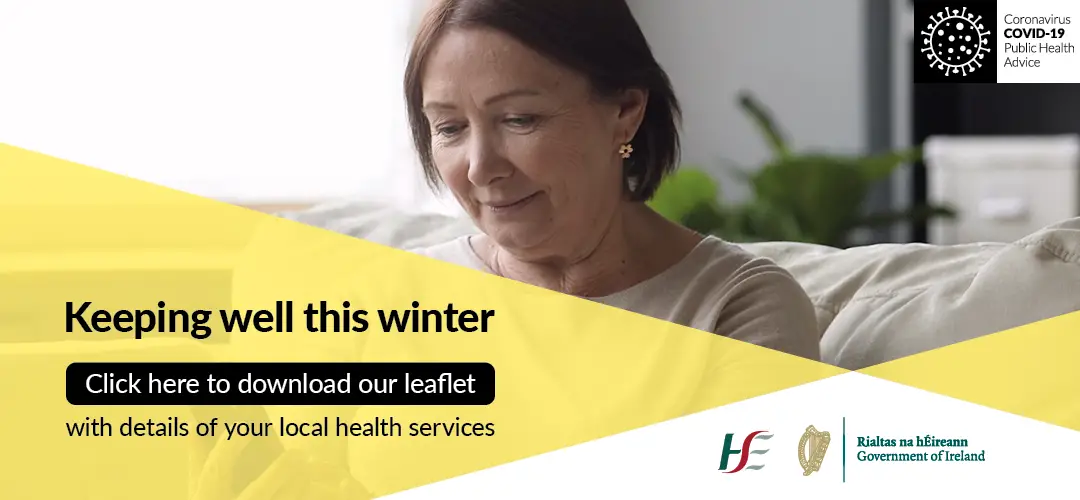 *Enda & Dermot Coughlan. Photograph: John Mangan
Sunday will see two neighbours go to war in the Clare SFC final but it will also split families as cousins will be in opposite camps including the Coughlans and Clearys.
Caroline Cleary mother to twins Conor and Eoin used to play ladies football with Kilmurry Ibrickane but has been happily married in Miltown Malbay for some time now. She is a sister of Danny and Dermot Snr Coughlan who are the fathers of Enda and Dermot Jnr. Family loyalty will put to one side when the rivals clash in Cusack Park this weekend.
Enda told The Clare Echo that the Cleary cousins have not been excommunicated just yet. "I talk to Eoin a good bit, we still talk every few days, we wouldn't be asking each other any questions or saying anything like that, the last few days it's been more plutonic than anything else. I'd still be in regular contact, I talk to Conor regularly enough too, he is doing great with the hurlers. At the weekend, we've a job to do and they've a job to do, we'll shake hands after and meet for a drink on Monday somewhere".
Eoin proved to be a big help for Dermot this year as he recovered from a broken ankle. "As a young lad I always looked up to them both. At the start of this year when I was injured, Eoin was always texting me and telling me I'd be back stronger so in fairness he was a big help when things weren't looking so good so I'll always respect him for that".
Growing up Eoin looked up to Enda and even followed him into An Garda Síochána but Coughlan refused to take credit for his cousin's career choice. "Maybe the two of us could have studied a bit harder in school maybe that could be the reason. I like the job and talking to him, he likes the job so if you like something it's good to be doing it".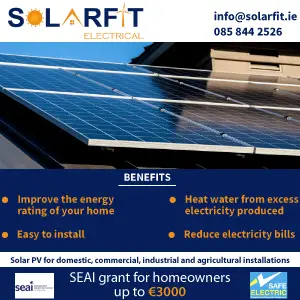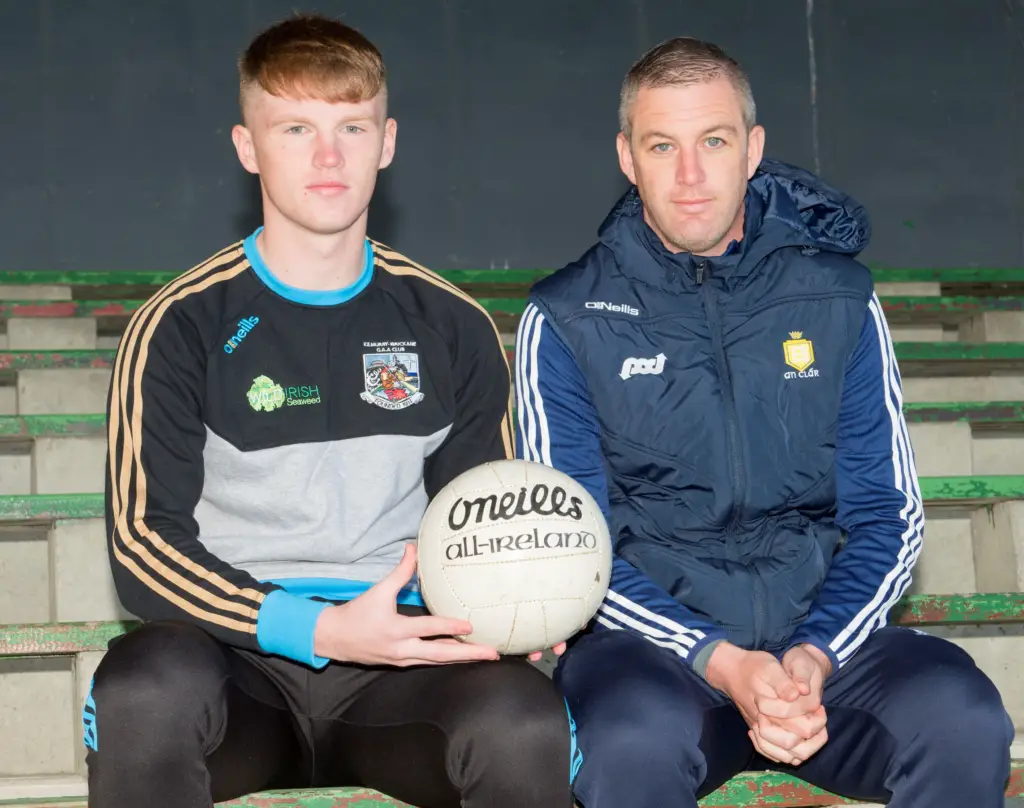 Kilmurry Ibrickane last lifted the Jack Daly in 2017 in what was Dermot's first year on the panel, though his godfather regularly offered advice, he didn't go easy on him at training. "He is his own player but if he is coming through I'll tackle him, he's no different to anyone else, that's the way it is. I wouldn't be as rough on him as his father was on me when I was starting but we'll get over that," Enda outlined.
They describe the club as being of "massive" importance to the Coughlan family. One of Dermot's standout memories being the 2009 All-Ireland club final for which his first cousin was captain, "We played at half-time and getting to watch them running out sticks out. When I was coming up along, they were in a lot of county finals and winning them so they were great memories to have and I was dying to be a part of".
Outside of football, as they live on the same road they meet regularly often with Enda quick to admit he is responsible whenever Dermot's family are low on teabags. The topic of conversations is mostly football, "It depends who you're talking to. Dermot's kind of changing to girls now but for me it's football". For fear, Enda would hang him out to dry, Dermot opts against responding to the comment.
As a selector to the county set-up, Enda is responsible for critiquing players to aid their improvement. Such comments may put a target on his back when Clare panellists such as Dermot are standing opposite him in club training, Of the desire to get some revenge on him, Dermot said "Maybe the odd time but not too much in fairness. I go about my things and he goes about his, we keep it that way in training and we're the best of buddies afterwards," to which Enda responded, "I'm injured most of the time so he doesn't get a chance".
Club players may be slower to pass up on such an opportunity. "I can honestly say no one has said anything or done anything to me, it wouldn't bother me to be honest, they have a job to do for their club and I've a job to do for my club, I just try to help out at inter-county trying to help out Colm and I think the players know that. If they want to have a cut, they can there's no hassle".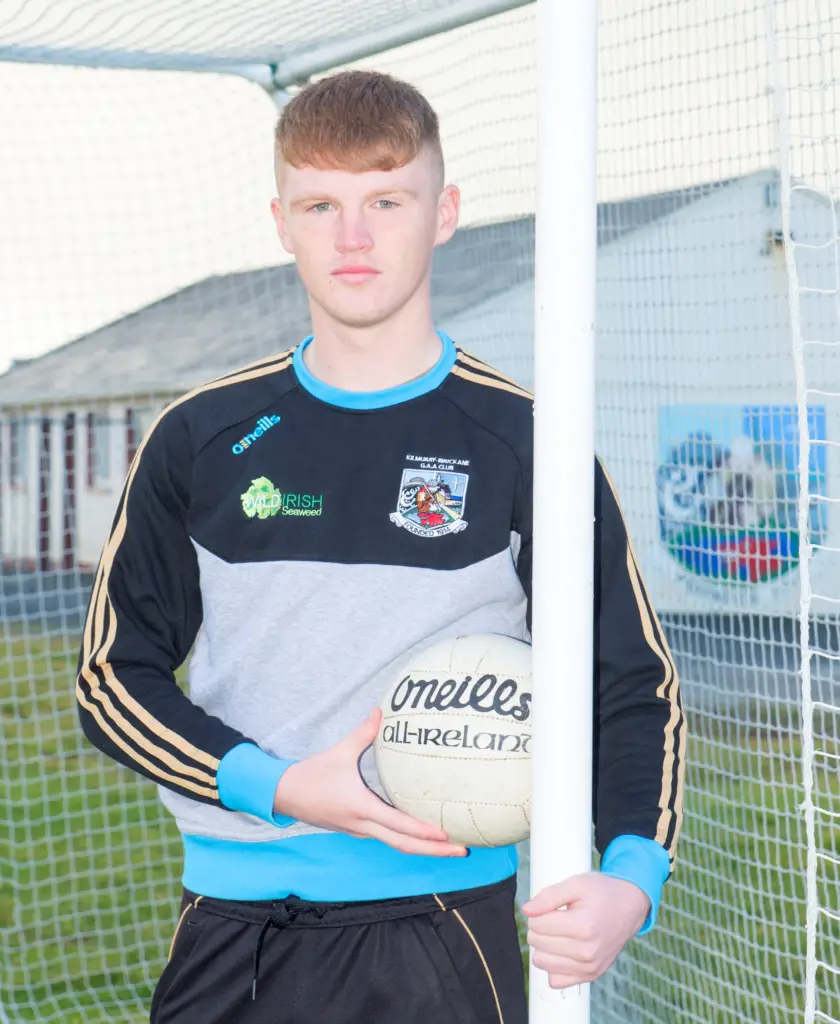 In their semi-final win over Cratloe, Dermot didn't register a score but did a lot of work off the ball. "I was getting a bit of a slagging for not tracking back so the last day I was trying to do a bit more and I suppose I suffered at the other end of the field. I'd be happy to do anything to win as long as we get over the line".
For every championship outing this year, Enda has played in a different position, he comes into each game with little knowledge on what line of the field he will be located in. "I don't mind playing anywhere to be honest, I used to always like playing in the half-back line but father time has put paid to that. I learned after the injury with a year out of football, you have to take every game as your last, since then my attitude has changed, I'll play anywhere even if it's not playing, it's for the club and all we're trying to do is better the club. I haven't many more years left so I'm taking it as they come".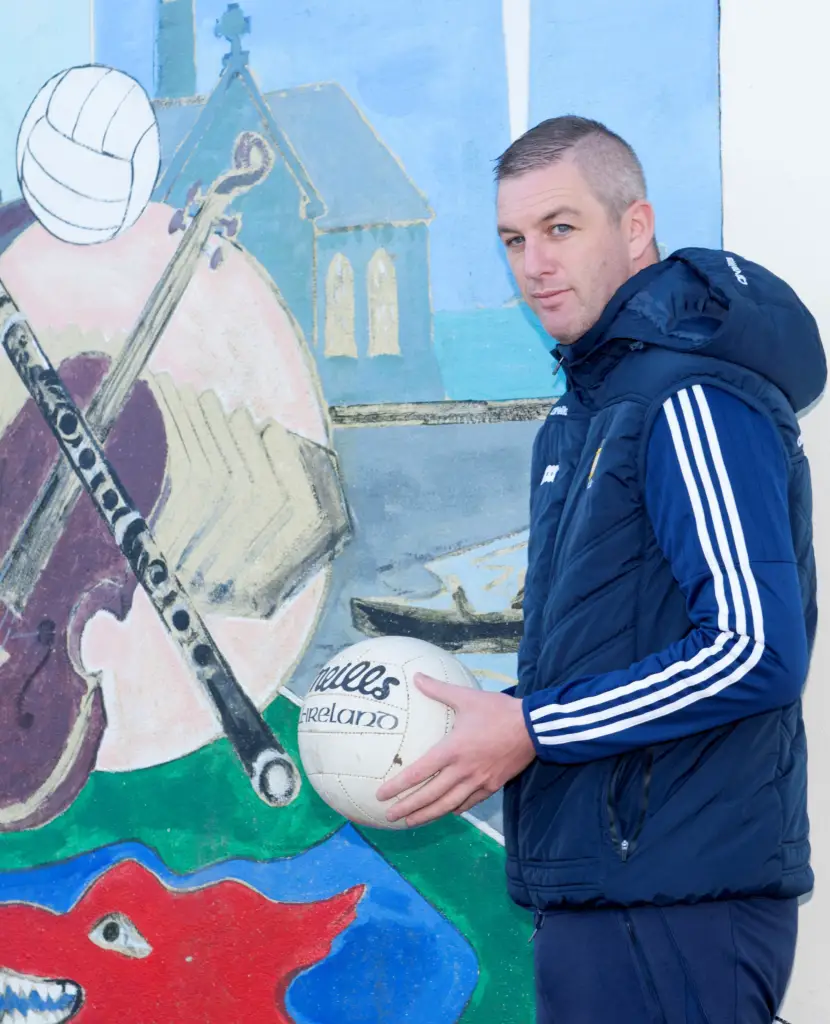 A second year English and History student at Mary Immaculate College, Dermot is keeping a low profile at City Campus this week as he keeps his focus on football. "In fairness it's grand, a lot of people there wouldn't have a clue that you're playing a county final or whatever, they'll be heading out and I'll be staying in and be there to welcome them when they're back. It's grand to get away from it all, when you're up here it's hard to but down there you can keep level headed".
On Tuesday, Enda celebrated his 34th birthday but as his daughter turned 8, his thunder was most definitely stolen. Should Kilmurry Ibrickane do the business on Sunday, both he and Dermot Jnr will be amongst the life of the party. When Enda collected his first two championship medals (2002 and 2004), Dermot Jnr was the mascot as the clock turns and he looks to win his second senior title his cousin will be right alongside him.