*Cllr Ian Lynch with his wife Irene and son Reuben at the LE19 count. Photograph: Martin Connolly
Getting to spend time with his children during their formative years has prompted Cllr Ian Lynch (IND) not to contest the General Election.
A member of Clare County Council since 2014, Ian had been weighing up entering the race following the withdrawal of Dr. Michael Harty (IND) stressing the need for "a strong voice to represent West Clare"
On Tuesday night, Lynch confirmed he would not be putting his name forward. "There is no doubt that for the sustainability development of West Clare, our towns and communities we now more than ever need a strong voice to represent us.
"However, there also comes a time to reflect on what right is for me and my family. To get elected would be no simple achievement but if successful I would have to sacrifice some of the most previous moments in my life and my children's lives, there are some things in life you just don't get a second chance at but elections will come around again and present another opportunity"
2016 saw the Kilrush man contest the General Election where he polled 1,494 first preference votes. He commended candidates for going forward but issued a word of warning to the elected four.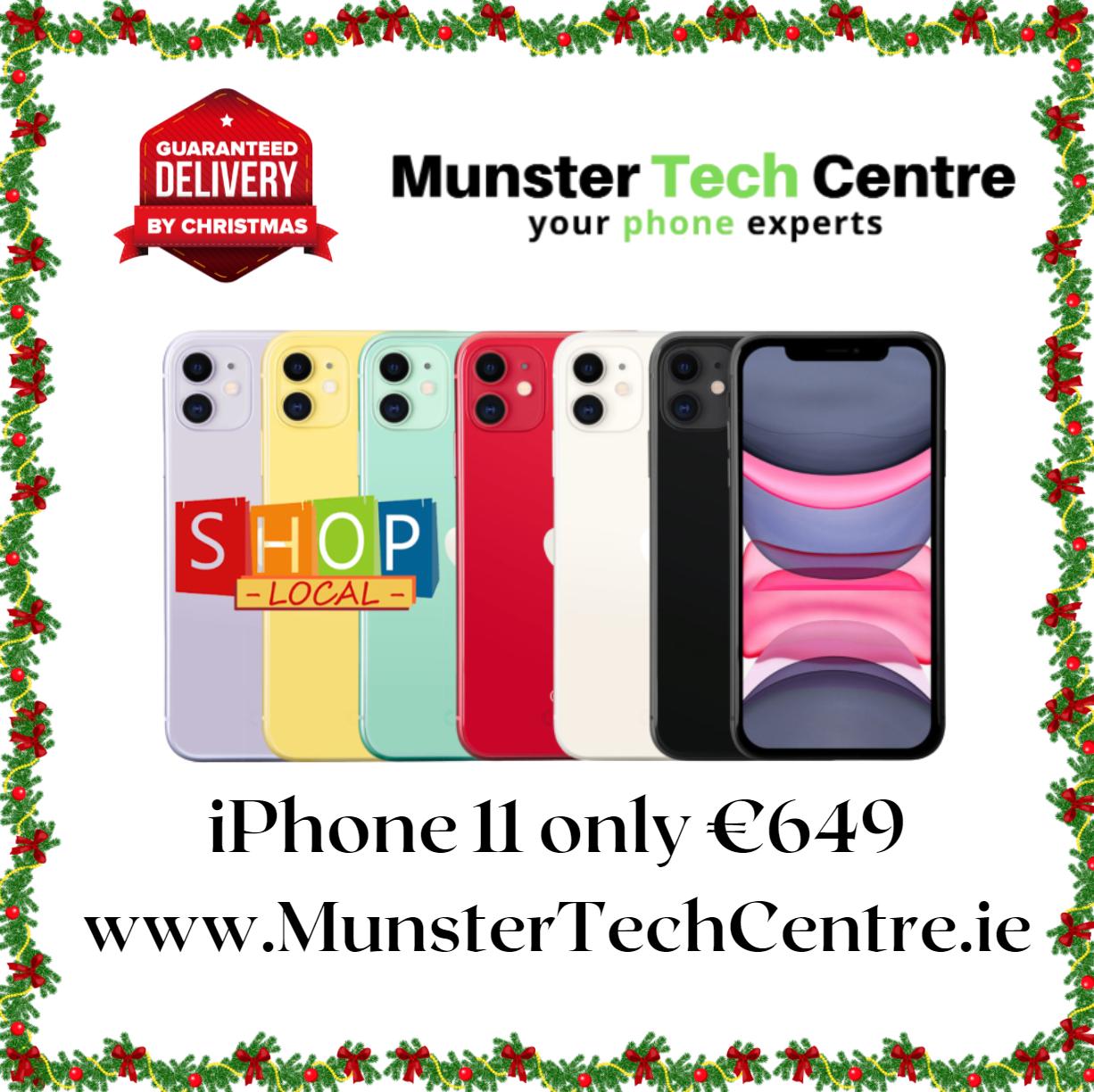 "I also want to make it very clear to those that are successful, I may be out of this race but I still hold my seat in public office and I will make sure you don't forget those who are most vulnerable and need assistance from our state and I certainly won't let you continue the abandonment of West Clare in to the future".