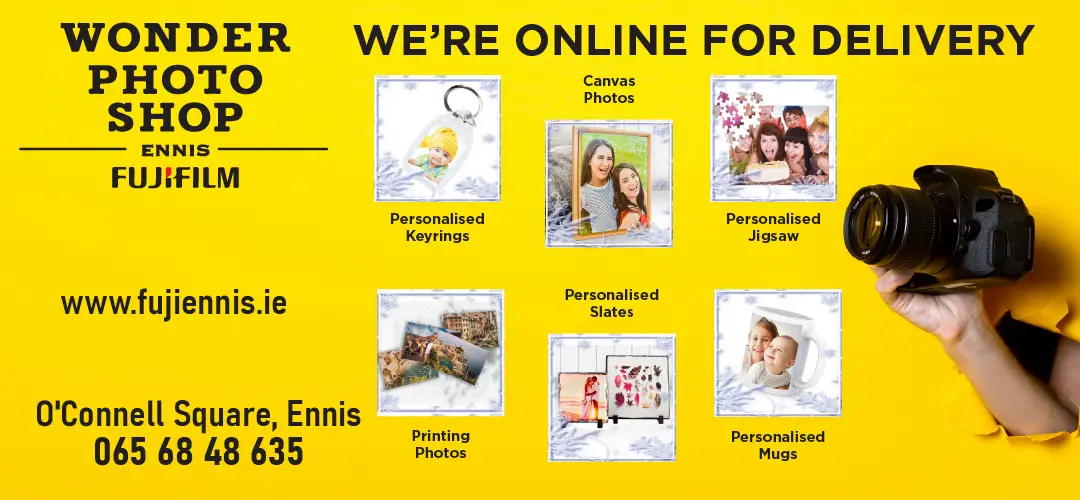 *Rita McInerney. Photograph: Arthur Ellis
Restrictions on new applications for home help services will have negative consequences for families, carers, and the wider health services across the county, Fianna Fáil's Rita McInerney has said.
A General Election candidate, Ms McInerney labelled the restrictions on home help services as "disgraceful" and felt no effort had been made to reduce the waiting list which has over 6,000 people.
Minister of State for Mental Health and Older People, Jim Daly maintained the best way to deliver home help is through a scheme similar to Fair Deal that will involve co-payment. The HSE confirmed that budgetary constraints "may" impact their ability to provide new hours in the system. 53,000 people are expected to avail of home help in 2019.
Rita insisted the restrictions "makes absolutely no sense. It is in the best interest of those receiving the care, mainly the elderly and those with disabilities, to remain in their own homes. It gives them the independence and dignity that they deserve in order to live their lives. In addition, it saves the State money as it is more cost effective to care for people in their homes rather than in a nursing home or hospital setting. Forcing people into hospitals is not only a stressful for the person involved and their family, it creates capacity issues in our acute system and places more pressure on our Emergency Departments.
"I have met with many families who are at the end of their tether and deeply concerned that their loved ones will not get the care that they need.  This is a deeply distressing situation for them and simply should not be happening. People needing home help are some of the most vulnerable in our society – the elderly and those with disabilities – and they deserve support and respect. Home help services are essential, they must be maintained, and indeed increased.  Any move to reduce hours further cannot be countenanced and measures must be taken to ensure that these home helps are protected into the future", the Doonbeg woman outlined in a statement to The Clare Echo.