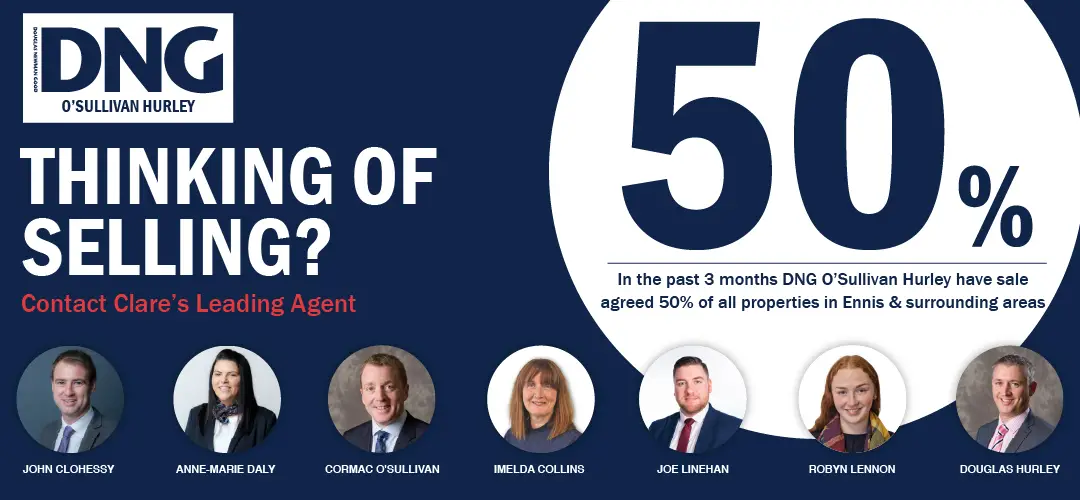 One Clare location has become the first and only hotel in the country to generate power from its own hydroelectricity plant.
Originally owned and operated by Dan McCarthy and now run by his sons Michael McCarthy (General Manager) and John McCarthy (Deputy Manager), The Falls Hotel and Spa is reaping the benefits of a large-scale hydro turbine project that took two years to complete and which harnesses energy from the adjacent River Inagh to create a sustainable power source that will serve the hotel for many years to come.
Spearheaded by Dan, Michael, John and their dedicated team, in consultation with Clare County Council, the Shannon Regional Fisheries Board and the Department of Culture, Heritage, and the Gaeltacht. The family run property has reduced its energy consumption by 830,000 kWh of electricity in the 12 months since the turbine was commissioned. This counteracts the emission of an estimated 550 tonnes of carbon – the equivalent of offsetting three return trips, by car, to the moon.
2016 saw the commencement of the landmark project which was completed in late 2018. The water turbine has been powering the hotel ever since and in the intervening twelve months since it has assisted the property hugely in significantly lessening its reliance on carbon fuels and subsequently reducing its carbon footprint.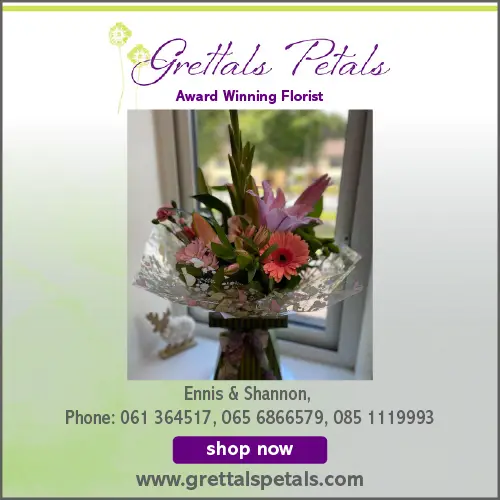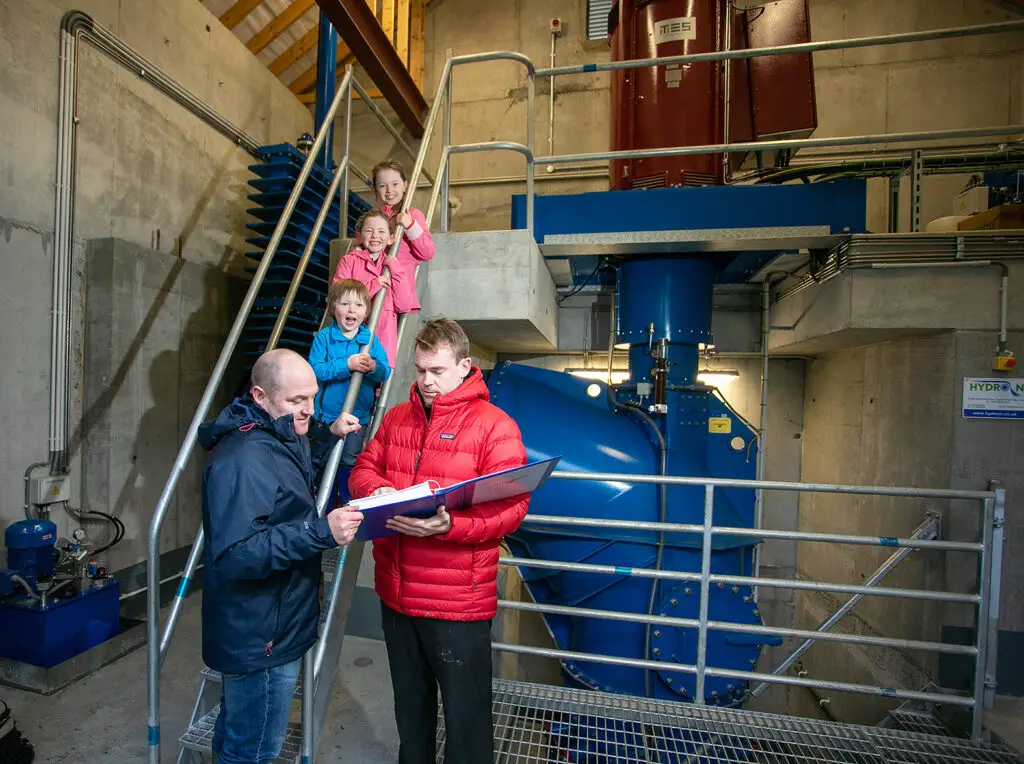 It comes six decades on from when tehe power of the River Inagh and its neighbouring cascades was first harnessed as a key source of energy for the building, when then-owners John F. Wood and his wife Bridget added a 30-kWh hydroelectric plant to the site.
Michael McCarthy, General Manager of the Falls Hotel & Spa said: "We're so excited to be able to share this good news story with the world and are incredibly proud that our efforts are showing such positive results. The water turbine has now been in action for a year and after this significant period of time, we can weigh up the results and really see the astounding difference its presence makes – and will continue to make to establishing our property as a haven of sustainability. We pride ourselves on being eco-friendly across the board and our decision to rely heavily on hydroelectricity has taken this commitment to the next level."
"Our location in one of the most scenic, unspoiled parts of the country has certainly made an impact on our operational policies, as we are keen to do everything in our power to preserve such natural beauty for generations to come."