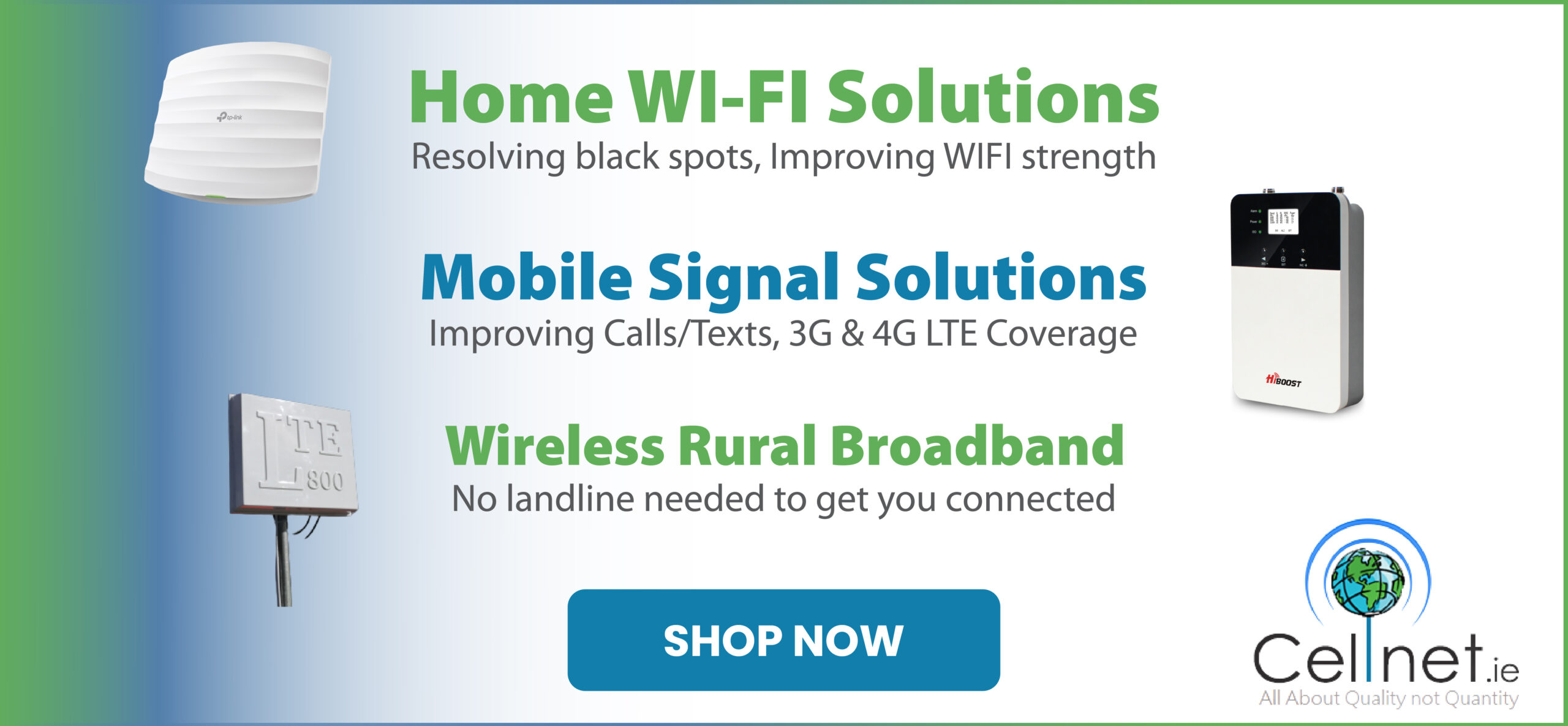 Travelling to the Fair Green in Ennis is no longer an option for elderly people as they find it "too scary".
Mary Mather Leahy who is the Clare Older People's Council representative on the Joint Policing Committee highlighted that the elderly are now afraid to visit Tim Smythe Park, more commonly known as the Fair Green.
"Lots of us have concerns about security and going to various venues. Walking in the Fair Green is not an option, it is too scary. There are people approaching you in car parks asking you for money, older people have a lot of scary issues to deal with," she stated.
A recent incident in the county town where three personnel were assaulted in an unprovoked attack resulted in the arrest of one Czech Republic national. Speaking at the JPC meeting last Monday, Supt Brendan McDonagh said, "The incident that happened, they were dreadful attacks, I take this was an isolated incident, there was no one reason why it did happen. That person is now before the courts, he was not granted bail and is in prison at the moment, waiting on the charges".
McDonagh assured JPC members that the Gardaí were attempting to increase their presence on the streets. "We're trying to increase the number of people we have on the beat. Every time we get a call, we go out and deal with it. My hope is that we will be able to put more people on the beat".