*Cllr Joe Killeen. Photograph: Martin Connolly
Continued postponements relating to the Fair Deal Scheme need to be tackled by Clare's Oireachtas members, a Corofin representative has outlined.
Proposals have been tabled by Cllr Joe Killeen (FF) before the March meetings of both Clare County Council and the West Clare Municipal District urging the seven Oireachtas members in the county to progress the legislation on the amended Fair Deal Scheme "which would better suit the needs of farm families".
Rural Independent TDs brought forward a motion calling on government to honour its commitments around the reform of the Fair Deal scheme in 2017.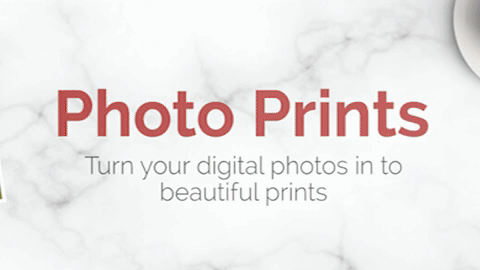 It included removing discrimination against small businesses and family farms and the introduction of a reduced charge on the farm/business assets. The objective of this was to clear uncertainty for farm families and the self-employed and to protect the future viability of the farm/business asset for future generations.
Last month, the Government said that the bill is due to come before the Dáil this term, and to be operational by the summertime.
Inclusion on a "priority list" for publication "in the spring legislative season," is required according to Cllr Killeen. He highlighted that some farmers in need of nursing home care are worried the costs of their care will impact the potential successor of their farm. "Somebody inheriting a farm that's debt is built up reduces prospect of farm being taken on. I would ask our Oireachtas members to get this enacted and make it a fair deal for everyone". He lamented the manner by which the scheme "has been postponed and postponed".
Assessments of the ageing population in North Clare has indicated "it is not just coming down the track but it is here now," Cllr Joe Garrihy (FG) said of the problems presenting themselves.
Empty houses could be utilised for rent under the Fair Deal scheme, Cllr Mary Howard (FG) told the meeting.