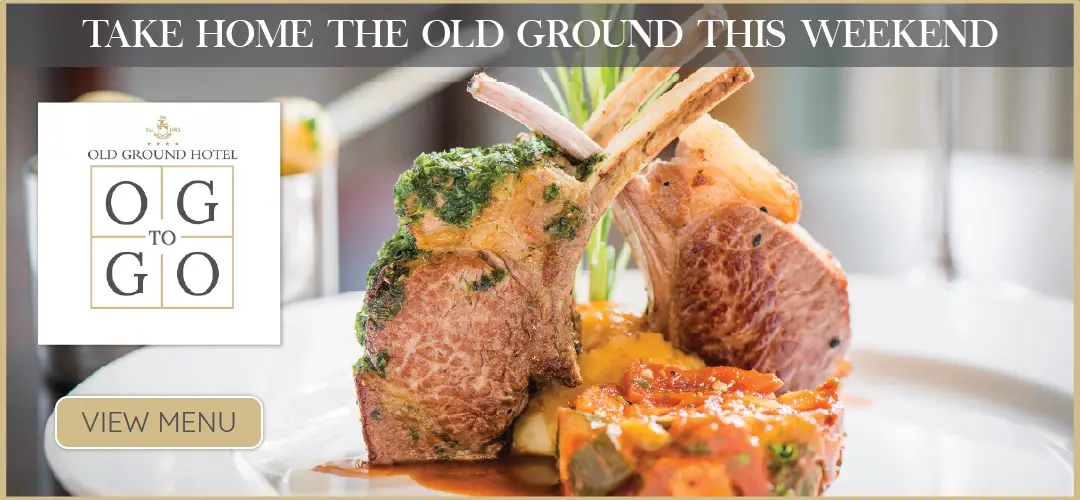 *Members of the Clare management, Conor Dolan, Barry O'Connell and Ger O'Connell. Photograph: Burren Eye Photography
Clare's consistently inconsistent nature in backing up performances heightened the frustration of of manager Ger O'Connell.
Having gone toe to toe with Galway in their opening clash of the National Camogie League, Clare failed to back this up and were dominated by Limerick on Saturday with the final margin of six points not reflective of how in control the Treaty County were.
Reflecting on their 2-14 1-11 loss, O'Connell remarked, "We were outbattled, outfought and outhurled to be honest for the majority of the game. Perhaps you can do too much talking during the week as well but we had to back up what we did last week and we didn't".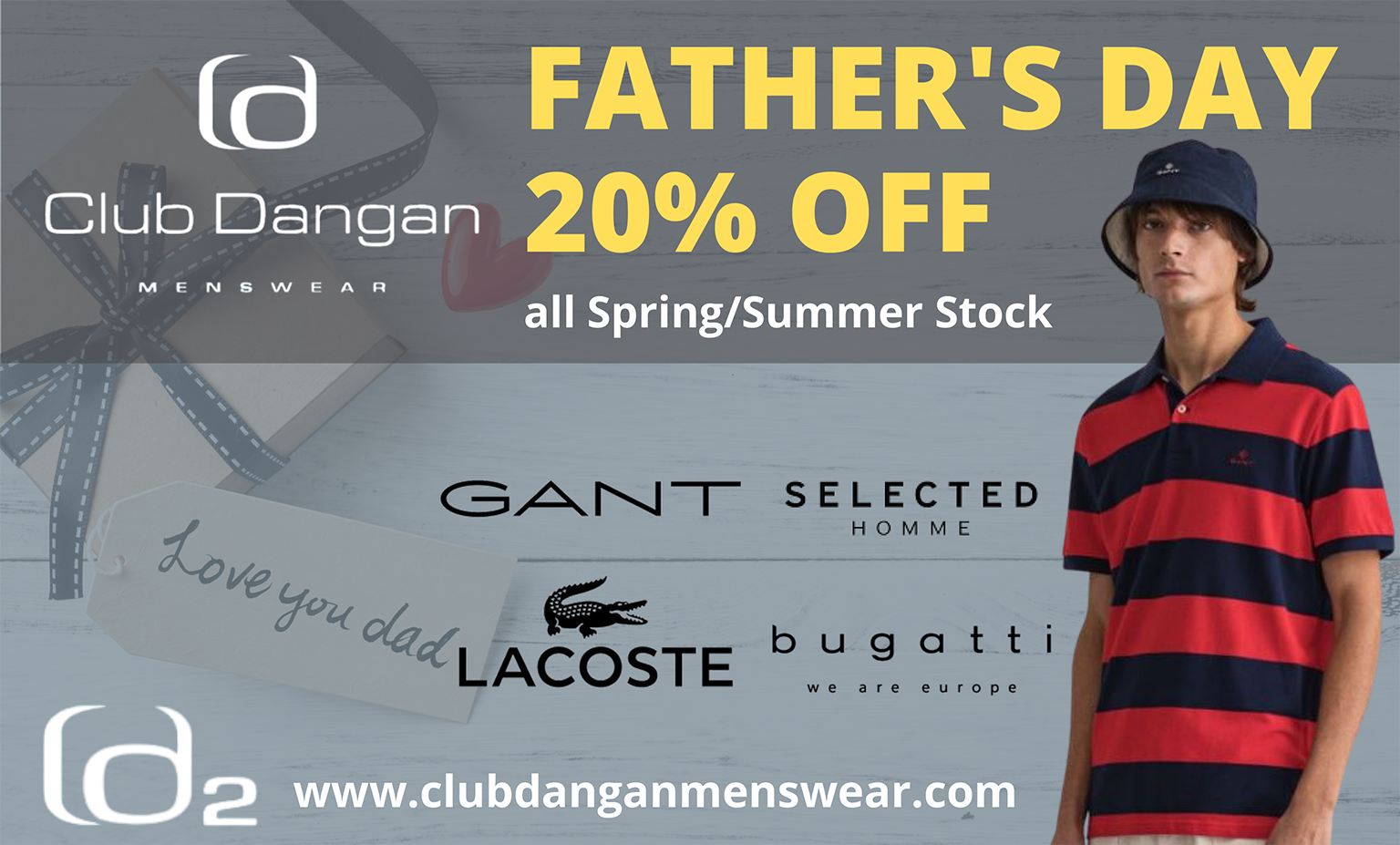 He was impressed with the showing of their neighbours who he felt "were so much sharper". "I think it was just their higher willingness to work, they outfought us there. I think the work count was eight to one by half-time so that just shows that they were battling harder than us as well and you have to be able to compete there. It's just seriously frustrating straight after the game and it's hard to know what to say to be honest".
In the second half, Clare had five goal chances but only raised the green flag on one occasion. "Limerick got their chances and took them and we didn't. But I've no excuses, the better team won and we just need to regroup now and get our heads down training again. I mean you don't go from being good against Galway and then a week later turn up like this so it's just something we need to sort out on the training field, it's as simple as that".
Memories of defeating Kilkenny in last year's league in Nowlan Park only to lose their next encounter at home to Waterford were evoked for the Clonlara man in the wake of their disappointing second round performance. "I think it's a bit of a trend that we have. Last year we played well against Kilkenny and then not so well against Waterford so it's something we need to work on ourselves and the girls know that. But perhaps we just need to draw a line under it too, get back to the training field and just work hard".
Next up, Clare find themselves in the relegation play-offs which O'Connell noted had a lot riding on it but stressed their priority is this year's championship. "At the end of the day for us, it's about championship as well. It's our second game in six months and we're only back training three weeks so we have to keep that in perspective too. Look, I can't hide that I'm seriously frustrated and disappointed but the girls are the same, it's not just me talking like this. We just have to draw a line through and get back training on Monday and that's it".