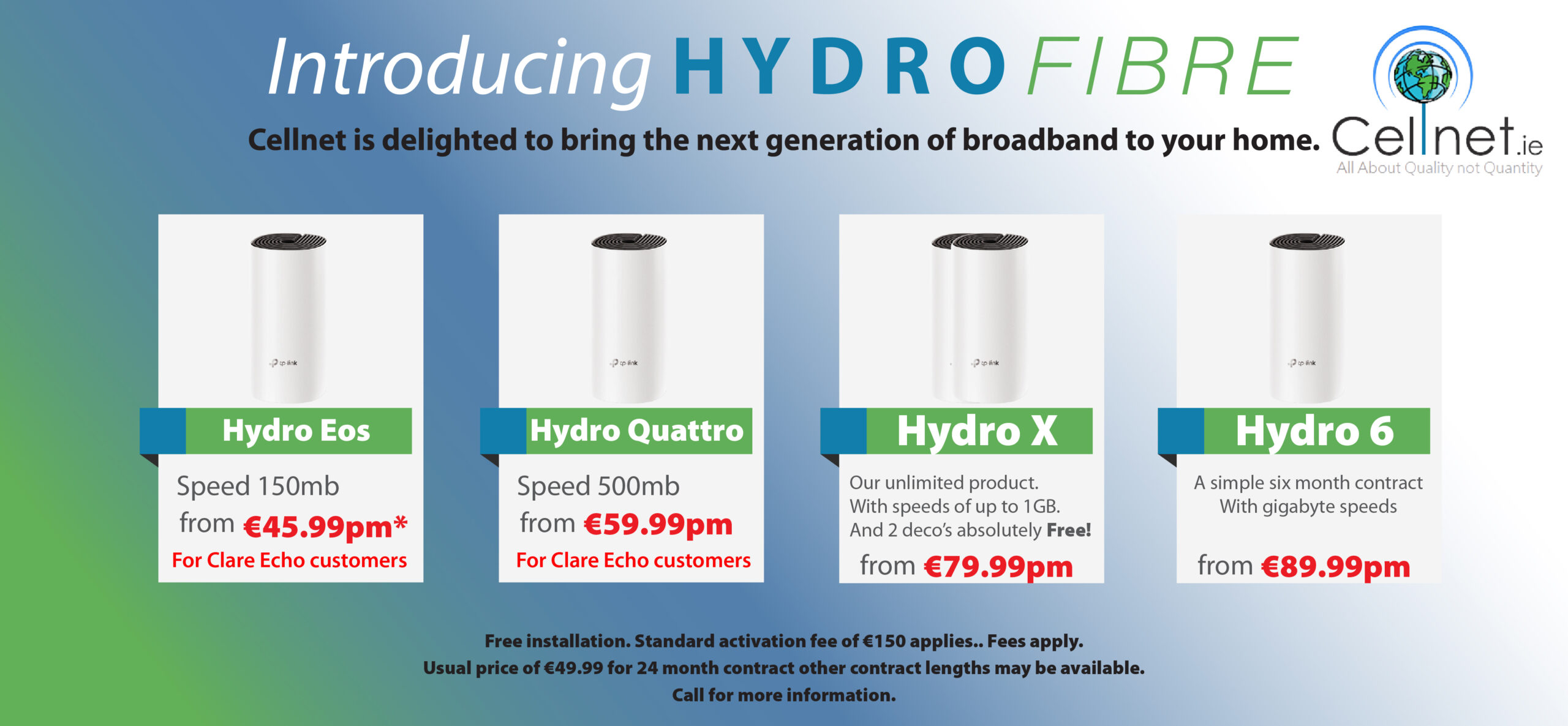 CLARE'S most visited tourist attraction will be able to cater for even more visitors next summer as the visitor centre facilities are set to receive a €1.34 million upgrade.

The upgrades will consist of a new Coach Park reception building and a revamp of existing coach parking facilities at the Cliffs of Moher Visitor Experience.
Construction work on the 280 square metre building, which includes toilet facilities, meeting rooms and offices, will commence shortly and is scheduled for completion in June 2018.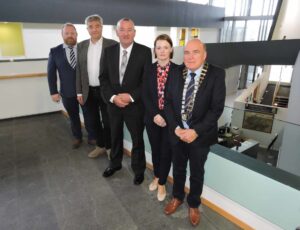 Mayor of Clare Tom McNamara said the improvement of visitor facilities is imperative considering the Cliffs of Moher's status as one of Ireland's most visited natural attractions.
"I am delighted to see that the new building has been designed in keeping with the design of the existing visitor centre and will improve visitor services including the provision of additional toilets for visitors arriving at the visitor attraction by coach," he added.
The Cliffs of Moher Visitor Experience is one of three "Signature Discovery Points" in County Clare along the route of the Wild Atlantic Way and are also a key component of the Burren and Cliffs of Moher UNESCO Global Geopark.
For the fourth year in a row, the Cliffs recorded one million visitors within a calendar year in mid-August. The North Clare visitor attraction is now on track to exceed its record visitor total of 1,427,166 people in 2016.