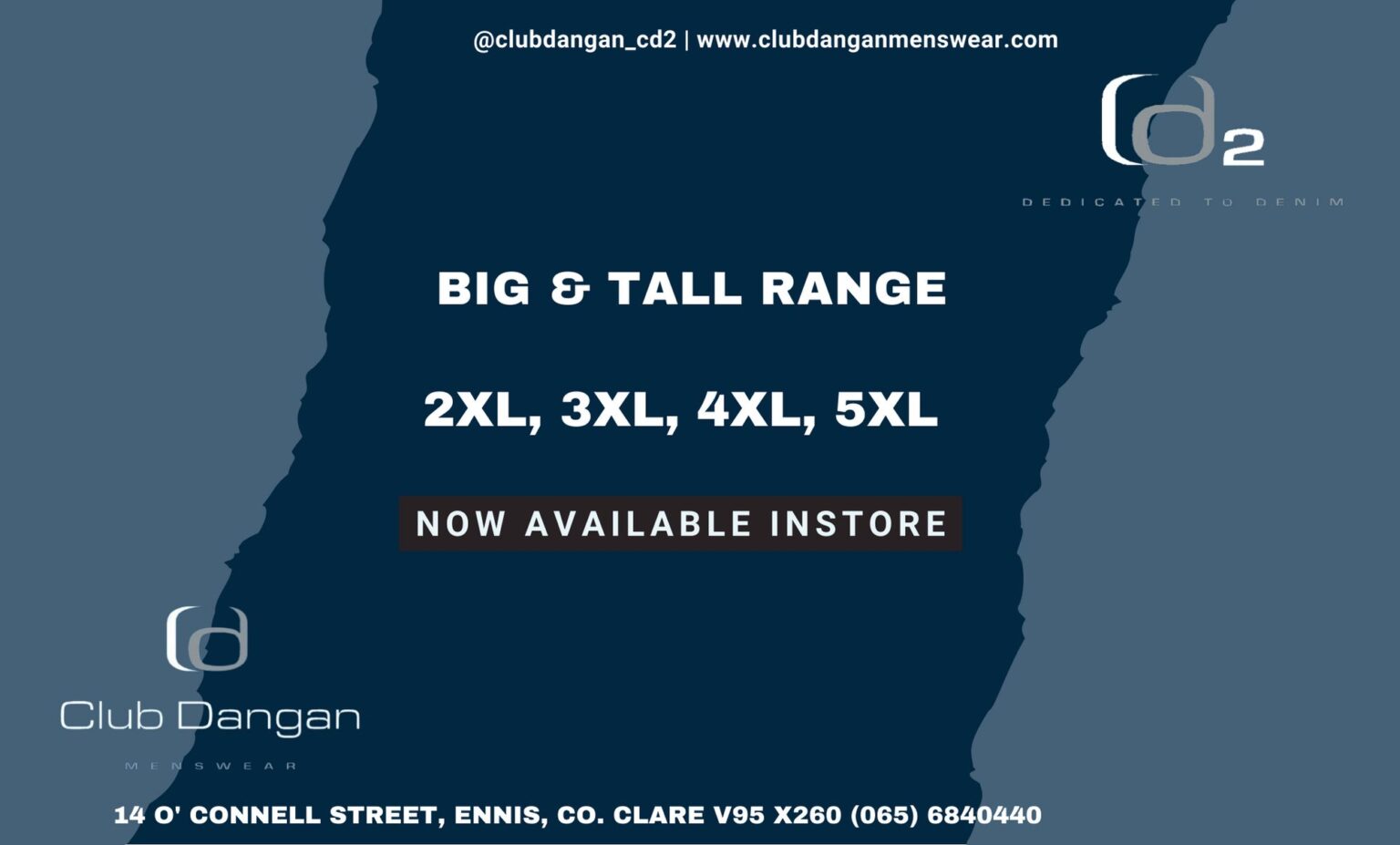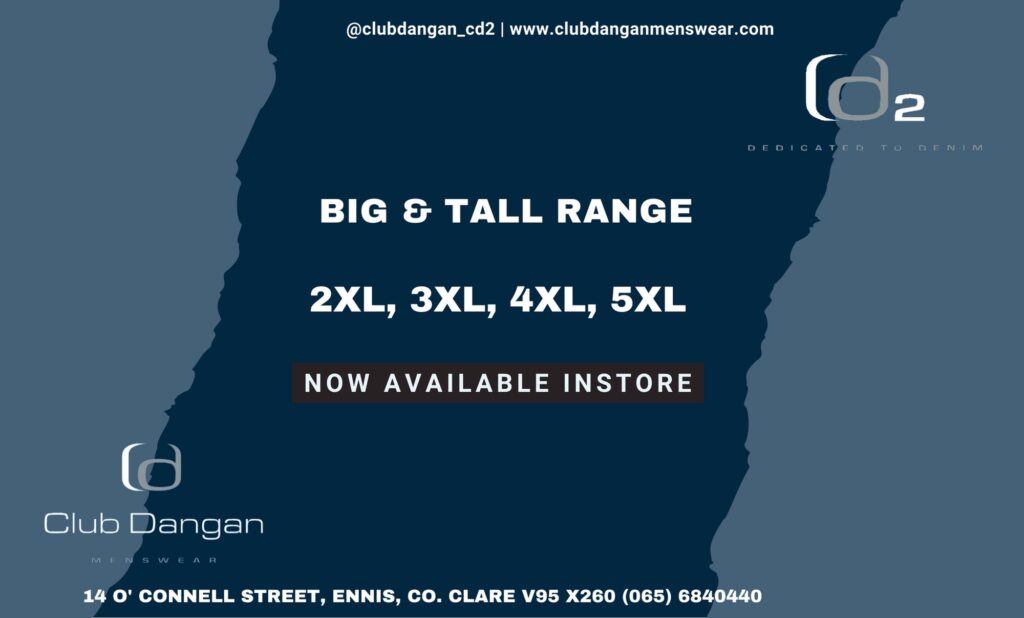 FOODIES are in for a treat this weekend as The Burren Food Fayre returns for its sixth year of showcasing the tastiest morsels Co Clare has to offer.
The theme for 2017 is #WildAtlanticFood and it will bring visitors through a Foraging Walk with Oonagh O'Dwyer of Wild Kitchen, screening of an eco film Atlantic, food stalls and chef demonstrations.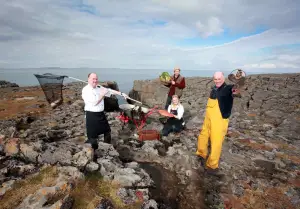 The Fayre entry is free of charge for all visitors on Sunday with a donation request for those coming to the screening of Atlantic on Saturday evening (at 7pm).
Michael O'Meara, co-author of Oyster Gastronomy with Máirín Uí Chomáin and chef/patron of Oscar's Seafood Bistro will be doing a cooking Demo at this year's fayre.
"I love when I see an order come in to the kitchen for a dozen oysters – to me they are the real seafood lover's choice.
"Oysters are the most sustainable of all foods – they require only pristine water conditions to thrive; no additives, no chemicals' and are so incredibly healthy," he said.
For further information about the Fayre contact Raquel Noboa on info@burrenecotourism.com or visit http://www.burren.ie/food-dining/burren-food-fayre/