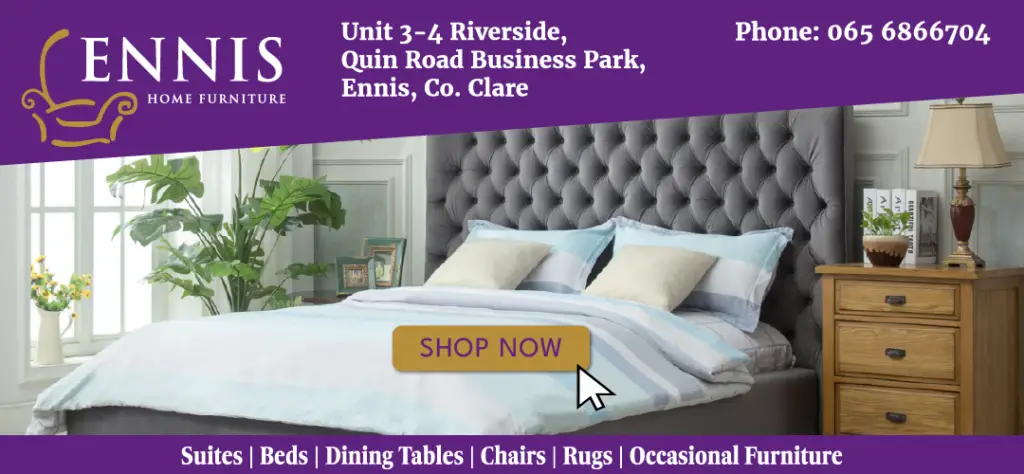 A RED extreme fire risk has been issued for the first time in Co Clare. 
Arising from current prolonged high pressure weather patterns, high temperatures and effective drought conditions, a Condition RED – Extreme Fire Risk has been announced by the Department of Agriculture, Food and Marine.
Clare County Council has been notified today that all outdoor use of fires, barbecues and other open ignition sources be avoided on forest lands and in other high risk areas until further notice.
The Department says the meteorological risk is further compounded by high levels of public activity and related ignitions risks associated with the fine weather.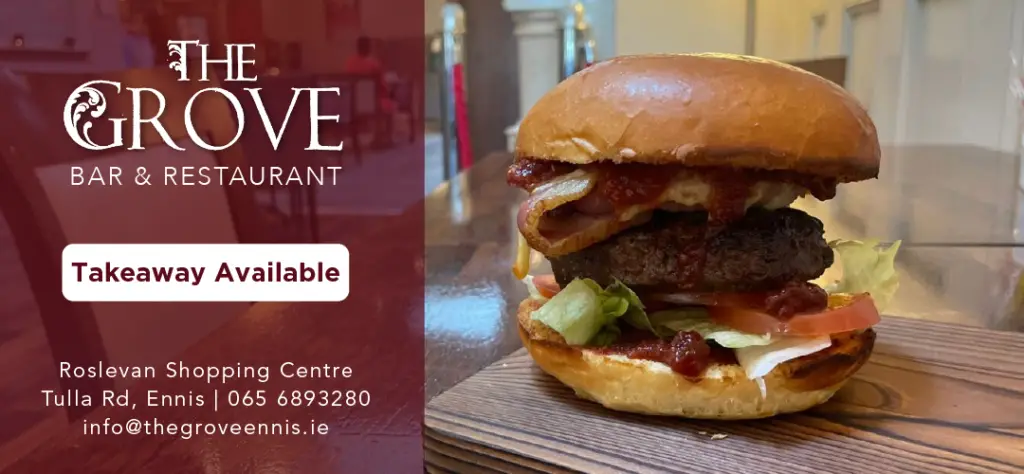 Adrian Kelly, Clare Chief Fire Officer, added, "Extreme caution is also advised with respect to hay making and the use of machinery and other agricultural activity that may also present a risk of fire in dry vegetation on cultivated land types in current conditions."
"Pending further review, this risk condition will remain in place until midday on Friday, and will revert to Condition Orange at this point unless otherwise indicated," he stated.
BE PREPARED. BE VIGILANT. STAMP OUT FOREST FIRES.
Advice to the General Public/Forest Visitors. Where fire outbreaks occur at or near recreational areas the following actions should be taken by visitors in the interests of safety.
1. Do not light fires in and around forests or open land.
2. Do not attempt to intervene or fight fires under any circumstances.
3. Gather all family/group members and move to a safe fuel-free location such as a car park, upwind of the fire.
4. Telephone Fire and Rescue Services via 112 and report the fire and its location.
5. Evacuate if instructed to do so, and cooperate with all Emergency Service Instructions.