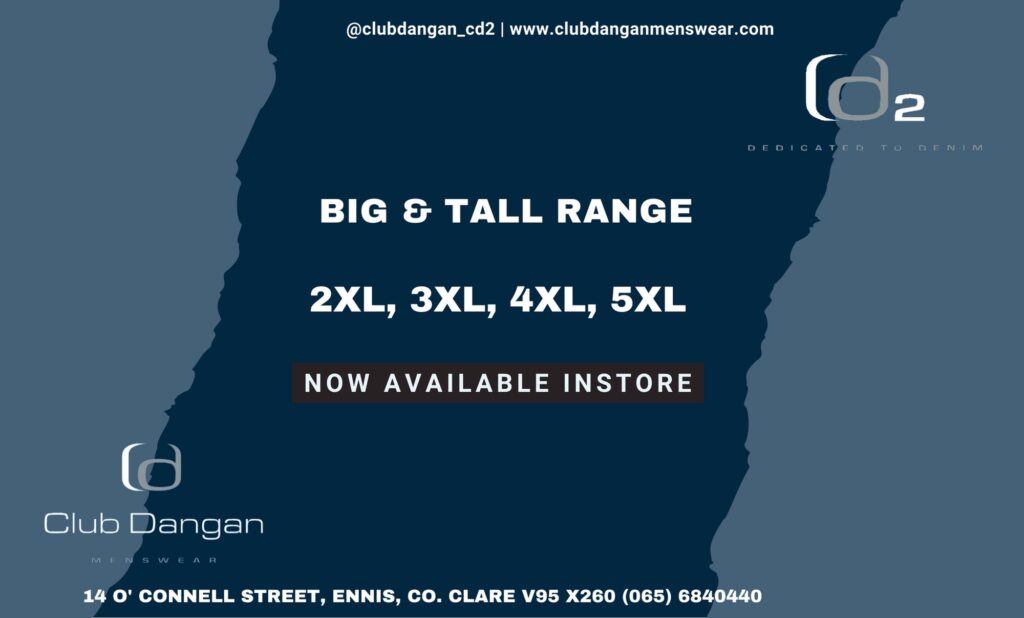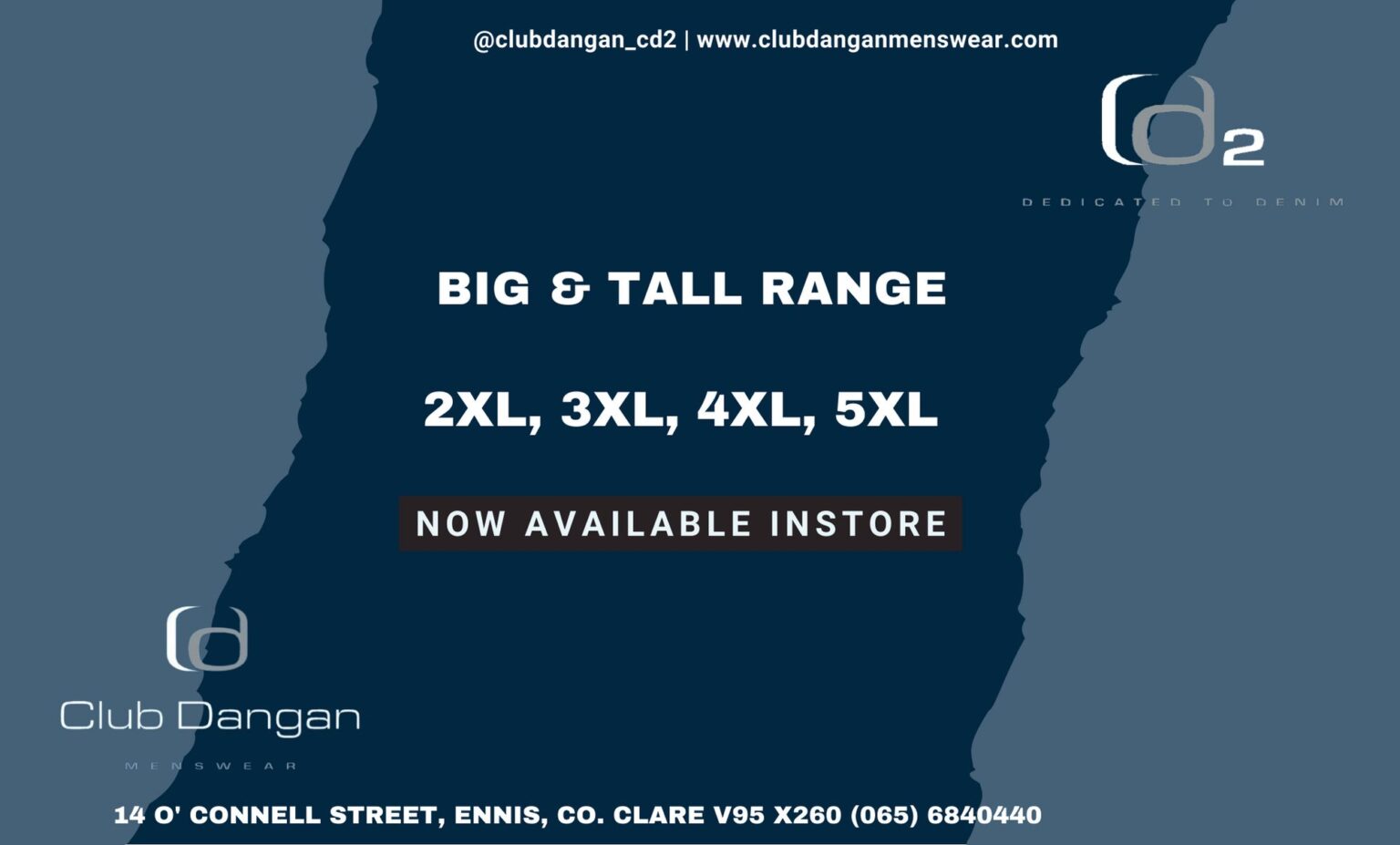 *Angeline Ball and Wouter Hendrickx in Hidden Assets Photo Credit: Guillaume Van Laethem/Saffron Pictures/RTÉ/AcornTV
Filming of a new RTÉ drama is to begin in Shannon with hundreds of extras sought for the six part series.
Ennis actress Simone Kirby stars in the drama alongside Angeline Ball best known for playing Imelda in The Commitments and Peter Coonan noted for his role as Fran in Love/Hate.
Hidden Assets follows a routine raid in Clare where the Criminal Assets Bureau (CAB) expose a link between a wealthy Irish family, a stash of rough diamonds and a series of deadly bombings in Belgium.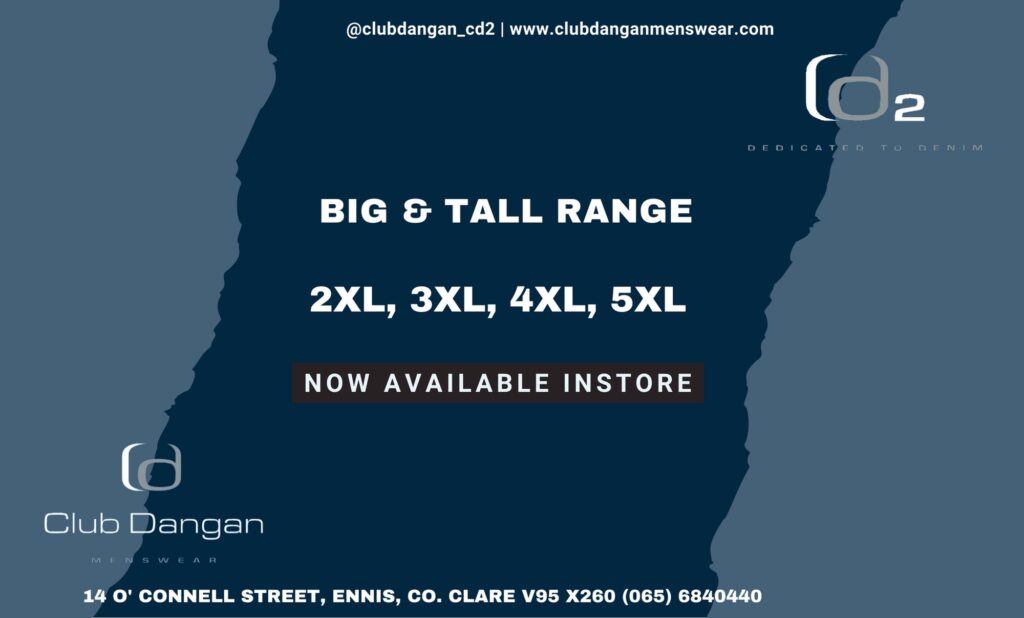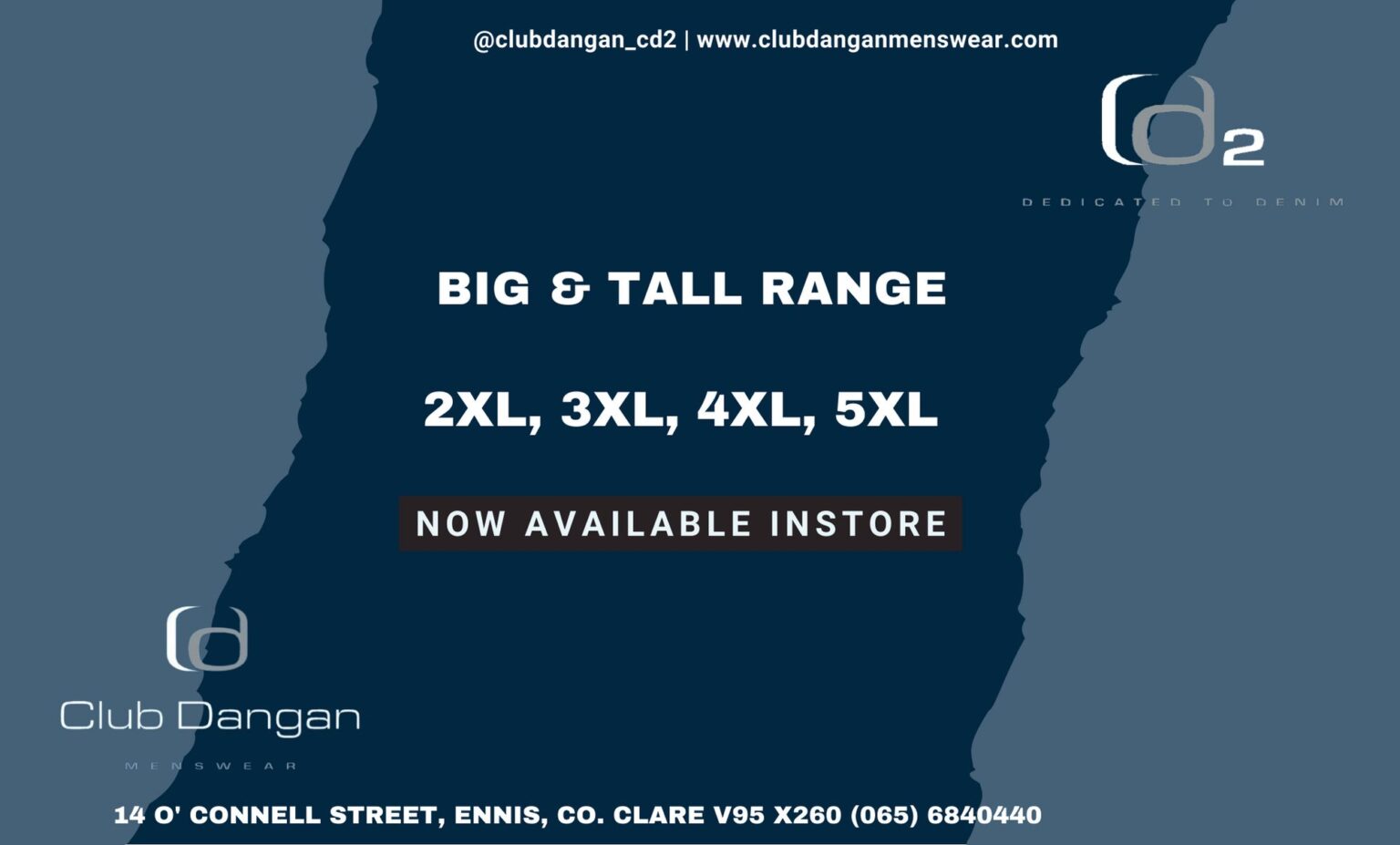 By-the-book Belgian Chief Inspector Christian De Jong and unconventional CAB Detective Emer Berry are thrown together in a heart-pounding race to halt a further horrifying terror attack in Antwerp.
Producers are the hunt for hundreds of extras to feature in the series which begins shooting in Shannon over the coming weeks.
Interested persons are advised that they need to be available for the full day and have their own transport with early starts and late finishes flagged.
Eight weeks of filming of the series has concluded in Belgium with the production now based in Clare. The taut thriller is directed by Emmy-nominated Thaddeus O'Sullivan (Into The Storm, Silent Witness) and leading Belgian director Kadir Balci (Cold Courage).
To apply to become an extra, click here