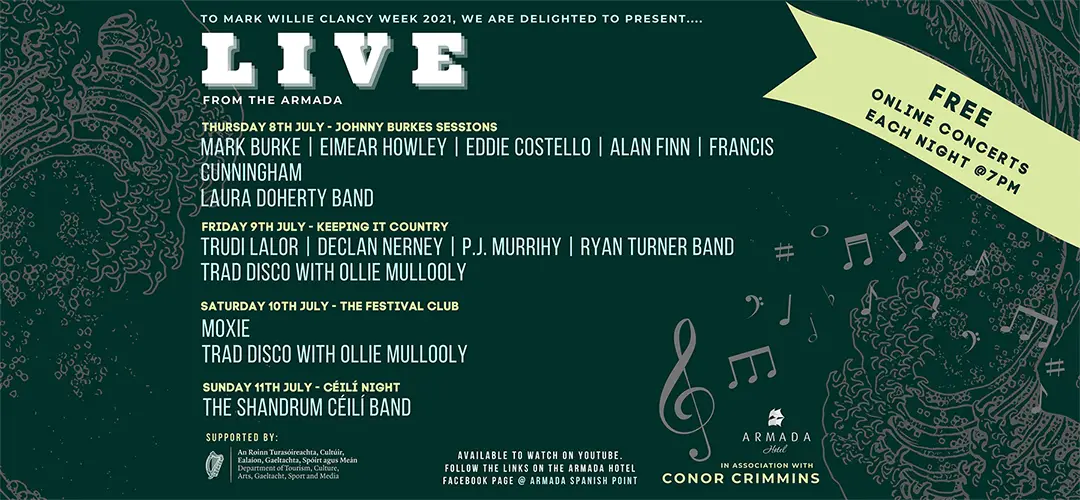 Extra toilets are to be provided in Fanore and Kilkee as high numbers of visitors continue to choose Clare as their county of choice for domestic holidays.
Director of Service with Clare County Council, Leonard Cleary confirmed that the local authority is to provide additional toilets in Fanore and at Diamond Rocks in Kilkee. "As restaurants, bars and hotels reopen post COVID-19, the availability of public conveniences will be extended".
He stated of the provision of extra toilets, "it is a challenge to provide them in more remote locations without causing more hazards in that it is difficult if they are not maintained continuously. The Council has increased our resources at numerous facilities with additional waste collection services".
Facilities and appropriate parking have also been identified by the Council in conjunction with Fáilte Ireland, National Parks and Wildlife Service (NPWS), Gardaí and relevant agencies including the hospitality sector, the Corofin man added. No short-term works are to be carried out with the NPWS.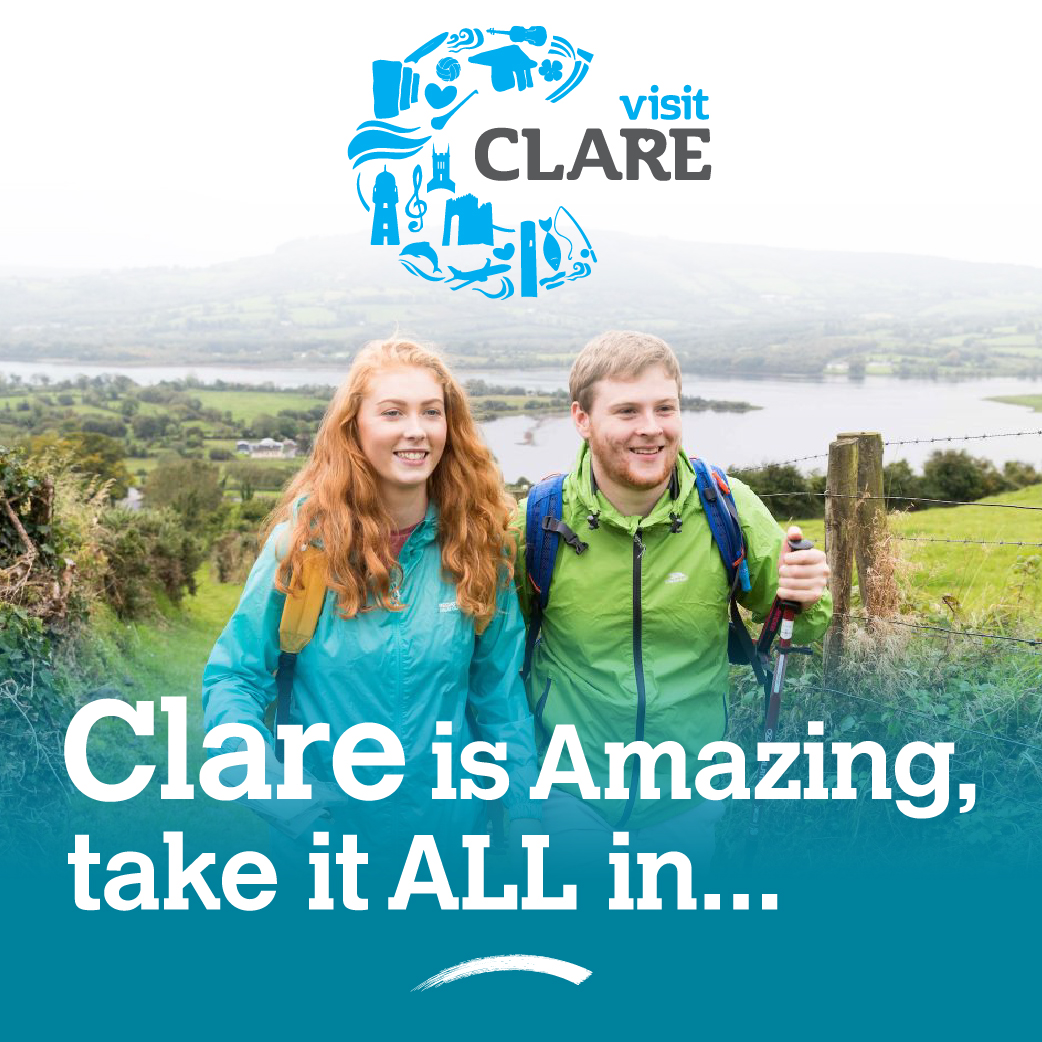 Cleary's comments came in response to a motion from Cllr Joe Killeen (FF) which urged the groups to work in collaboration for the "summer staycation and make the changes necessary including temporary emergency parking, provision of extra toilet facilities and refuse collection in order to promote greater preparedness for the anticipated influx of tourists".
Increased resources and manpower are needed to capitalise on the rise in visitors to Clare, Killeen maintained. "The opening up of amenities will dilute the impact of tourists at seaside resorts," the former primary school principal said as he referenced the addition of extra car parks in Lahinch for the 2019 Irish Open. "The Gardaí need to be in the loop with Blake's Corner because it is difficult at the best of times never mind when we have more people in the area".
Killeen added, "We welcome the tourists, we're delighted with the business, it underpins the economy of rural and urban Clare".
Staff within the local authority have responded well to "a tsunami of demand for services," Cllr Joe Garrihy (FG) believed. "I hope the staycationers will enjoy the summer and come back again, maintaining staycations is something we would like to have". He viewed it as unfair that a lot of the burden in catering for the numbers of visitors fell to the Council.
East Clare needs assistance with the demand for parking, Cllr Pat Hayes (FF) flagged while Cllr Donna McGettigan (SF) stressed the importance of more toilet facilities.