Between €10,000 to €15,000 per week is projected to be spent by Clare County Council in providing additional resources to coastal amenities to cope with a forecasted staycation surge.
Extra resources are already in place at some of the seven Blue Flag beaches in the West Clare Municipal District with preparations ongoing to finalise the requirements for additional sites. To cater for this increased costs, the potential of paying a "nominal fee" for toilet, beach cleaning and car parking facilities is to be considered.
Among the extra personnel are a full-time attendant at the public toilets and additional staff to deal with the collection of bins and litter picking. Normal seasonal staff of the local authority include environmental/community wardens dealing with beach by-laws, traffic wardens and outdoor MD crews engaged in works at public bins and toilets.
Acting senior executive officer in the West Clare MD, John O'Malley outlined, "The projected costs of additional resources on top of the significant existing costs to resource these areas is in the region of €10,000 to €15,000 per week. It is difficult to put an exact cost on this due to the fluctuating numbers visiting the amenities and the changing weather conditions".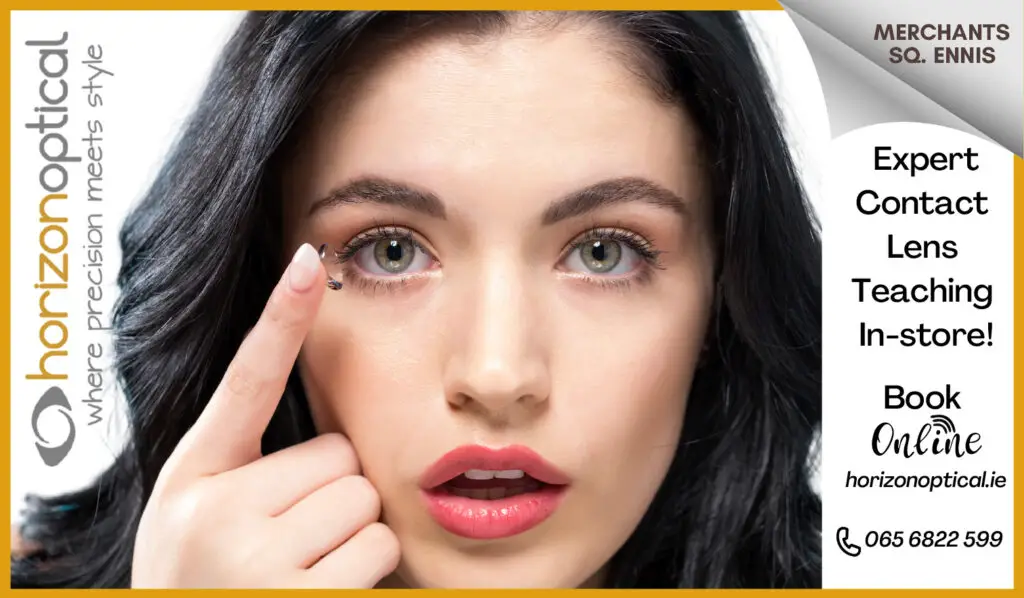 Citing the activity in Co Clare's coastal locations last summer "and the significant influx of visitors expected for this year," a joint proposal from Cllr Cillian Murphy (FF), Cllr Joe Garrihy (FG), Cllr Shane Talty (FF) and Cllr Susan Crawford (GP) sought "a detailed analysis" on the enhanced human resources needed.
O'Malley admitted that the increased human resources needed were "significant" to allow public toilets stay open seven days a week from May to September. He acknowledged the recent investment by the Council in facilities at a number of beaches across West Clare.
Businesses became aware of the amount of persons that entered their premises simply to use the toilet when having to take their details for contact tracing last summer, Cllr Murphy outlined. This he believed highlighted a shortage of physical infrastructure, "this is a national issue, there is not a city or area that hasn't had criticism over the absence of these facilities".
Success in marketing Clare as a place to stay and visit has brought a sense of responsibility to deliver so that the public enjoy their experience in the county, the co-founder of Loop Head Tourism stressed. He acknowledged that spending €10 to €15,000 on extra resources was hefty but added, "I question the cost of not doing it properly". Opting not to spend the money posed threats to Clare's reputation and its potential for sustainable tourism. He criticised that "multiple" car parks at busy spots are offered free of charge.
Responsibility to protect the county's natural assets must also be taken into account, Cathaoirleach of the West Clare MD, Cllr Garrihy highlighted. "We have to protect the environment that is so treasured. There is a much higher risk at not resourcing it".
Having to prepare for visitors was recognised as a positive by Cllr Talty. Long-term planning to cater for such numbers is required, he maintained. Contingency planning is essential, Cllr Joe Killeen (FF) emphasised.
"It is an issue that occurs every year," Cllr Ian Lynch (IND) commented, "it is going to need serious investment and planning. We will get the resources we need hopefully". Effects on the environment through pollution and improper waste management plus best models on good practice were raised by Cllr Crawford.
Management within the Council were informed of the extra resources required "a number of months ago", Director of Service Leonard Cleary revealed. All models were assessed, he said with "a bigger picture" on the years ahead identified as most important. Most customers were happy to provide "a nominal fee" if they are availing of toilet, beach cleaning and car parking facilities, he acknowledged.