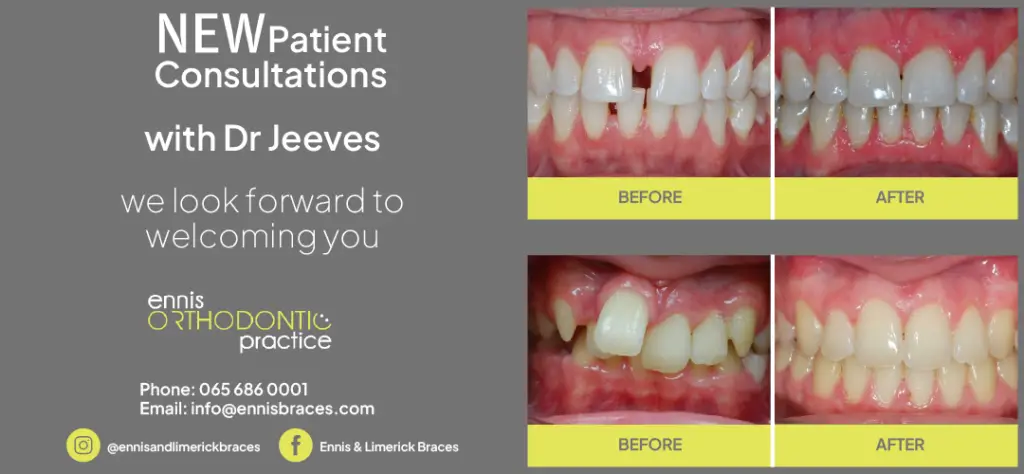 *Henry St, Kilrush. Photograph: Gerard O'Neill
LACK OF LIGHTING is giving a "dingy" look to Kilrush Town.
A full lighting survey is to be undertaken in Kilrush Town under the public lighting energy efficiency project.
Senior executive engineer in the roads and transportation department of Clare County Council, Anne O'Sullivan confirmed that the "indicative start" for survey works to commence are in September of this year.
Kilrush based Cllr Ian Lynch (IND) issued the appeal for a street lighting illumination survey "notwithstanding the issue around ornamental street lighting". Conducting the piece of research would "establish if the required illumination has been achieved and where it is not, a strategy is developed to ensure appropriate illumination levels".
Ornamental lights can pose difficulties for local authority crews, Cllr Lynch acknowledged. "In winter if you go down Henry Street, it looks like the place is closed. It is tough enough on businesses, we don't need people to think it is dingy. Henry Street is the main street of the town, it needs additional lights," he added. Lynch's request was seconded by Cllr Bill Chambers (FF).