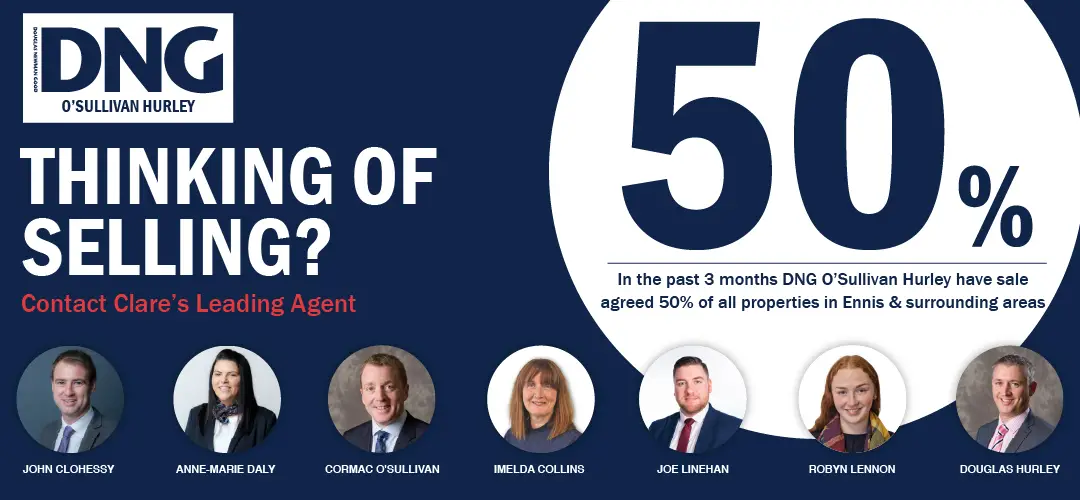 WITH just one week to go until the first edition of The Clare Echo hitting shelves across Co Clare, we took a well-earned break from the hard slog to throw a launch party!
The Temple Gate Hotel hosted proceedings last night as Clare Echo team were joined by councillors, contributors, family and friends to celebrate the launch of our amazing, brand new, sparkling newspaper.
The fabulous Aoibhin Garrihy was on hand to cut the super tasty cake (it really was delicious) and to tell us all about her Love Clare column, which will be a regular feature of ours.
Aoibhin will share of all of her favourite things to do in Clare, such as the best places to dine out, go shopping and the best dog walking spots.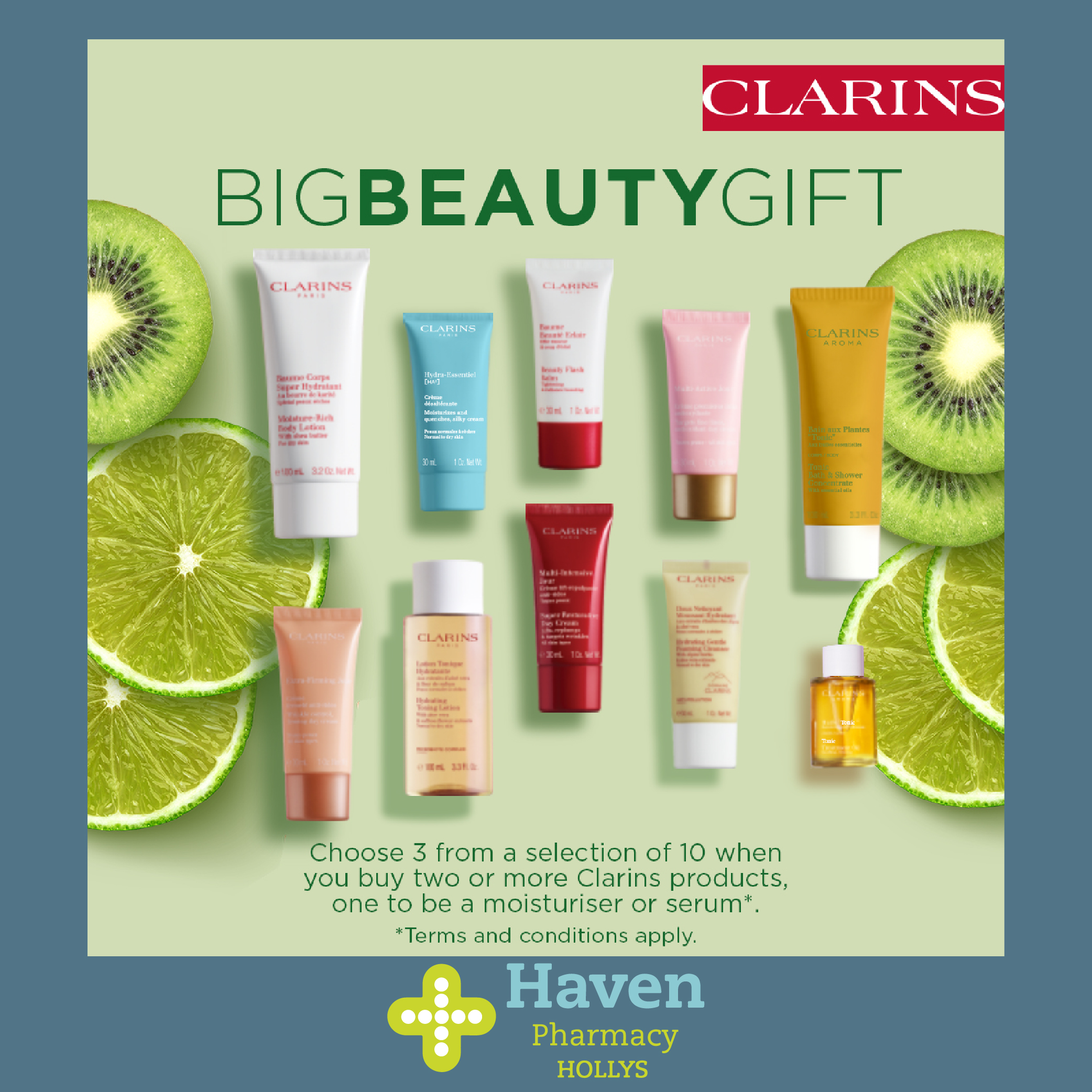 "I'm so excited. This is something that I've had to keep in my belly for the last few months and have been dying to tell people about it and now it's finally out there and we can sing it from the rooftops.
"I think it's brilliant. I think anything that promotes and showcases this beautiful county of ours is a great thing," she said.
Our other columnists include former Clare footballer Martin Daly, makeup artist and stylist Caroline Burke, former Ogra Fianna Fail president Eoin Neylon and aid worker Ronan Scully.
As our social media followers will already know, The Clare Echo will be super interactive, with up to date breaking news and lots of fun stuff for our readers to check out.
We can't wait to show you all what we have in store, so remember to pick up the first issue when it hits the shops next Thursday, October 19.