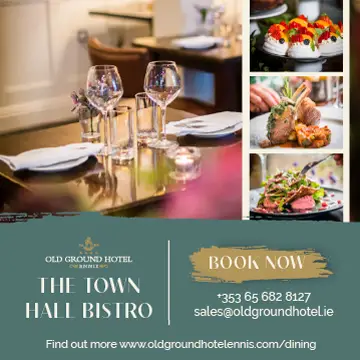 *Kilkee. 
KILKEE has six months to be equipped with electric vehicle charging points in order to be ready for the 2024 season while existing infrastructure has been abused.
Addition of extra electric vehicle charging points "in light of the ever increasing number of electric cars on our roads, particularly in the tourist town of Kilkee," was sought by Cllr Gabriel Keating (FG).
Senior executive engineer in the roads department of Clare County Council, Anne O'Sullivan explained that local authorities have been asked by Zero Emissions Vehicles Ireland (ZEVI) to develop local EV charging infrastructure strategies "in order to plan for the roll out of EV infrastructure in their jurisdictions". ZEVI was established by the Department of Transport.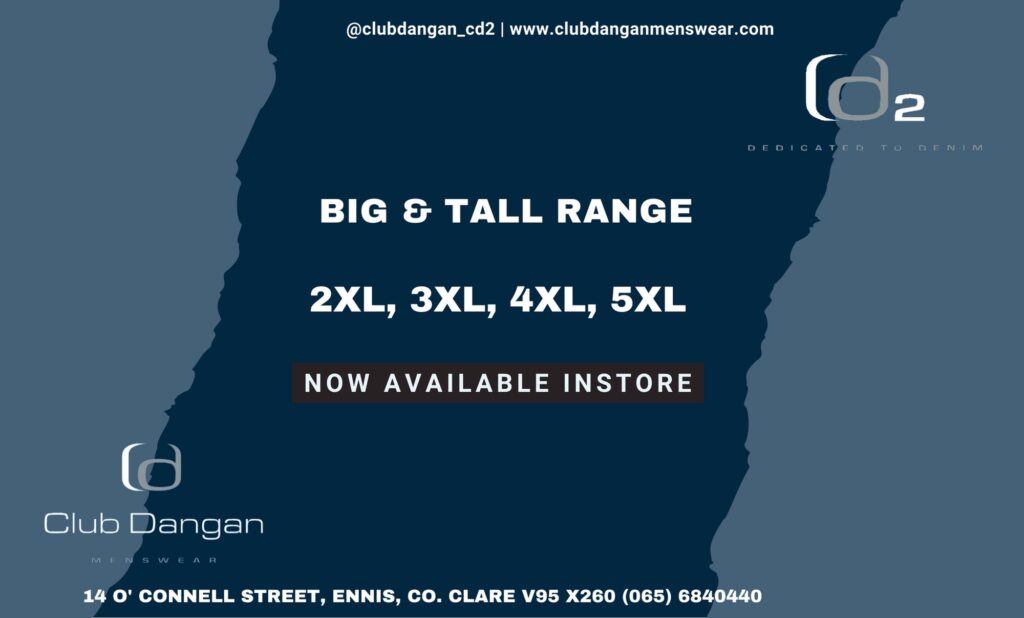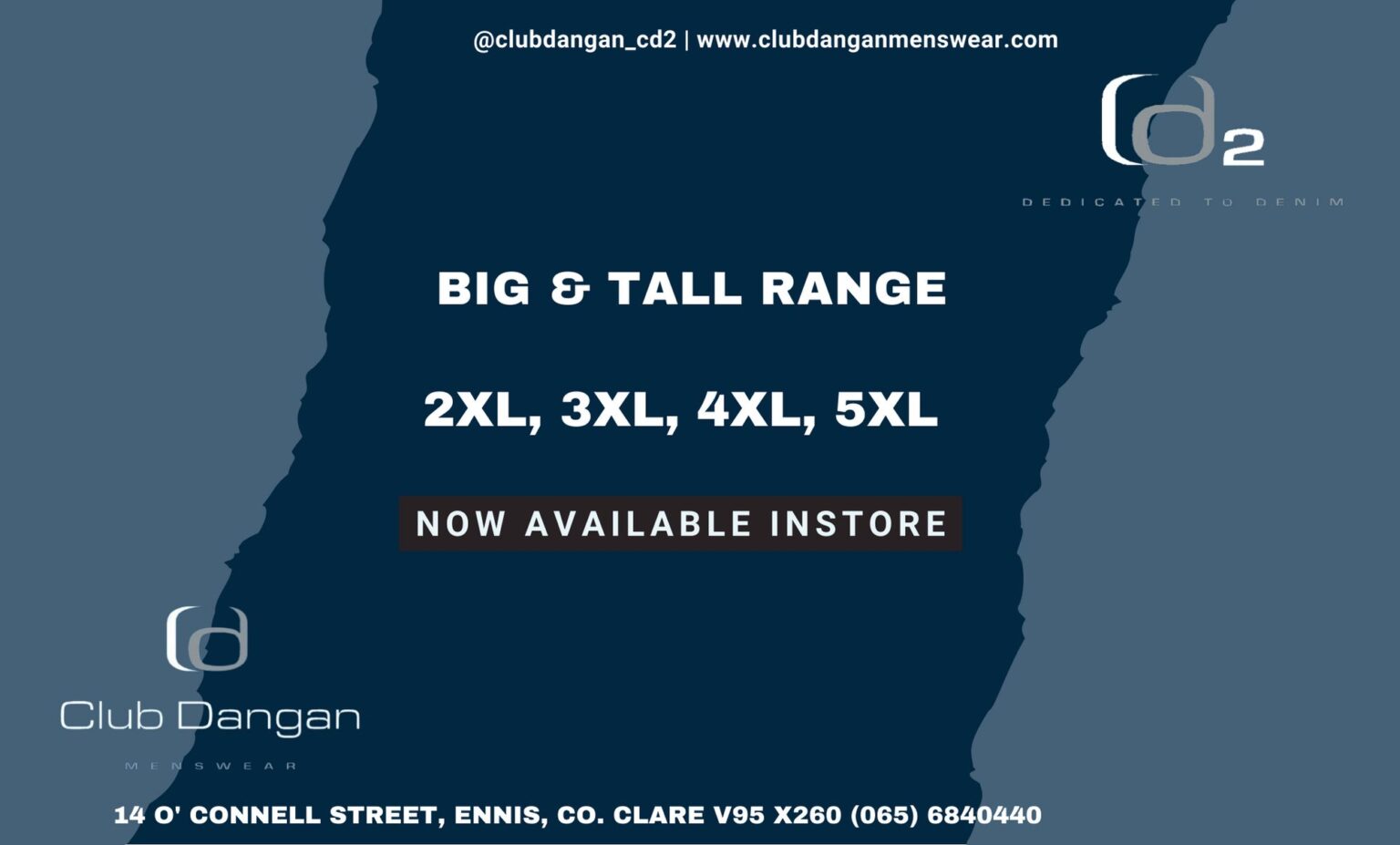 Local authorities have been encouraged to collaborate with neighbouring counties so that co-ordinated strategies are put in place. "Clare County Council will work with Sligo County Council, Mayo County Council, Galway County Council and Donegal County Council in the development of a Regional Electric Vehicle Charging Infrastructure Strategy," she confirmed.
"An implementation plan for the future provision of a network of EV chargers at locations such as Kilkee and across the county by the local authority will be developed in line with this strategy. The provision of this infrastructure supported by ZEVI will be a targeted investment of public monies and based on a needs assessment and available or future power capacity at suitable locations," O'Sullivan added.
Speaking at Tuesday's meeting of the West Clare Municipal District, Cllr Keating stated, "I am glad a move is being made, we have six months to do it and be ready for next year". He added, "In the Peninsula we have a lot of people travelling from all over Ireland, they are coming to the Cliffs and the Lighthouse, it is important we have charging points for them. In Kilkee, we need extra because we've a lot of holiday homes who don't have access to rear of homes".
Following a swim in Kilkee, Cllr Cillian Murphy (FF) admitted he was left stunned when he saw what was happening at the EV charging points in the coastal town. "I went passed the two chargers in Kilkee after a swim and they were both being used by hybrid cars. What does that say? Maybe under parking by-laws we might prevent the charging of hybrid cars at EV locations," he quipped in reference to the criticism of plans surrounding the by-laws. "I couldn't get over it", Murphy admitted.
John O'Malley senior executive officer in the West Clare MD confirmed that they have been in contact with ESB and upgrades will be forthcoming.