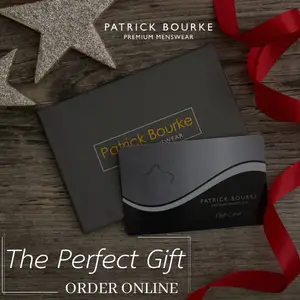 *Photograph: John Mangan
For the fifth day in succession, Co Clare has recorded an increase in the amount of COVID-19 cases assigned to the county.
Clare is among eighteen counties where a combined 200 confirmed cases of COVID-19 have been recorded. The increase for Co Clare has not been specified by the Department of Health but is believed to be less than five. The increase across the country is the highest since May and has been described by Acting Chief Medical Officer, Dr Ronan Glynn as "deeply concerning".
Of the 200, Kildare (81) recorded the most followed by Dublin (56), Tipperary (13), Limerick (8), Laois (6), Galway (6), Kilkenny (5) and Meath (5) with the remaining 20 split between Clare, Carlow, Cork, Donegal, Louth, Mayo, Offaly, Roscommon, Waterford and Wicklow. 27,191 persons have tested positive across the country, to date.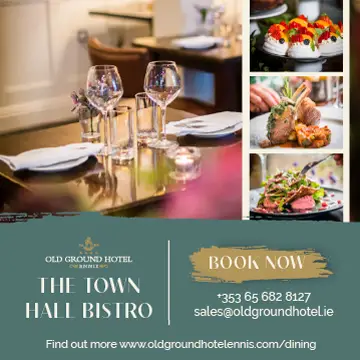 Clare 428 (+7)
Kilkenny 367 (0)
Laois 349 (+4)
Roscommon 348 (0)
Kerry 321 (0)
Longford 289 (+1)
Wexford 247 (+1)
Carlow 200 (+3)
Waterford 167 (0)
Sligo 155 (+2)
Leitrim 85 (0)#Covid_19 no additional cases in 11/26 counties as per Thursday's figures.

— Páraic McMahon (@thepmanofficial) August 15, 2020
No additional deaths have been notified to the Health Protection Surveillance Centre. 1,774 people have died as a result of the virus since March.
"This virus is still out there and has not gone away. COVID-19 seeks to capitalise on complacency and is just waiting for the opportunity to spread. I am asking everyone, especially those who are over 70 or medically vulnerable, to limit your contacts, keep your distance from other people and take extra care to heed public health advice," Dr Glynn stated.
Speaking on Saturday, CEO of the HSE, Paul Reid outlined, "This virus is bursting hard to run rampant in our communities. Don't listen to nonsense. This virus is easily transmitted and has killed many. We can & do need to continue to protect each other".