An extension of the winter maintenance programme to include a section of road approaching a Newmarket-on-Fergus school has been sought by Clare representatives.
Gritting of the road from the junction of R458 and old N18 to Drumline roundabout and the car park of the Wells Church formed a request lodged by Cllr Pat O'Gorman (FF) at a recent meeting of the Shannon Municipal District. Parents dropping children to school at Clonmoney NS needed to be able to travel on a safe stretch of road, he maintained.
Deviation from the winter maintenance programme "is not currently possible within the machinery, driving pool ad funding currently allocated to this function," senior executive engineer Aidan O'Rourke explained. Routes included on the programme are the main access points in the county, he said, "driver care is advised in freezing conditions on all other routes".
Speaking at the meeting, Cllr O'Gorman outlined, "There is an amount of traffic volumes on this road". He advised that while the school was open, parents were parking at the Co-Op and new estate "to avoid sliding into" the cars of other parents. He appealed to Council officials to add the route to the programme for the 2021 winter. "There are so many traffic movements with people using the road coming from Sixmilebridge and the higher part of Cratloe to go to work. It wouldn't be a huge ask the lorry to come off the road by McCabe's, the amount it would cost you could nearly pay for it out of your pocket," he added.
Agreement was echoed by Cllr Donna McGettigan (SF) in seconding the motion. "It is a quick scoot off the road and the school is on a main road".
Criticism of the programme was aired by Cllr Gerry Flynn (IND). "The programme doesn't serve the needs of the public. Pakie isn't looking for an arm and a leg, he is looking for safety. Is the car park owned by the Council, school or the church? It is a big area but it is not lined, road markings would help greatly. It would be a help and stop people falling out with each other if they could define the individual parking spaces".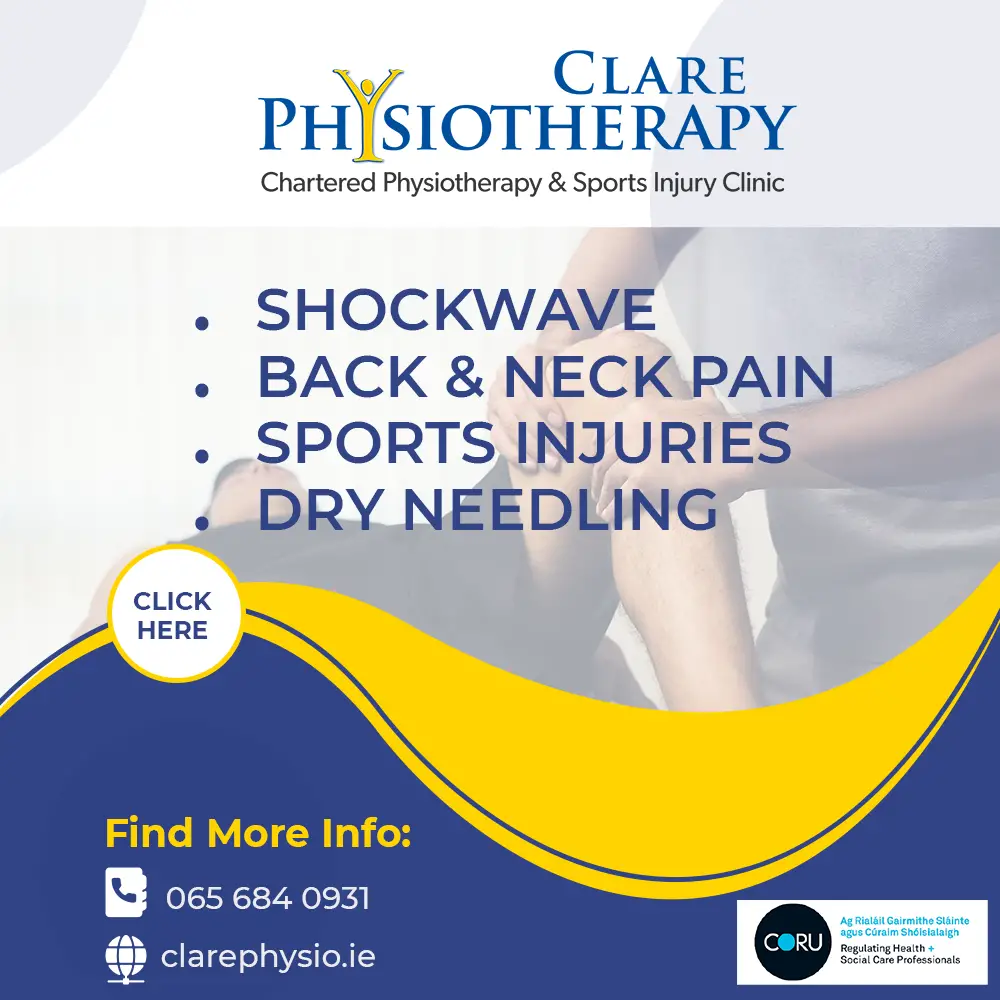 Increased consultation with elected representatives is needed when the 2021 programme is to be drafted, Cllr PJ Ryan (IND) maintained. "You can't put a cost on children's safety," Cllr John Crowe (FG) stated in supporting the request.
Farmers with manure spreaders would be happy to do the job of the gritters but they are without the necessary insurance, Cllr Michael Begley (IND) flagged. "Could the Council look at covering the volunteers under Council's insurance when conditions require," he questioned.
Consistency is needed with the winter maintenance programme, O'Rourke told the meeting. "Small deviations from the existing route seem like a small ask but it leads to a lot more deviations being requested and that creates an issue".