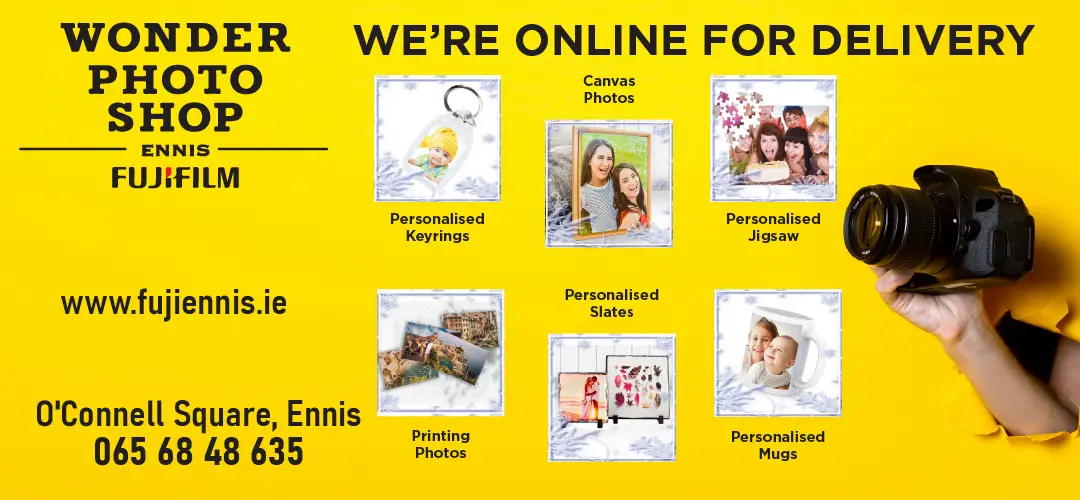 Anti-social behaviour in Lahinch would be stopped with the extension of a car park in the town according to Cllr Bill Slattery.
At the January meeting of the West Clare Municipal District, the Fine Gael councillor requested Clare County Council to extend the public car park on the Miltown Malbay road "as near as possible to the adjoining landowner on the south side and nearer to the cliff wall on the west side, and that new fencing and public lighting be provided, blacktopped and relined". He was seconded by Cllr Richard Nagle.
An official response from acting senior executive engineer, Morgan Lahiffe acknowledged that the Council would "consider the feasibility and the cost benefit of such a project". He outlined that a funding stream must be identified as well as addressing planning and environmental obligations.
Cllr Slattery maintained this was "the fifth time in eight years" that he has brought forward a proposal regarding this car park. "There is a lot of anti-social behaviour here, people are drinking at that side of the car park. It could take another 100 cars and stop anti-social behaviour. There is no light up there whatsoever," he said.
Lahiffe felt the proposal "is worthy of looking at". "To do what you're talking about is a bigger project, it can't be done between now and July but we will continue to do existing upgrades". He confirmed he would get back to Cllr Slattery "in the next few months" with an update and they would look at a part 8 process.