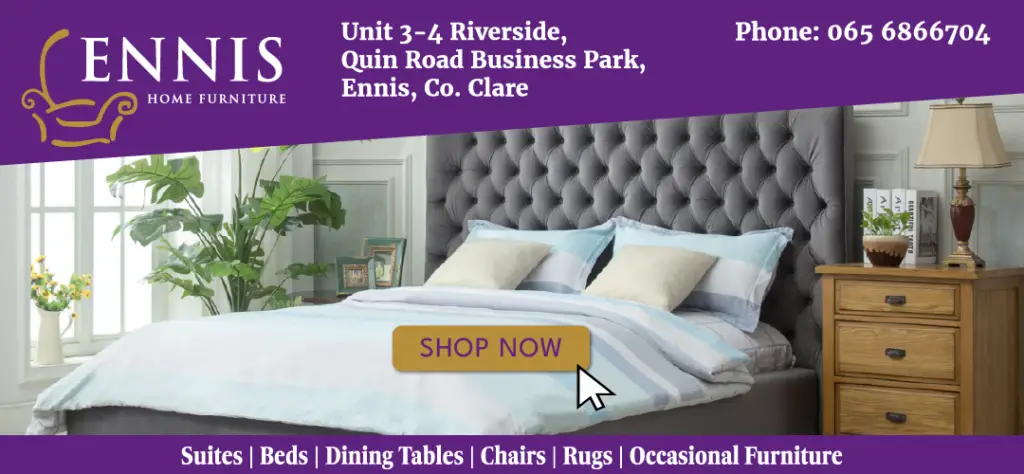 A number of arrests have been made following a public order incident which breached public health guidelines in the vicinity of the University of Limerick.
Reports of a large street party taking place on Carysfort Avenue, College Court, Castletroy, Co. Limerick prompted Garda intervention at 7.15pm on Tuesday night. Several videos have been released online showing hundreds of students gathering on a single street, without masks and in possession of fireworks for the university's RAG week.
Three persons were arrested at the scene. Two men (20s) were arrested under the Public Order Legislation and one man (20s) was arrested under Misuse of Drugs Legislation. Two further arrests were made on Wednesday and cocaine estimated to be worth €17,500 was seized in College Court on Tuesday night.
Gardaí have issued approximately 50 Fixed Payment Notices for Breaches of the Health Act, at this time. Gardaí have commenced an investigation into identifying the organisers of this event, and as with all breaches of the Public Health Regulations a file will be prepared for the Director of Public Prosecutions.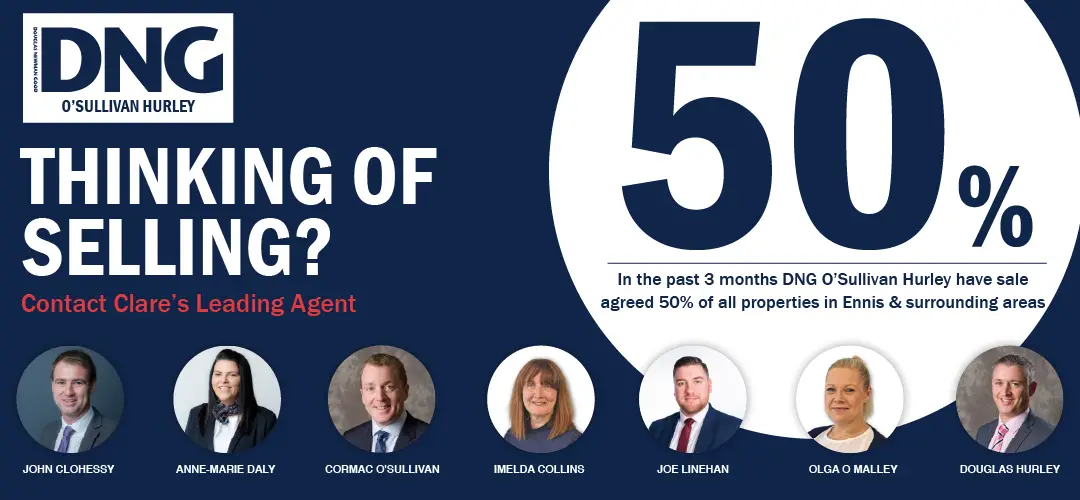 A firm statement has been issued by the University. "UL will take action with strong disciplinary measures against any student who has been found to have breached public health guidelines. Students at UL are subject to a Code of Conduct."
Further action has been taken by UL President Professor Kerstin Mey, who met with senior An Garda Síochána representatives on Wednesday morning. The University is conducting an investigation to identify any UL students who took part in the gathering, which represents a serious breach of both the public health restrictions and the institutional code of conduct.
Professor Mey stated, "Students found to have broken the UL Code of Conduct will face the full rigour of our disciplinary process including temporary suspension and possible expulsion". She added, "UL deplores the behaviour of a small minority of students living in the off-campus estates in private rented accommodation".
Gardaí have issued a statement to the public, promising to provide high visibility patrols in the vicinity of the University of Limerick campus and surrounding residential areas to check compliance to Covid-19 regulations and keep the community safe.
U.L Student Life, the elected body representing student welfare told The Clare Echo, "We may live and spend time with other students, but we share this community with individuals who are vulnerable, young, old and may come from many walks of life. Ultimately, we reside temporarily in the community they call home. This deserves respect, act now."