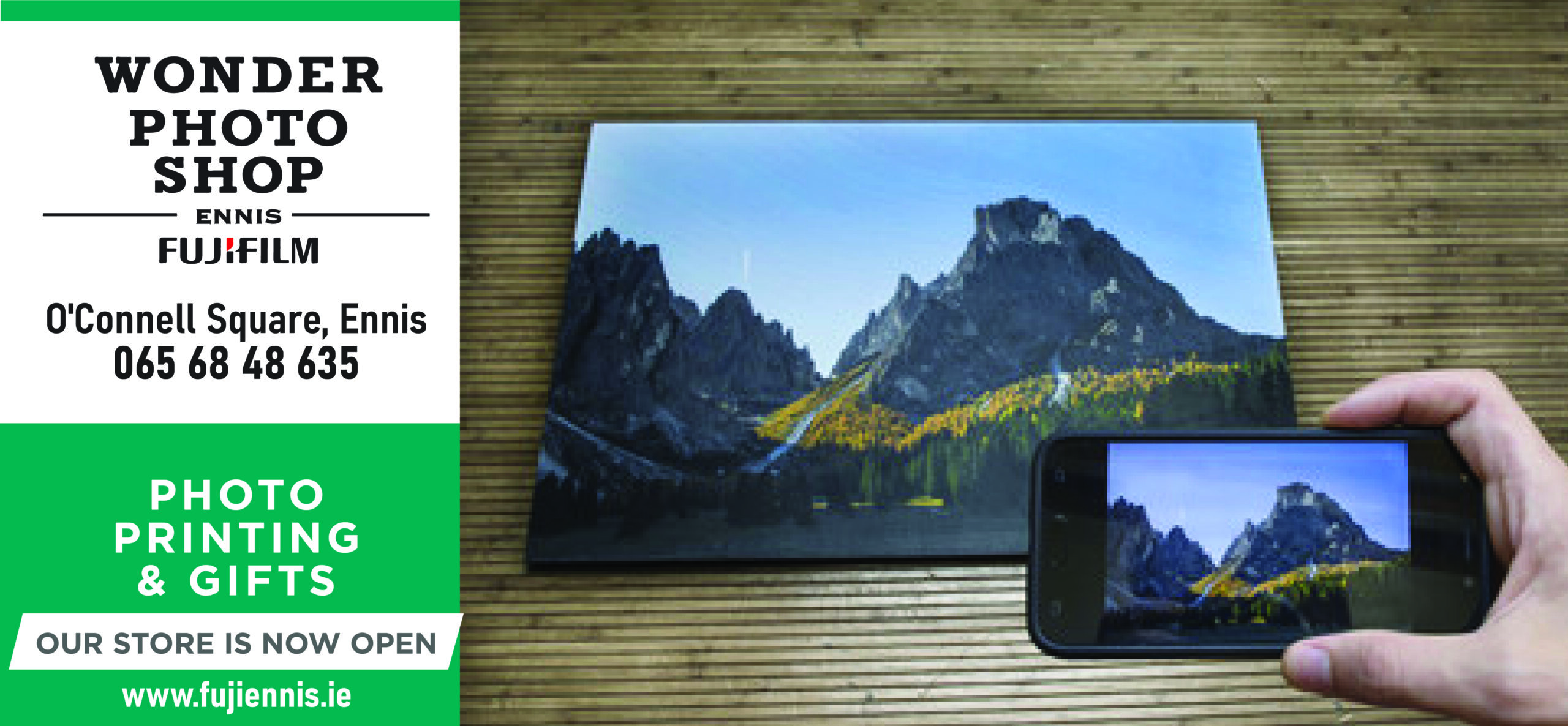 *Photograph: Paul Daly
Illegal parking must be tackled to deal with "an explosion of cyclists" across the county.
At Monday's meeting of Clare County Council, Sinn Féin's Mike McKee tabled a motion seeking a greater enforcement "to ensure cycle lanes are kept free from vehicle parking". The local authority has subsequently committed to discussing the matter with An Garda Síochána and traffic wardens "who can both issue fines for such illegal parking".
In response to Cllr McKee, Senior Engineer John Leahy outlined, "At present traffic wardens are responsible for enforcing illegal parking in specified locations, however consideration can be given to widening these areas to include cycle lanes should there be a requirement to do so". Leahy referred to a publicity campaign undertaken by the Council to inform the public on what signs and lines meant when cycle lanes were introduced, he is open to complete a similar push if there is a need to do so.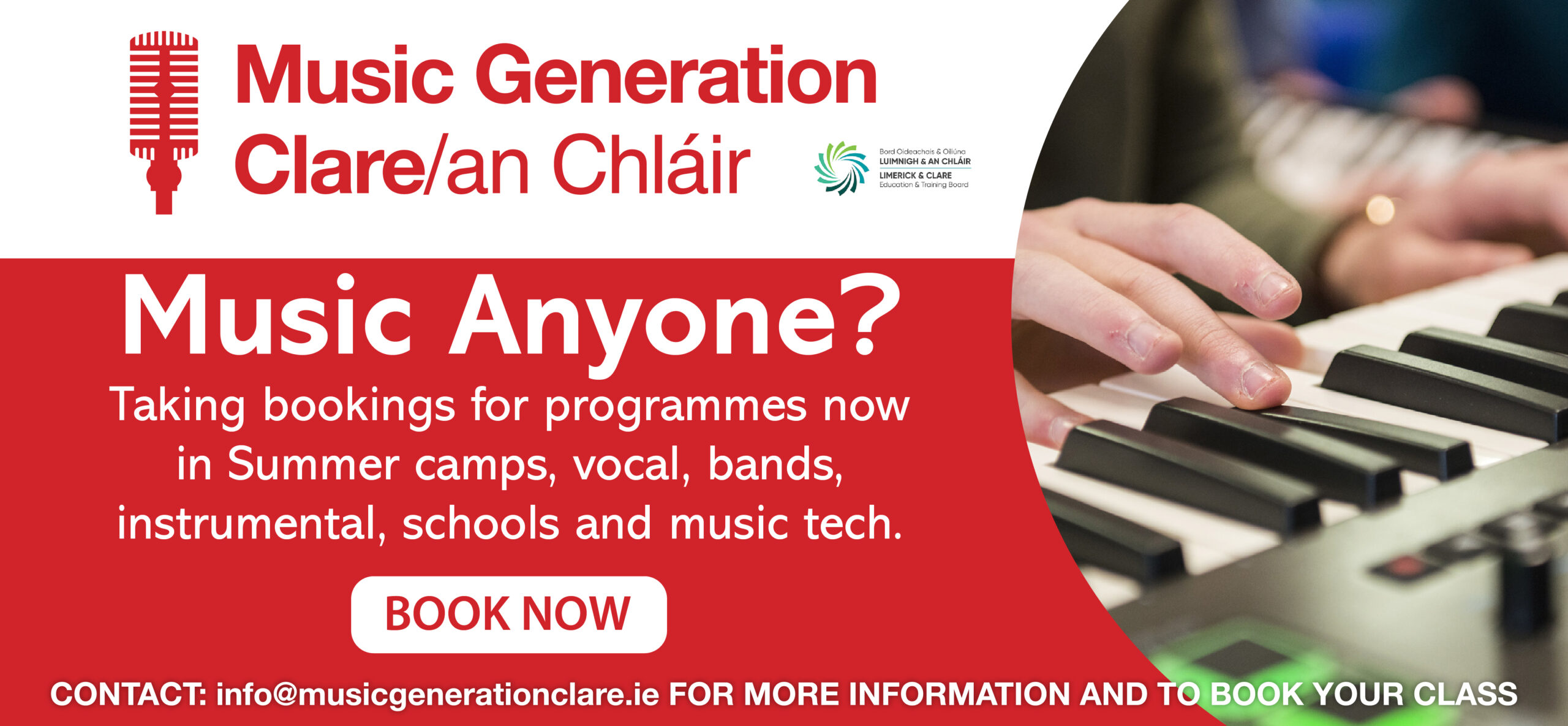 Stating his satisfaction with the reply, Cllr McKee highlighted other areas that need to be taken into account. "We don't have any traffic wardens in Shannon", the use of cycle lanes by disabled individuals on scooters "is very dangerous" he said.
Newmarket-on-Fergus councillor, Pat McMahon announced "There has been an explosion of cyclists". He added, "for major events people tend to abandon their cars and local clubs have had to tackle the issue themselves by deploying stewards".
According to Cllr Ann Norton, "It is important that if Clare County Council are putting cycle lanes around the county that people are educated. Cycling has become a very popular sport and it is something that we as a Council are trying to make safe. It is important that people driving vehicles understand cycle lanes are for cycling and not parking. Traffic wardens and Gardaí must give fines, there is a possibility that an accident can happen". She continued, "We are trying to encourage as many people to get exercise and our youth to cycle to school so it must be done in a safe environment".
An active cyclist in his spare time, Cllr Paul Murphy maintained alternative parking must be in place where cycling lanes are in front of people's homes. "In my own village it is a big problem from the church to Powers Pub, we've a lot of apartments on that road with cars parked outside but if they were removed we'll have a big problem with parking in Clarecastle, we need to have a solution in place. We have to maintain the cycle lanes". On the maintenance of lanes, Cllr James Breen asked that the route from Clarecastle to Newmarket-on-Fergus "be swept on a once off basis".
Poor planning has led to problems for cyclists in Shannon in the view of Cllr Gerry Flynn. "Shannon is unique, the streetscape was rushed through to get the project spent. Then they came along like Michelangelo gone mad and painted in cycling lanes, it was ill thought, the spending of it was badly done, it needed to be looked at properly. A lot of people that park on these cycling lanes have no choice they are outside their homes".