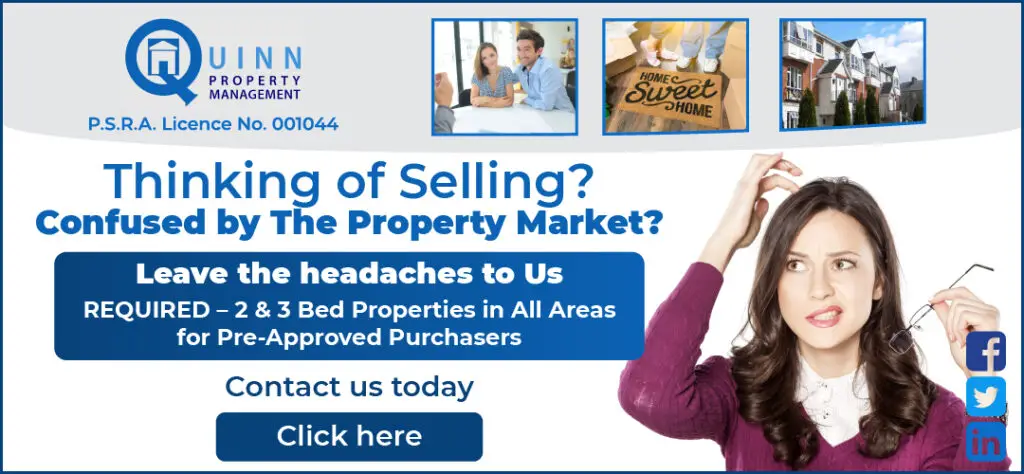 Pictured: the cocktail entry from Taylor's Bar
Experience Ennis in collaboration with Next Gen Bar Academy brings you the Ennis Cocktail Competition – with patrons also in with a chance of winning a cash prize. 
Fourteen Ennis bars are competing to find the best Mixologist in town. Adjudicators will follow the Ennis Cocktail Trail to sample the fabulous creations and find the ultimate Ennis Cocktail. There will be a cash prize and trophy for the winning cocktail maker and training from Next Gen Bar Academy for all staff of the winning bar. People out on the town can also take part and stand a chance to win a €250 cash prize by visiting the bars an taking the best photo. Follow Experience Ennis Social media for more information.
Participating venues include Market bar, Dan O'Connells, Sanctuary, No 41, The Queens, Cruises, Nora Culligans, Brogan's, Hotel Woodstock, Abbey Bar & Restaurant, Taylor's, Knox's and the Old Ground Hotel.
Experience Ennis seeks to make Ennis a top destination to visit and an even more wonderful place in which to live.  Their vision is to inspire people to love Ennis, its people and its culture.  This vision is supported by five pillars; Culture, Community, Aesthetic Impact, Business, and Sustainability. Their many projects, programmes and signature experiences come under these priorities. This cocktail competition in collaboration with Next Gen Bar Academy comes under their Merchants of Ennis Series.
For further information please contact Alisson Rocha at Alisson@experienceennis.ie or Thadg Murnane at Tadhg.Murnane@cchellenic.com