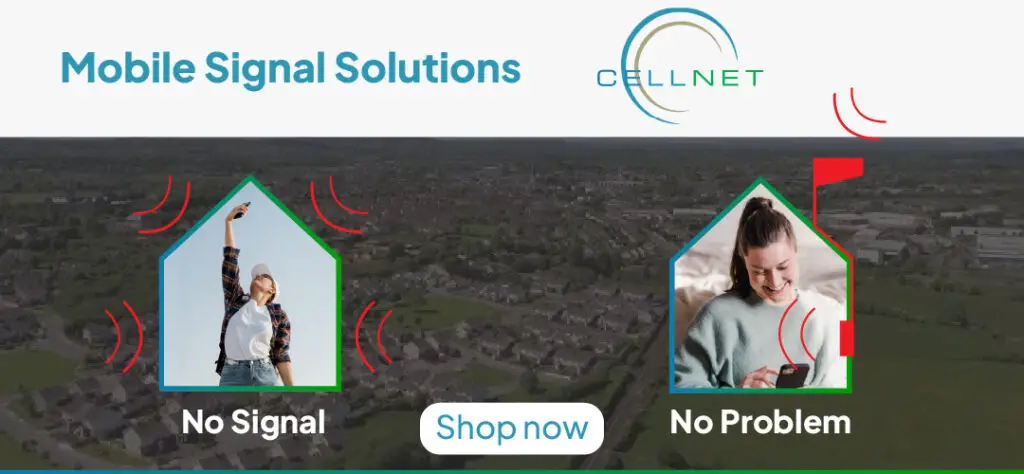 SCENES FROM WEST CLARE continue to be showcased at a Kilkee exhibition.
Cathal Butler's exhibition 'Scenes from West Clare' is on display at Cultúrlann Sweeney Gallery in Kilkee until Friday September 23rd.
Pictures of the Kilkee exhibition are of iconic sites from the county, painted in oils. Cathal has also embraced multimedia for the project with a virtual tour available online at clarearts.ie.
Along with the pictures on sale, there is also an opportunity to buy prints of the pictures, both framed and unframed, with limited editions of each image also available.
An artist and professional member with Visual Artists Ireland, Cathal works with EASI Art Studios in Ennis. He mainly paints landscapes in oils, completing several collections for hotels around the country.
'Scenes from West Clare' is showcased by Clare Arts Office in association with the Cultúrlann Sweeney Gallery.