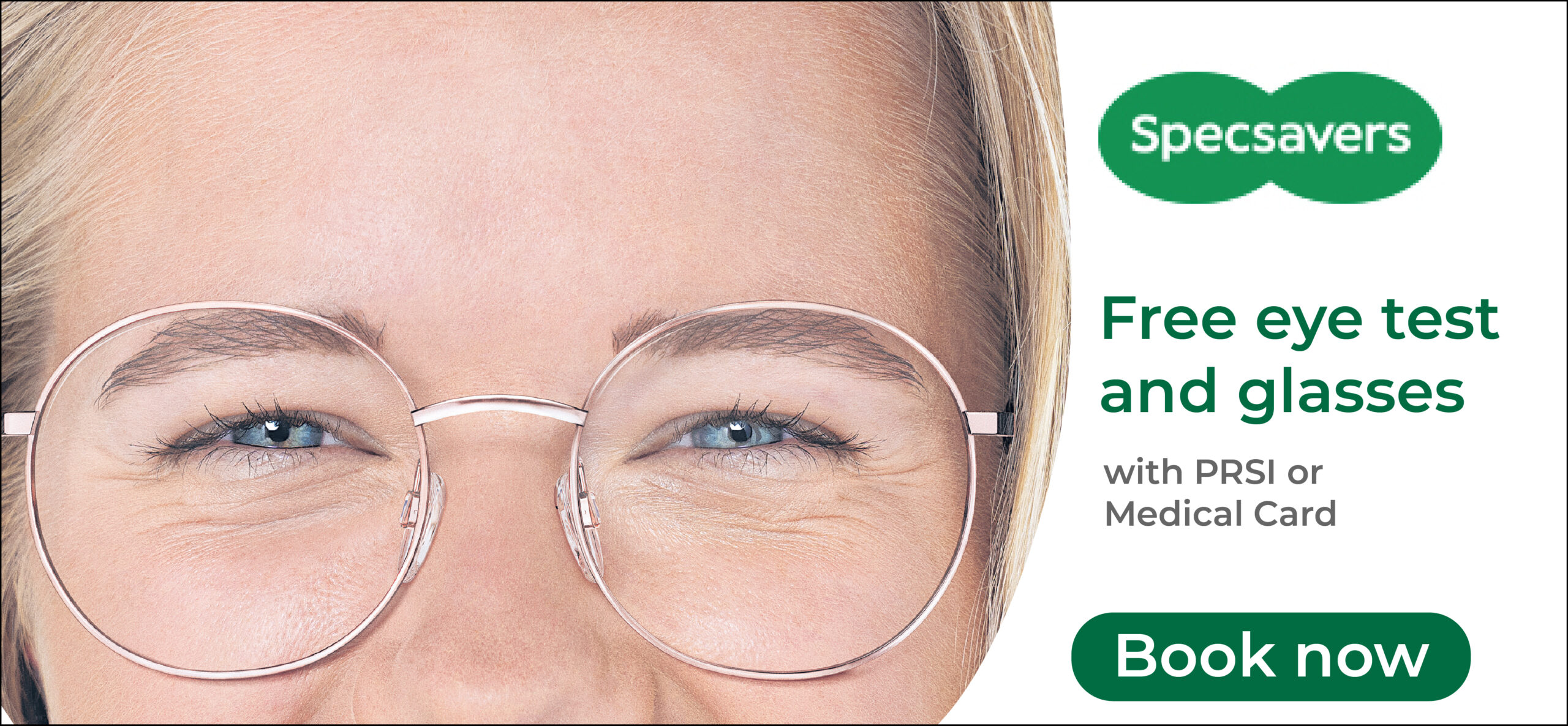 EXCEL Physiotherapy has opened the doors to a second clinic in County Clare to meet the growing demand for its reformer pilates classes.
Looking to replicate the success of its Ennis business based on the Kildysart Road, Excel Physiotherapy is offering free introductory sessions for all newcomers to reformer pilates at its new Smithstown base in Shannon.
Director Seán O'Meara tells The Clare Echo that they have developed a space to enable Excel to deliver the same high-quality services available in the popular Ennis facility.
"The unit is a nice, big open space so there's plenty of room to do the exercise classes and we've built on a physiotherapy treatment room and added three changing cubicles for people who might be coming to do a class during work hours, or just before or after work in Shannon," Seán explains.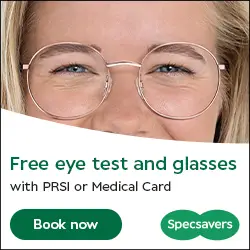 Seán credits the addition of reformer pilates to his Ennis practice as a key component of growing his business, which now hosts 35 pilates sessions a week and employs five full-time physios along with a receptionist. Reformer pilates will be a first for
Shannon and Seán believes its popularity can be replicated there, particularly among workers hoping to fit in an enjoyable exercise session around their working day. Seán has been team physio to Clare's Senior Football team since his return home in 2009 upon finishing his degree course in physiotherapy in Northumbria, England. Having opened Excel Physiotherapy in Ennis in 2011 when Seán was the practice's sole physiotherapist, the business steadily grew in the proceeding years. It was a working holiday to Australia in 2014 with his wife Audrey which inspired the former Éire Óg footballer to buy a reformer pilates machine on his return.
"It was extremely helpful in growing the business," Seán admits. "That came about after myself and my wife decided to go to Australia for eight months in 2014. We had one physio on board by then and we had another physio come in as a locum so we went to Melbourne and I worked for six months and we did a bit of travelling.
"The clinic I worked with there had a few clinics in Melbourne and Sydney and all of them would have had reformer pilates associated with the clinic – it seems in Australia that most physiotherapy clinics have pilates incorporated with them. So I did some courses in pilates when I was over there and I was using it every day and I really liked it, and I liked the idea of the exercises and I liked the link it had with physio; rehab, injury prevention and recovery so I wanted to bring that back as soon as we came back to Ireland."
Seán continues, "Kind of like starting off again, we got one reformer to start with and then soon after we got another two, that progressed to six reformers in a pilates studio and we then eventually did up a bigger space and we have 10 reformers in the studio in Ennis.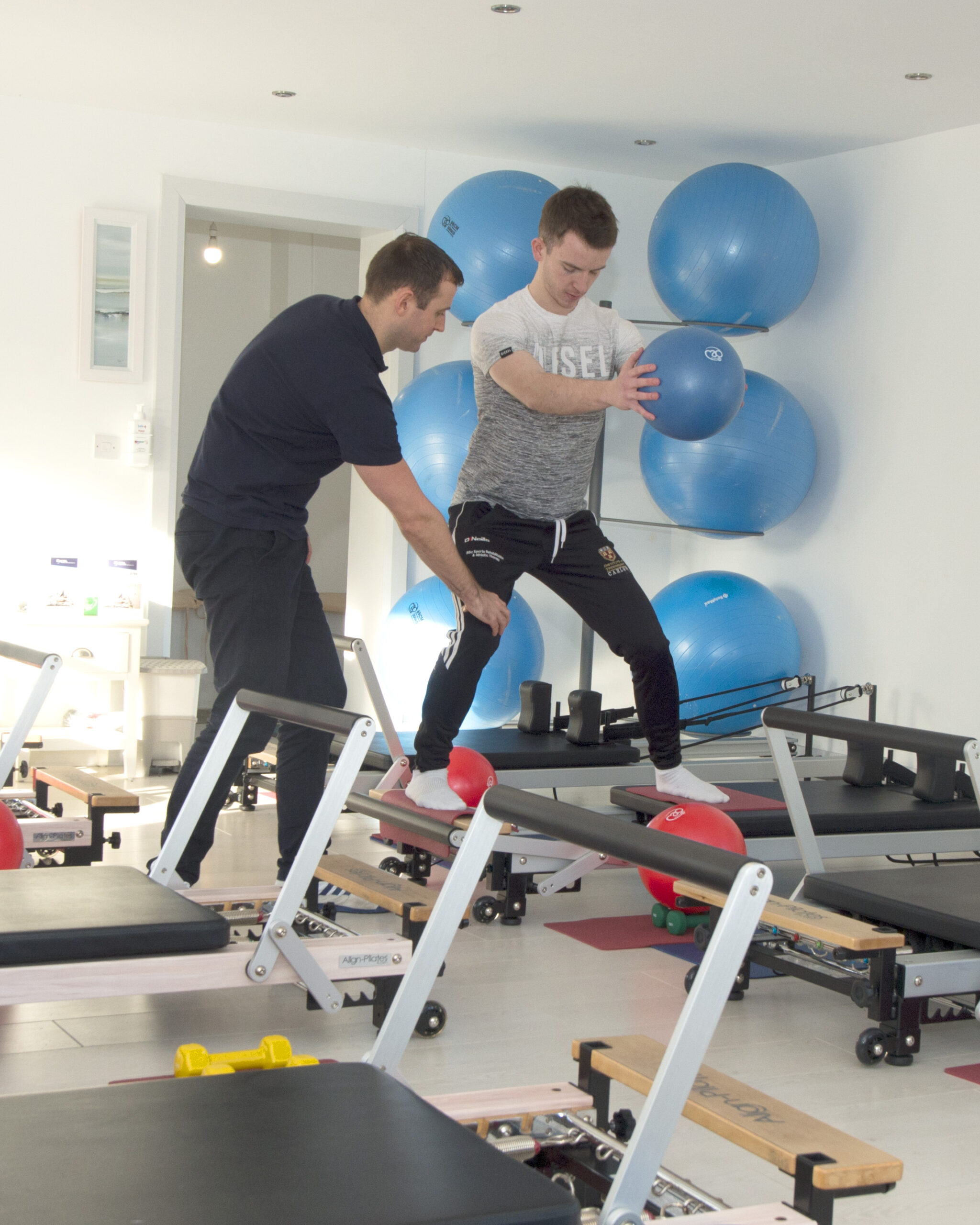 "It's surprised me with how busy it is, people are really enjoying it and giving it really positive feedback … so that was the whole reason why we decided to set up in Shannon, it will give us the opportunity to offer this form of exercise and our physiotherapy services, just in a different location."
Sean explains that reformer pilates has benefits relating to injury prevention and ties in with physiotherapy as "it's a very low weight-bearing exercise so it's relatively safe and there isn't too much load going through the joints". "So even somebody recovering from an injury or an operation, it's a safe way to exercise. It does help with coordination, flexibility, control, stability, those kind of aspects rather than gym-based machine exercises which might focus moreso on strength."
While his Ennis business is flourishing with five treatment rooms, Seán is hopeful that Shannon will grow organically in line with demand of his new client base.
"If people haven't used a reformer before, we get them in to do a free introductory session. We run 1-3 of them every week at different times where we take people's details and explain the concept and learn if anybody is carrying an injury or prefer to do one-to-one, we can do that as an introductory option as well. Then they'll be able to see the class times with the app (Excel Physiotherapy & Pilates). We currently have about 35 classes a week in Ennis. Because Shannon is starting off we'll start with somewhere between 5-10 for the first few weeks but hopefully as the weeks go on we'll be able to add times as demand grows."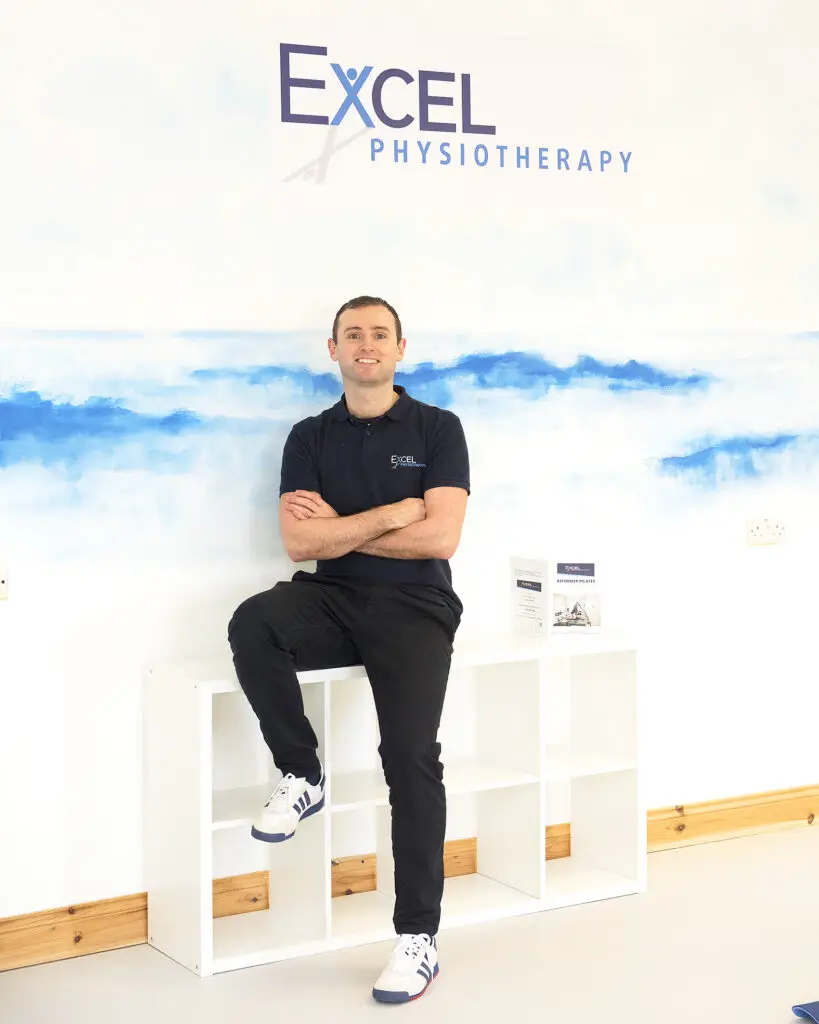 Having just opened this week, Seán is excited by the challenge that lies ahead despite also juggling his existing business, a newbuild and two young children aged seven months and two years old. Seán adds, "Like the case with a lot of things, when you're setting up a new business you'll always find a reason that it's not the right time so we just said we'll take the plunge, get set up and see how it goes. It's a little bit daunting but we have the experience of Ennis so it's not brand new to us. The feedback from clients in Ennis is good so hopefully we can replicate that in Shannon."
To book an appointment or a free introductory class with Excel Physiotherapy in Shannon or Ennis, call (065) 686 4000.